2016 Winners of 120 Under 40
The Bill & Melinda Gates Institute for Population and Reproductive Health at the Johns Hopkins Bloomberg School of Public Health announced the 2016 winners of 120 Under 40: The New Generation of Family
Planning Leaders today.
120 Under 40 recognizes and highlights the achievements of the next generation of family planning leaders
worldwide; it is led by the Gates Institute with support from Bayer. Over the course of this multi-year project, 120 young family planning champions will be highlighted, 40 in each of the three project years.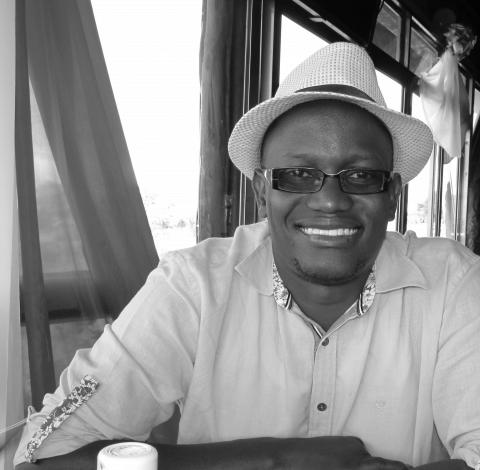 I got interested in family planning during my nursing school days after I misadvised a client (who happened to be a health worker) and she ended up having an unwanted pregnancy. I was doing a rotation at the family planning clinic in one of the largest hospitals in the country, and I gave wrong information about the effectiveness of the available family planning methods. Interestingly, the child, after being born, was named after me. Read More »
Working with WHO, I witnessed firsthand evils of unplanned births which often resulted in injury/death of newborn as well as mother. Studying public health, I was convinced that better family planning programs are a must in developing world to ensure each pregnancy is desired and not accidental. Linkage between proper spacing between births with improved health and survival of mothers and children prompted me to join Jhpiego and contribute to my society, a decision which has proven its merit. Read More »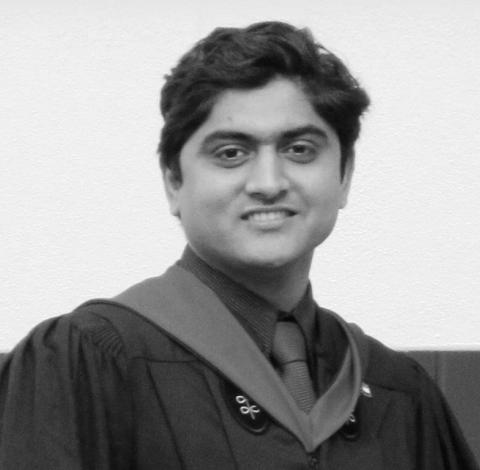 As a public health person I understood that FP being the most cost effective and high impact intervention to avert mortality of infant as well as pregnant women is best suited intervention for my native state Madhya Pradesh; state with high Infant mortality in India. After successful implementation of PPFP program there, opportunity to work in Bihar; state with highest Total fertility Rate which poses a new challenge of poor access and low quality services motivated me. Read More »