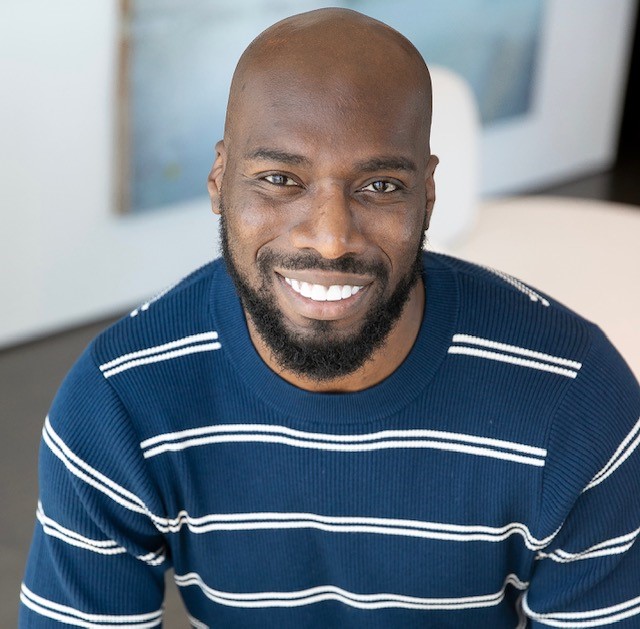 Basil Chidi Funk
Basil Chidi Funk is a Bay Area investor who specializes in financial technology, health care and female-founded businesses. He is an adjunct professor at Golden Gate University in San Francisco and an advisor to startups in the Bay Area, Oregon, New York and Lagos. Most recently, he was the acting chief operating officer at LendStreet Financial, a lending financial technology firm that specializes in helping customers get out of financial crisis. He was also the head of strategic initiatives and people operations at the company.
He has more than 13 years of experience across management consulting and financial services, specifically consumer lending. Prior to joining LendStreet, he was head of accounting policy at Lending Club and vice president/director of mergers and acquisitions, accounting policy, and special projects at OneMain Financial, the largest consumer lender in the country. He also worked at PwC and Ernst & Young on their transaction advisory teams.
Mr. Chidi Funk is affiliated with several organizations in San Francisco, including The Battery, the Urban Services YMCA of San Francisco, the National Association of Black Accountants Bay Area Chapter, the Trevor Project and the Charles A. Becker Foundation. He currently sits on the board of the YMCA's social arm, Urban Services. In this role, he helps with fundraising initiatives, donor outreach and program development for at-risk youth. He also sits on the board of the Charles A Becker Foundation. In this role, he helps with allocation of funds to support art and creative programs for local youth.
Mr. Chidi Funk has a bachelor's degree in business economics from the University of Arizona and a master's degree in accounting from the University of Virginia. He is currently undertaking graduate studies in Stanford University's School of Management in science and engineering.
He lives in San Francisco with his husband, Ken, and baby, Oliver Michael.