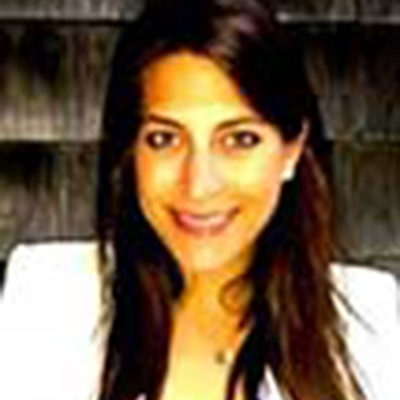 Eden Hammond
Director, Small Business Product Strategy and Business Development, First Data Corporation
Raised in New York City with a family who worked internationally and friends from many different cultures, Hammond grew up with a sense that human connections extend beyond national borders. She has committed herself personally and professionally to democratizing access to key products and services, and to empowering others.
Hammond has worked in finance and strategy at Lehman Brothers, American Express and First Data. As a young professional, she taught financial literacy to high schoolers and their parents in underserved New York City neighborhoods. Through this, she realized the value in providing communities with the education, access and tools to help themselves. Hammond was drawn to Jhpeigo because of its lifesaving work and commitment to sustainable, community-driven care.
Hammond's educational travels have taken her to visit businesses and communities in India, Costa Rica, Rwanda, Nepal, Saudi Arabia, Kuwait, Dubai, Colombia, Cuba, Thailand and Cambodia.
Hammond lives in New York City. She is an avid museum, ballet and operagoer. She completed her BA cum laude with distinction in her major at Yale University and her MBA at Harvard Business School.