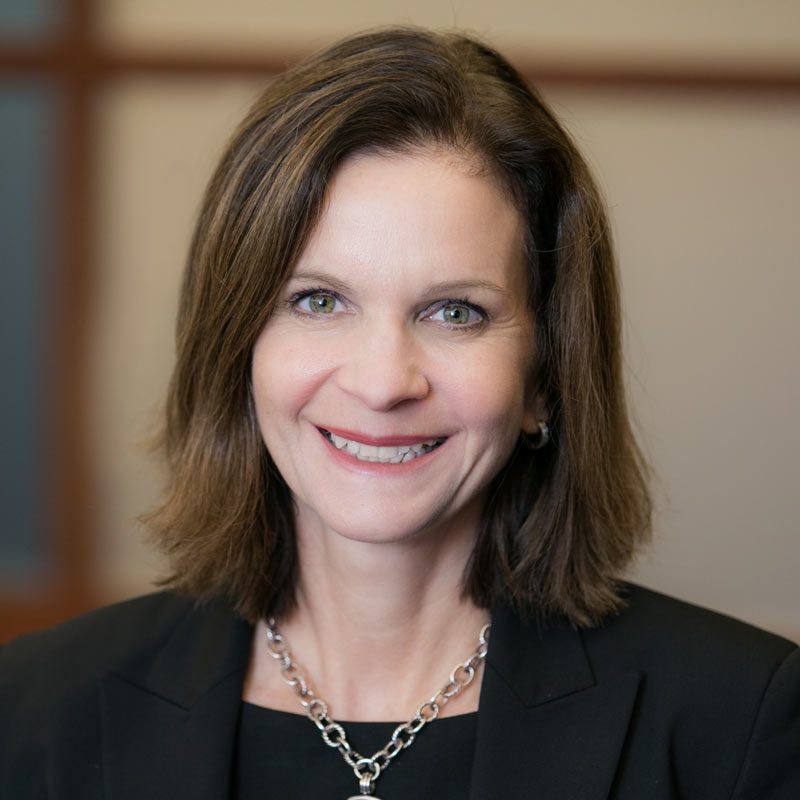 Sherry Pudloski
Sherry Pudloski is executive vice president of corporate affairs and communications at Zoetis, a leading global animal health company. She is responsible for the company's integrated approach to public policy, social responsibility, corporate reputation, and colleague and leadership communications. She oversees Zoetis' US and international public affairs teams and corporate communications organization.
Ms. Pudloski has considerable experience in communications, corporate social responsibility and health care policy. She has spent her career building corporate brands and reputation, advancing culture, and working with companies to demonstrate their impact to society. Prior to joining Zoetis, she served as chief communications officer of Guardian Life Insurance Company. She also held executive leadership roles with Pfizer, Novartis and Ogilvy, where she led the global health care practice.
Ms. Pudloski has long invested her energy in continuing to advance women. At Pfizer, she founded the New York Women's Leadership Network and served on the Global Women's Council. She is a former trustee for Maryvale Preparatory School in Brooklandville, Maryland, where she remains an active part of the community. She lectures in communications at both New York University and Georgetown University, and was formerly an adjunct professor for New York University's master's program in integrated marketing and communications.
Ms. Pudloski has a BA from Duke University and a certificate in Digital Business Leadership from Columbia Business School.