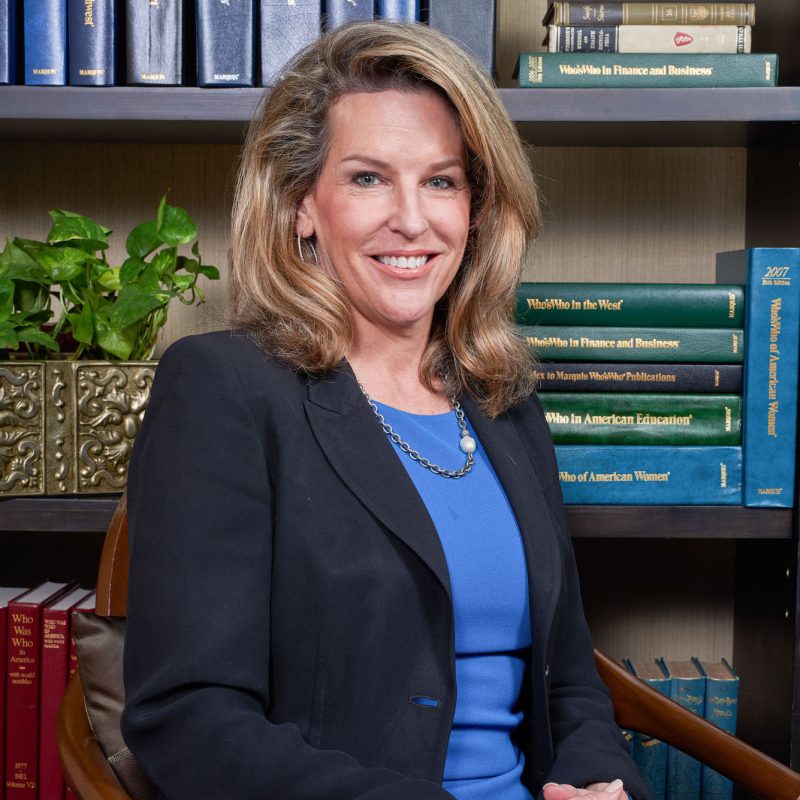 Melody McCoy, MSW
Vice President, Global Engagement and Communications
Melody McCoy is the Vice President of External Relations and Communication for Jhpiego. Having joined Jhpiego in 2008, she has assisted in growing substantially the domestic reputation of the organization. Working closely with the Leadership Team of Jhpiego, Ms. McCoy has secured national and international coverage for the organization's work, has developed a strong Advisory Council and donor strategy and maintained a significant presence for the organization on Capitol Hill.
In her current position at Jhpiego she is responsible for oversight of Jhpiego's media and communications strategy, government affairs, individual donor and local foundation relations.
Ms. McCoy has an MSW from the University of Maryland at Baltimore. She comes to Jhpiego with extensive experience in government affairs, communications and development. Having worked for the United States Congress in government and community relations, she has also worked for several executives in state and local government.