Join us for an evening of celebration and laughter to honor Shawn and Serena Levy and Jhpiego's transformative work improving the health and well-being of women and their families around the world.
HONOREES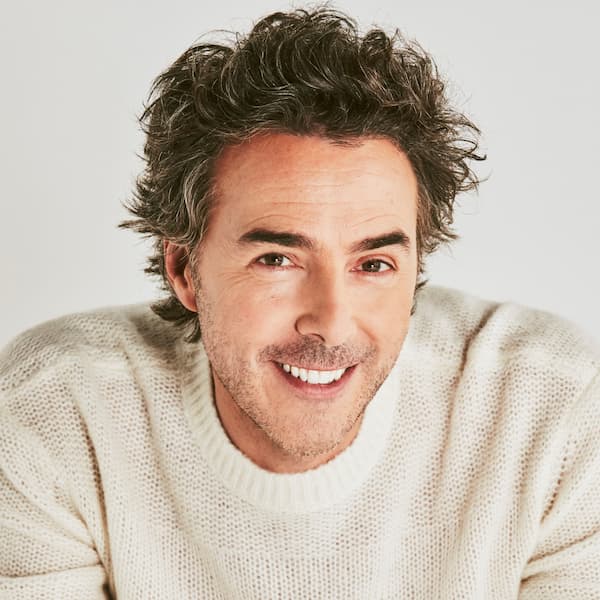 ELYSE BILA OUEDRAOGO AWARD
SHAWN LEVY
Shawn Levy is one of the most prolific filmmakers of the past two decades. His projects have consistently garnered massive worldwide success, including the multi-Oscar-nominated Arrival, which he produced, and the award-winning Netflix series "Stranger Things," on which Levy serves as both Executive Producer and frequent director.
More About Shawn
Levy's latest directorial effort, The Adam Project, debuted on Netflix on March 11, 2022 and is already the #4 most watched film on Netflix of all time. The film marks Levy's latest collaboration with Ryan Reynolds, and also features Mark Ruffalo, Zoe Saldana, Jennifer Garner, and Catherine Keener. Reynolds' and Levy's first collaboration, Free Guy, which Levy directed and produced, was released theatrically by Disney on August 13, 2021 and was the top grossing domestic non-sequel, non-franchise, original IP film of the 2020/2021 box office season.
As a director, Levy's films include all three installments of the blockbuster Night at the Museum franchise, which he also produced. The "Museum" films feature a legendary cast of stars such as Ben Stiller, Robin Williams, Owen Wilson, Ricky Gervais, Hank Azaria, Amy Adams, Christopher Guest, Jonah Hill, Rebel Wilson, Dick Van Dyke, and Mickey Rooney. Levy's other directorial hits include Date Night starring Tina Fey and Steve Carell, Real Steel starring Hugh Jackman, and This Is Where I Leave You, a feature adaptation of Jonathan Tropper's best-selling novel which showcased an all-star cast including Jason Bateman, Tina Fey, Jane Fonda, Adam Driver and Rose Byrne.
Levy's production company 21 Laps Entertainment produces content in multiple genres and collaborates with some of the most distinguished filmmakers in the industry. The company is currently in production on the series "All the Light We Cannot See" which Levy is directing. Other upcoming projects at Netflix include the upcoming fourth season of "Stranger Things," the second season of "Unsolved Mysteries," and the second season of "Shadow and Bone." Additionally, Rosaline for Hulu is in post-production and Crater and an animated version of Night at the Museum are both launching this year on Disney+. A sequel to Free Guy and Deadpool 3 are also in the works, with Levy directing both.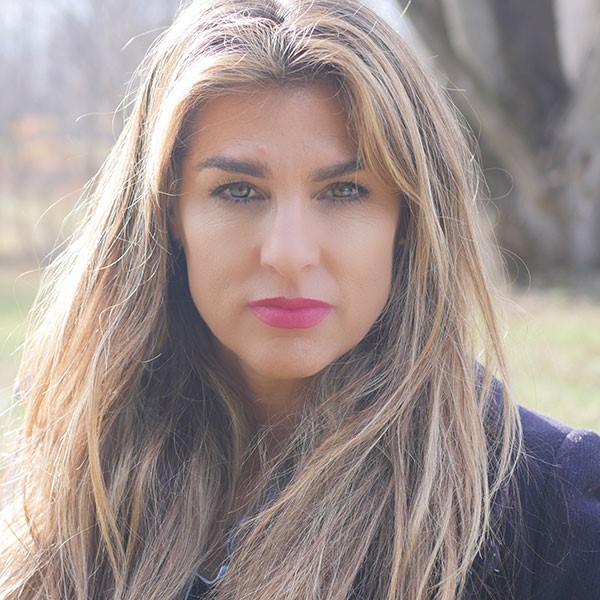 Serena Levy
Serena Levy attended Barnard College in Manhattan and then Antioch University, where she did her graduate degree. Serena has practiced as an early childhood development specialist – working individually with young children and families with young children both privately and at Cedar's Sinai Medical Center Early Childhood Center.
More About Serena
In addition, Serena has served as an individual, couples and family counselor both privately and at Southern California Counseling Center. Serena serves on the Board of Trustees for A Sense of Home, a non-profit in Los Angeles that provides furnished first homes for former foster youth.
SPONSORSHIPS AND TICKETS
For questions about sponsorship levels and benefits, contact Evita Wong, Senior Associate Director of Advancement at evita.wong@jhpiego.org or at 443.310.9336.
DIGITAL TRIBUTE JOURNAL OPPORTUNITIES
Our Digital Tribute Journal loops throughout the event and is posted to our event website. To purchase a digital ad, please go to the Sponsor button and select Patron or Supporter.
Full page in Patron section / $1,000
Full page in Supporters section / $500
SUBMISSION REQUIREMENTS
Please send artwork according to the following specifications:
Full page: 16"w x 9"h
Half page: 8″w x 9″h
300 DPI or higher PDF or JPG (max file size 10MB)
High-resolution artwork due November 18, 2022 via email to Michelle.Brown@jhpiego.org. For questions, call 410.534.2800.
CONTRIBUTION METHODS
To donate by check made payable to "Jhpiego", mail to:
Jhpiego ATTN: Advancement – LIBM22 1615 Thames Street Baltimore, MD 21231-3492
For additional contribution methods, please see our Donation FAQ.
Jhpiego Corporation is a 501(c)(3) organization. Gifts are deductible to the full extent allowable under IRS regulations. EIN: 23-7424444