Location: Asia & Near East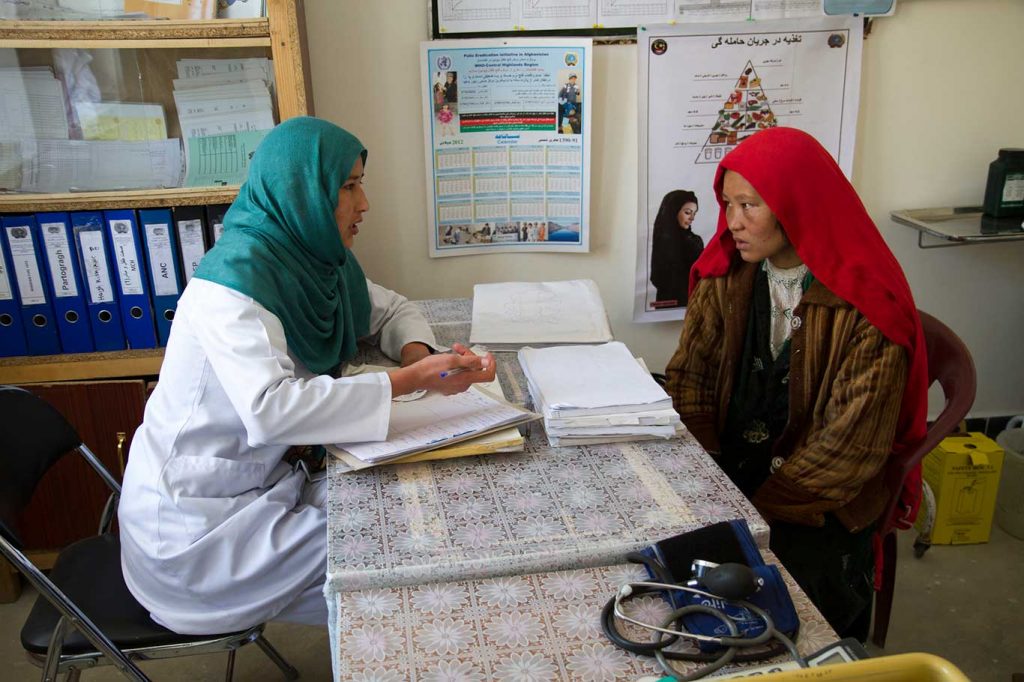 Midwife Kayenat is among the Afghanistan frontline health workers who are providing comprehensive family planning services to women and families.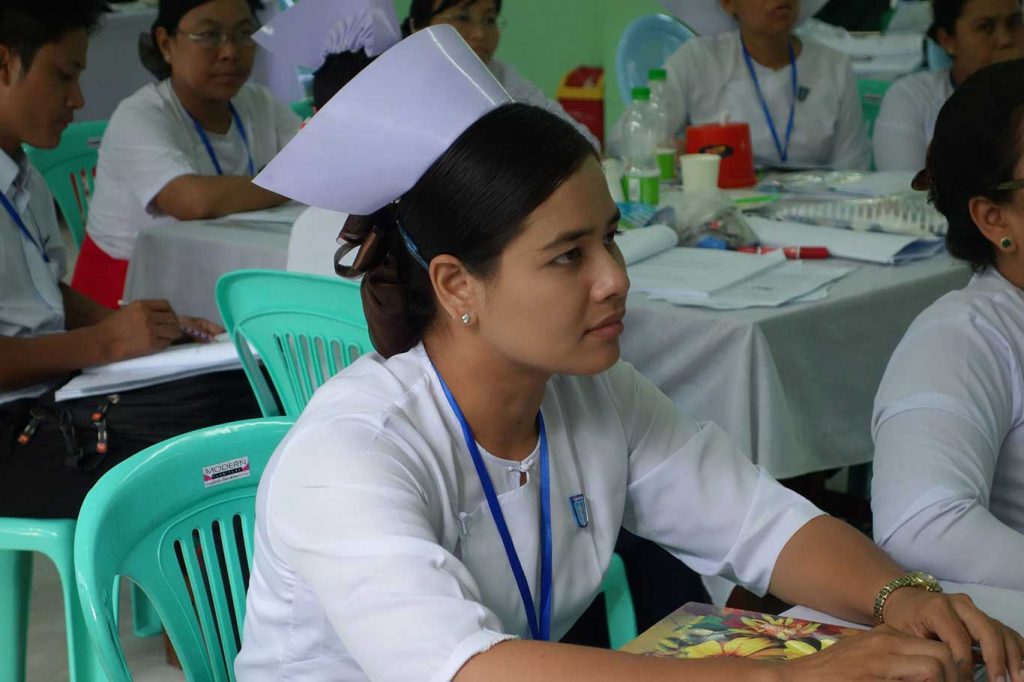 Committed to strengthening maternal and newborn health in the country, the government of Myanmar has engaged a powerhouse of partners to advance the education, training, and practice of health care providers in order to prevent the needless deaths of women and newborns.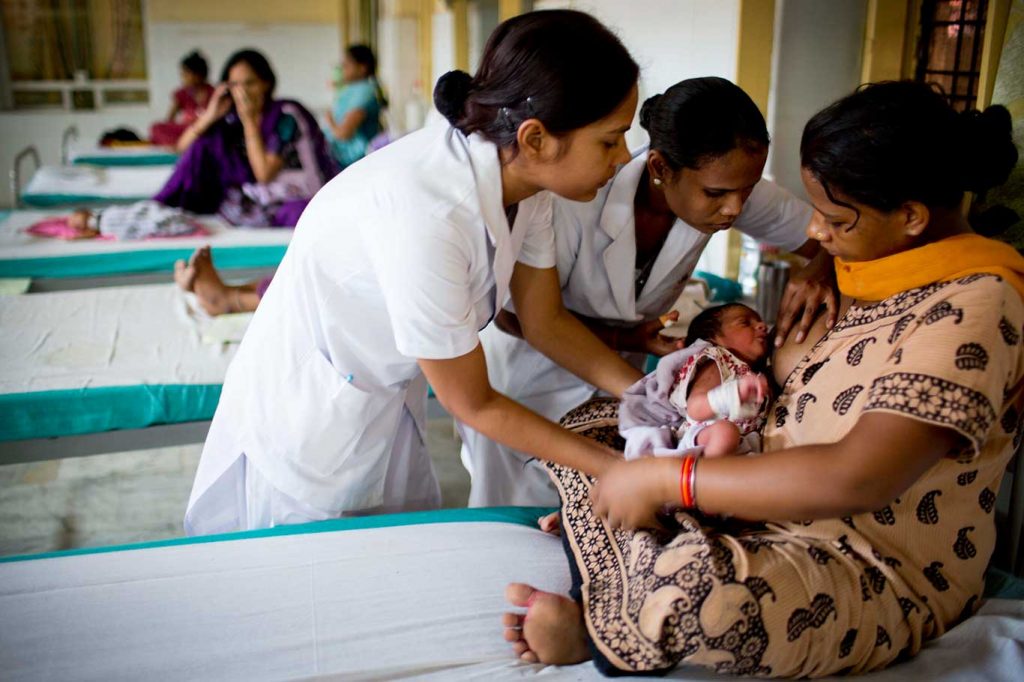 Yasmeen Bano's baby was coming early—and in a rush of blood. She was 7 months pregnant, and she began bleeding while visiting her parents' home.