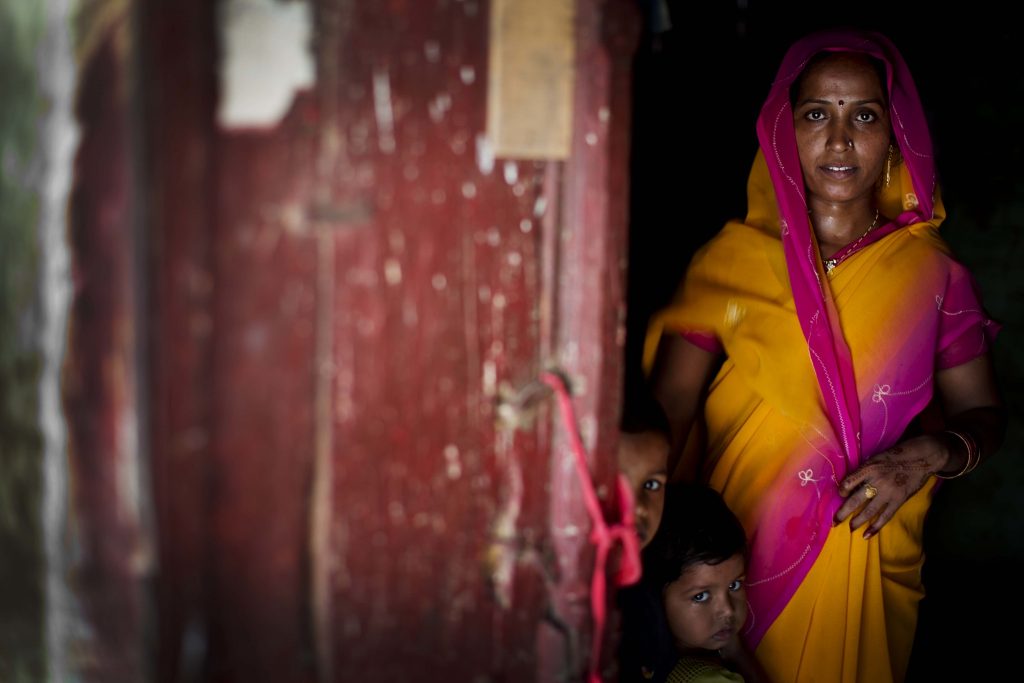 HOLI
Dr. Vikas Kaushal knew he wasn't cut out for a desk job. He also knew he'd found his place when he started working for Jhpiego in community medicine—a specialty that allows him to have a positive impact on large numbers of people.
Happy as he was to join Jhpiego and settle down to work in the Motihari district (with additional responsibilities in Saran district) in Bihar state in north-eastern India, he was caught off guard by the vast difference between what he had learned in classrooms and books and the reality of practicing community medicine in districts with some of the poorest health indicators in India.
HOLI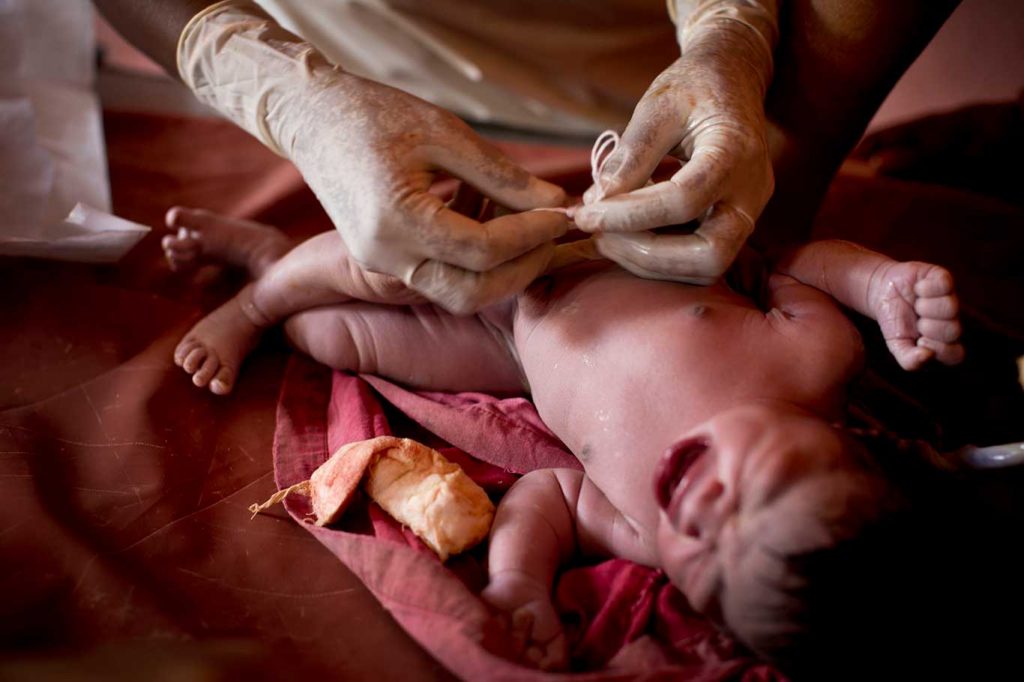 It was a safe delivery, but this newborn didn't let out a cry. Nurse Sarika moved swiftly, using her skills to ensure he took his first breath in "the golden minute." Today, Mantosh Singh's son is healthy and happy.
HOLI