APHIAplus KAMILI partners with hospital health workers to identify and treat TB.
HOLI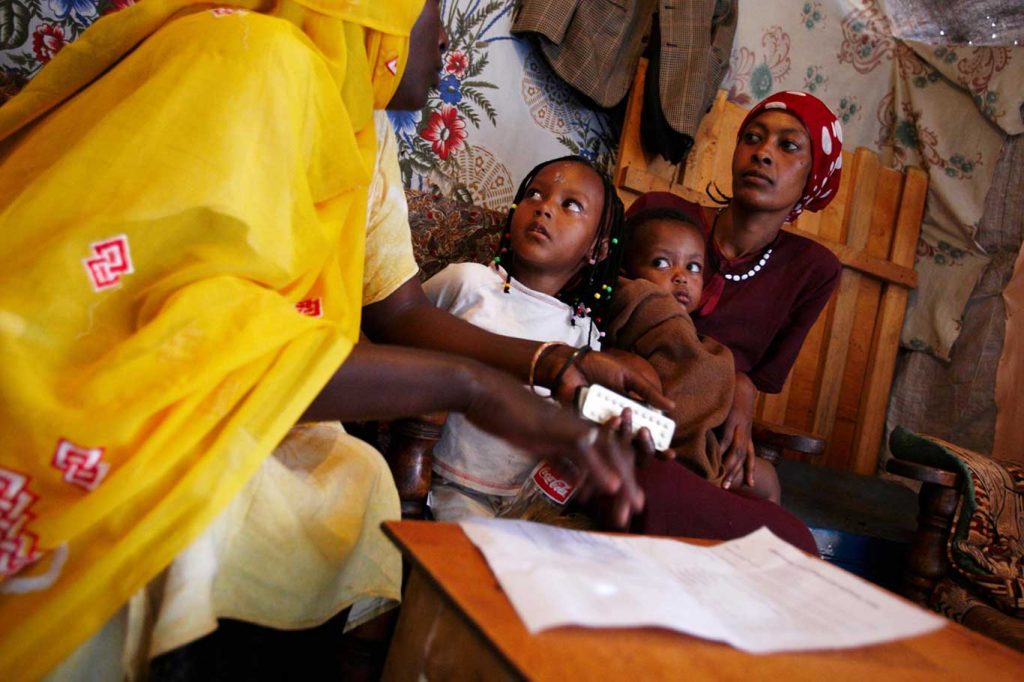 Youth motivator Francis Wambua and his colleagues at a Tupange outreach clinic talk family planning with Melinda Gates and Babatunde Osotimehin.
HOLI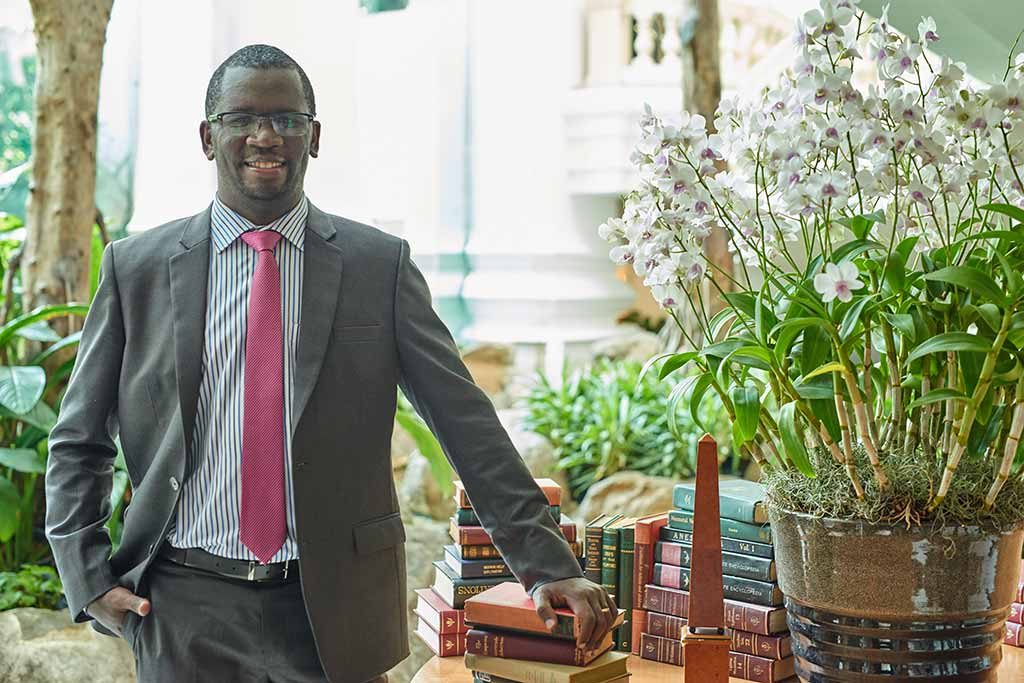 In 2014, tuberculosis overtook AIDS as the leading infectious disease killer worldwide with 9.6 million people becoming ill and 1.5 million dying of TB. TB remains the leading killer among people living with HIV. Ending the TB epidemic by 2030 is one of the health targets of the newly adopted United Nations Sustainable Development Goals.
HOLI