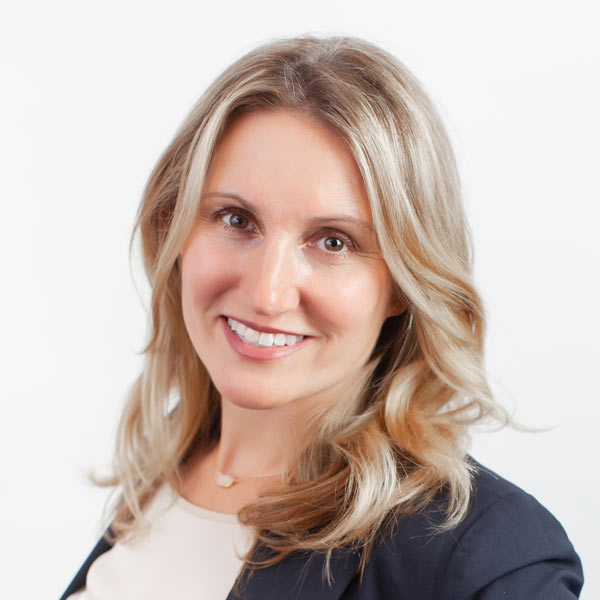 Cara Moreno
Cara Moreno is the chief operating officer of Fitz Frames, a Los Angeles-based technology startup that makes custom 3D-printed eyewear for children. Before that, she was managing director of MediaTech Advisors, an advisory group providing fundraising, business planning and general strategic advisory work across the media and technology sectors, with a particular focus on early-stage companies and digital media. For the 5 years before that, Ms. Moreno served as the senior vice president of business development and strategic planning for Paramount Pictures, where she was responsible for evaluating and executing strategic business initiatives for the company, as well as managing the greenlight process.
Previously, Ms. Moreno was the vice president of new media for Paramount, where she launched the company's first direct-to-consumer Web-based initiative, ParamountMovies.com.
From 2006–2009, she worked at Google in sales operations and strategy, and in finance covering the Asia Pacific and Latin American regions. Before that, she was a consultant for the Boston Consulting Group based in London. Ms. Moreno spent 2 years as an associate for the private equity firm Saunders, Karp & Megrue (now APAX Partners). She started her career as an investment banking analyst at New York-based mergers-and-acquisitions boutique Gleacher Partners.
Ms. Moreno holds a BSBA in finance and accounting from Boston University's School of Management and an MBA from Columbia Business School. She is the proud mother of four children.