Reaching Impact, Saturation, and Epidemic Control
Enhancing global health by ensuring local capacity to meet health emergencies
USAID's Reaching Impact Saturation and Epidemic Control (RISE) program has supported over 20 countries across the globe with technical assistance, service delivery, research, and cross-cutting health system aid.
RISE utilizes proven tactics from 20 years of PEPFAR implementation to address critical HIV and COVID-19 priorities and to further meet the demands of global health security. RISE is a multi-year project running through 2025, with an award ceiling of $391 million.
---
Provider Training Toolkit on use of Long-acting Injectable Cabotegravir (CAB-LA) for HIV Pre-Exposure Prophylaxis (PrEP)
The training and resources included in this toolkit will help clinicians learn about and support provision of CAB-LA as an HIV prevention option for their clients.
---
Of the approximately 37.9 million people living with HIV, 1.7 million were newly infected in 2018—510,000 of them between the ages of 10 and 24.
About RISE
RISE, a 5-year global project funded by the U.S. President's Emergency Plan for AIDS Relief (PEPFAR) and the U.S. Agency for International Development (USAID), allows USAID missions to access direct service delivery and technical assistance to achieve their PEPFAR targets. RISE is ready to mobilize our in-country teams to help USAID achieve country operational plan targets across the HIV prevention, care and treatment cascade. RISE focuses on eight key technical areas: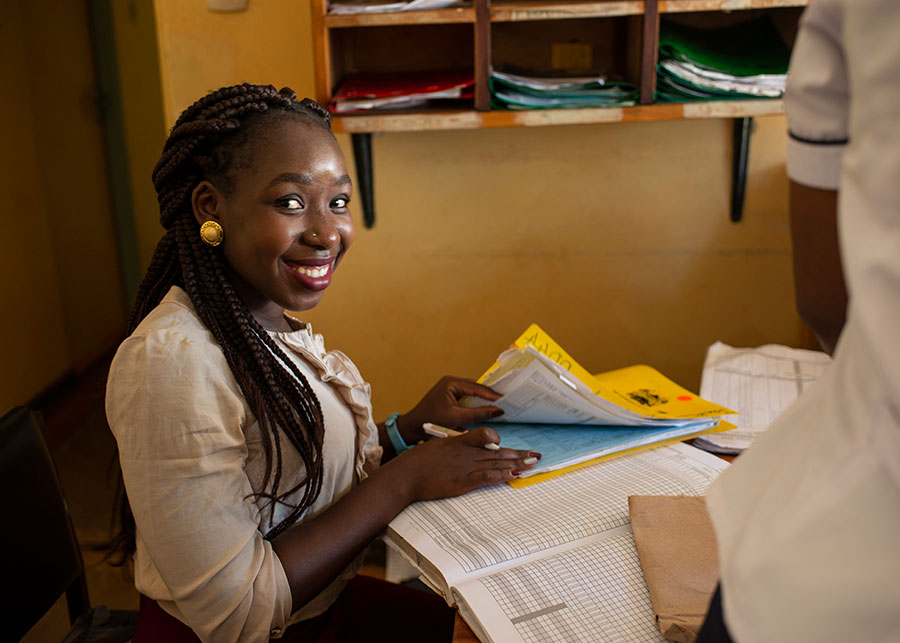 Health Systems Strengthening
We work with stakeholders at all levels of the health care system to identify needs and mobilize resources to build high-quality, resilient and locally owned systems.
HIV Prevention
We introduce and scale up evidence-based solutions to break the cycle of HIV transmission and reach those at highest risk for HIV.
Download the Oral PrEP Brief
Download the VMMC Brief
Download the VMMC Online Training Hub Brief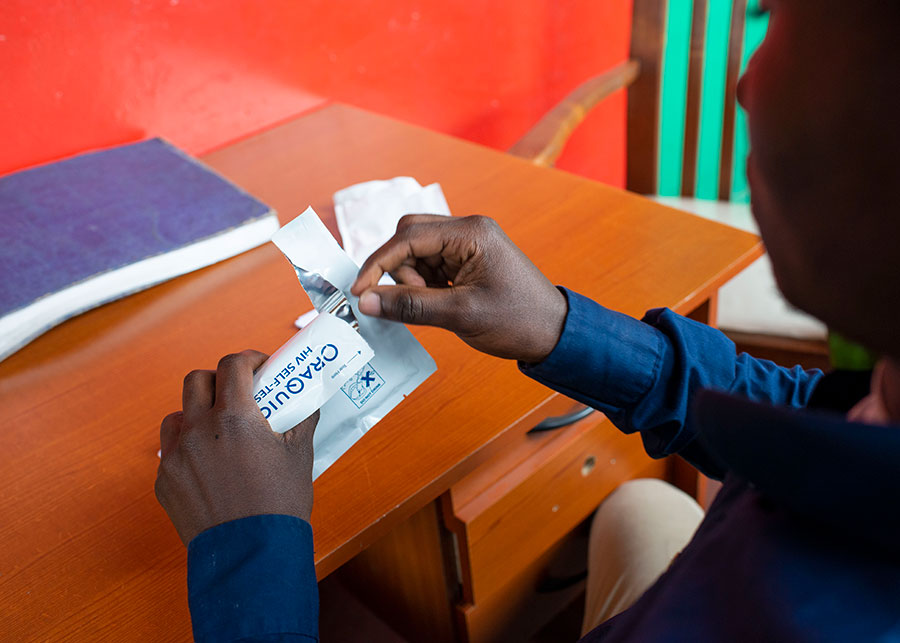 HIV Testing
We support countries to provide comprehensive HIV testing services, including facility- and community-based testing, index case testing and self-testing, and link those who test positive to care and ART initiation.
Download the HIV Testing Services and Linkage Brief
Antiretroviral Optimization
We partner with countries to support the transition to optimized ART regimens, initiate and scale up differentiated models of care, and promote adherence and retention in care to achieve and maintain viral suppression.
Download the ART Optimization Brief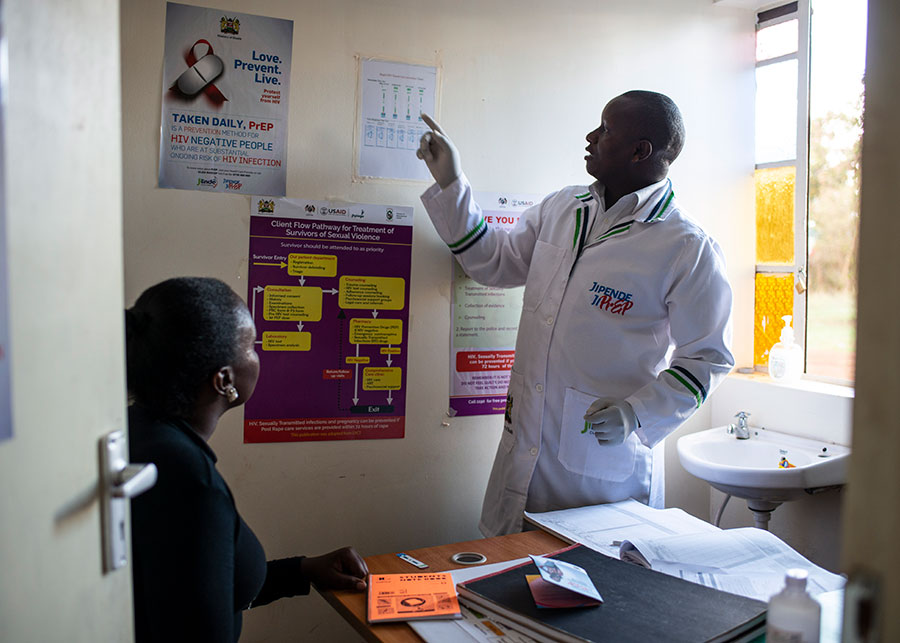 Strategic Information
We work with countries to strengthen system capacity for responsive reporting and data use, including integration across national, subnational and site-level systems, as well as high-frequency reporting.
Download the Strategic Information Brief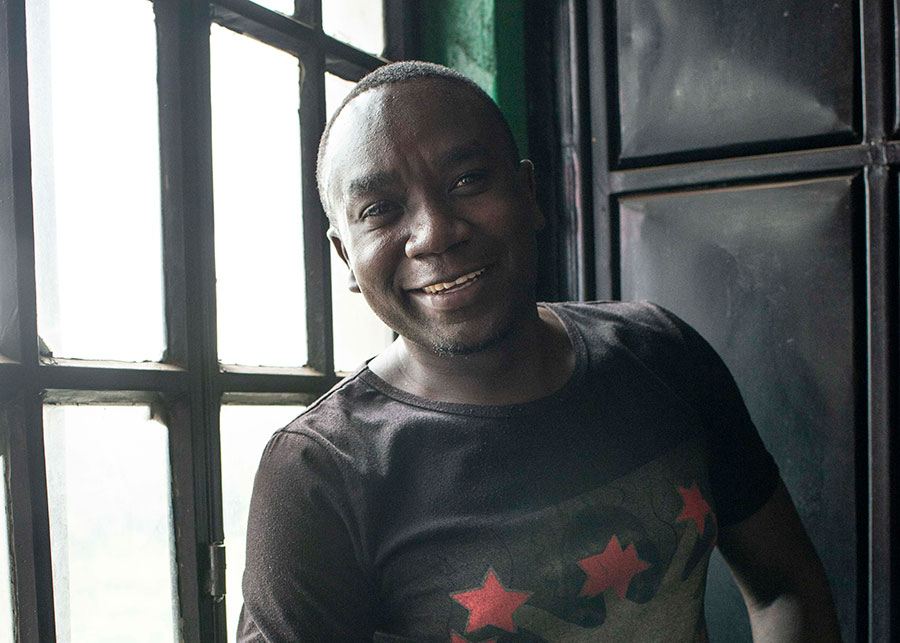 Key Populations
We join with communities and stakeholder advocacy groups to identify the needs and priorities of key populations and tailor our impactful, innovative, evidence-based services to their unique needs.
Download the Key Populations Brief
Download the Engaging Men in HIV Testing and Care Brief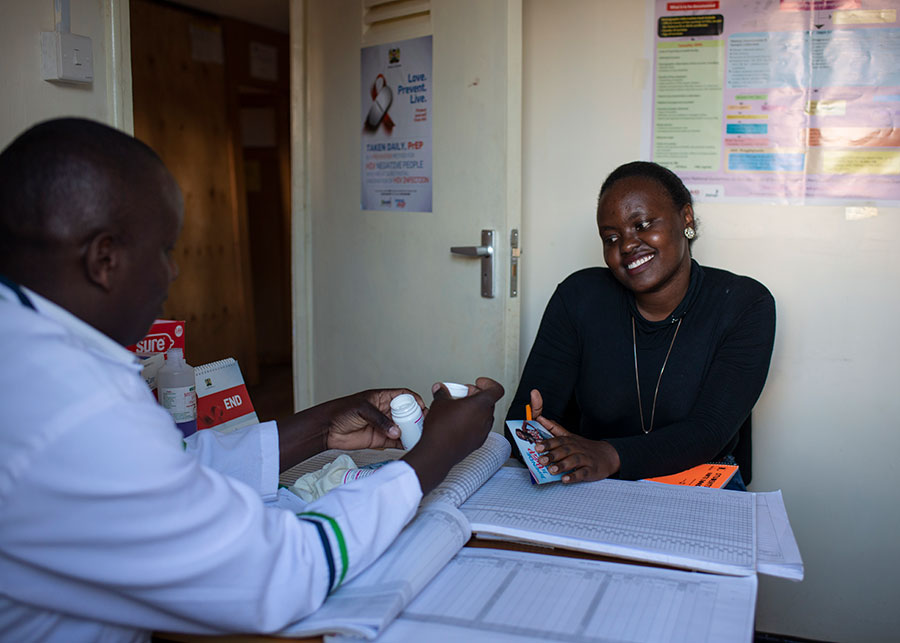 TB/HIV Integration
We ensure integration and accessibility of HIV and TB services so all clients are tested or screened and linked to appropriate follow-up services.
Download the TB/HIV Integration Brief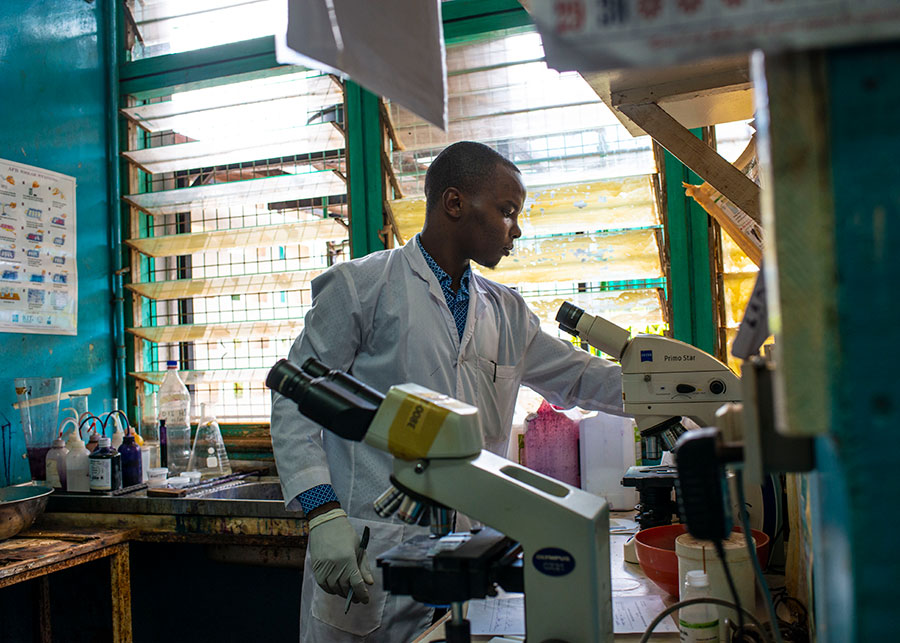 Laboratory Services
We partner with governments and stakeholders to strengthen the quality, safety and efficiency of lab services and work with country partners to strengthen laboratory policies, infrastructure, systems and personnel.
Download the Laboratory Services Brief
---
RISE Consortium