Applying evidence and leveraging technology to transform learning and performance
For 50 years, Jhpiego has supported governments in their efforts to build a fit-for-purpose health workforce for the 21st century. We've partnered with governments to strengthen pre-service education programs and create national in-service training and continuous professional development systems to build and maintain the capacity of health workers. We are committed to supporting countries to use technology to transform how they support learning and performance.
We are using virtual mentorship for surgical teams to improve safe surgery outcomes in Tanzania, expanding access to mobile learning about oral pre-exposure prophylaxis across Africa and Asia, implementing mobile-social learning to improve infection prevention practices and using blended learning to improve maternal and newborn health outcomes in India. We use data on key health outcomes to drive effort to improve health workers' learning and performance.
Pushing beyond traditional in-person trainings and supportive supervision systems towards a future vision of an impactful learning journey that's accessible anytime, anywhere.
We Believe…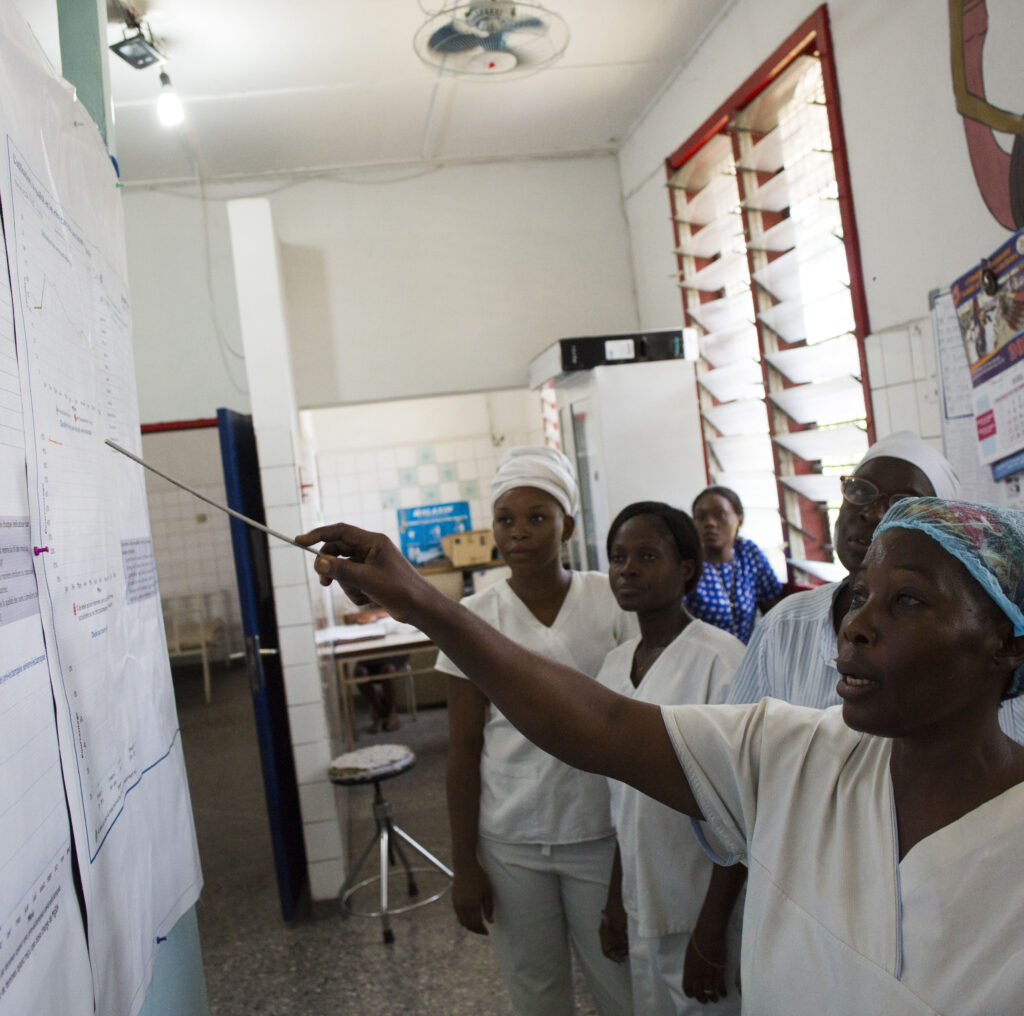 Health workers should be able to access learning materials anytime, anywhere.
Learning should be efficient, based on learner's needs and allow for mobile, just-in-time access.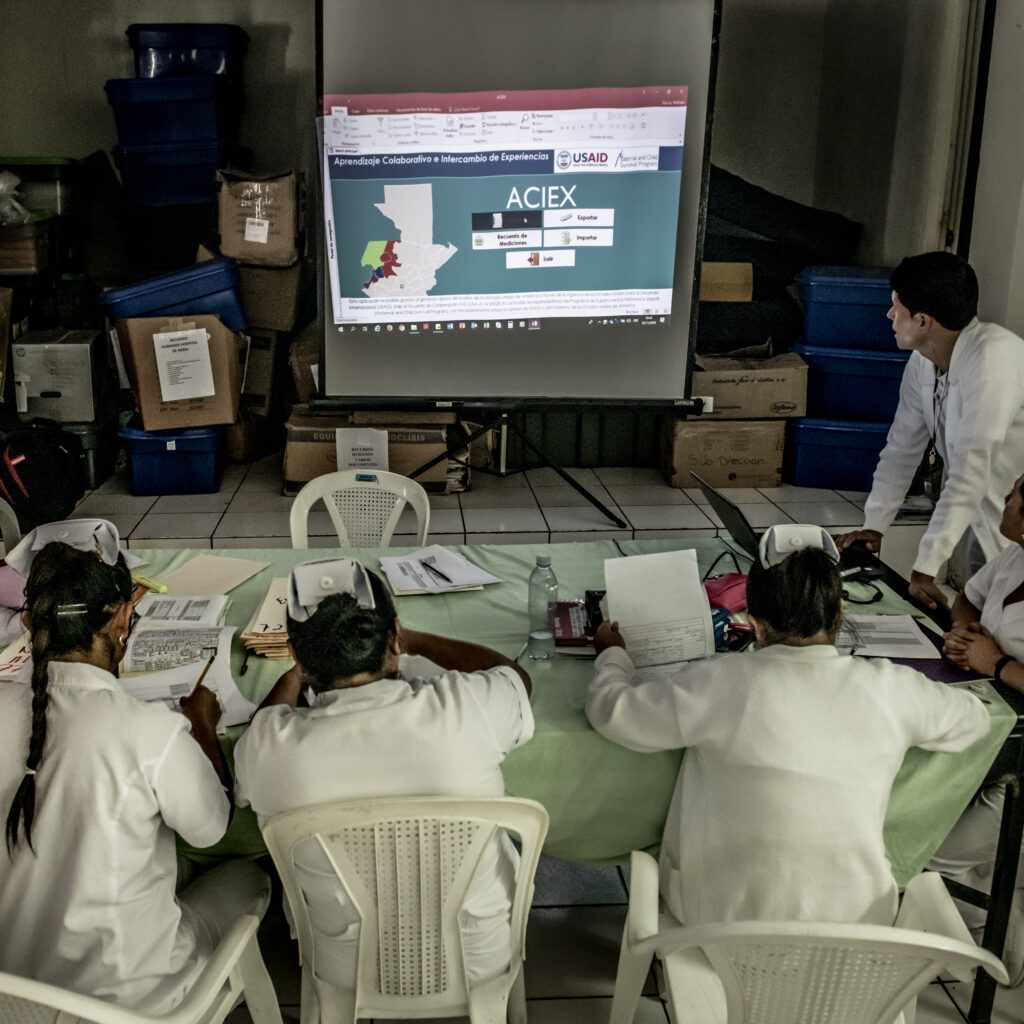 Data on quality of health services should drive efforts to improve health worker learning and performance and service delivery.
Help equip health workers today.
Help us improve health workers' capacity to do their job by investing today in learning and performance. We are transforming capacity-building around the globe. Be a part of our efforts.