South Africa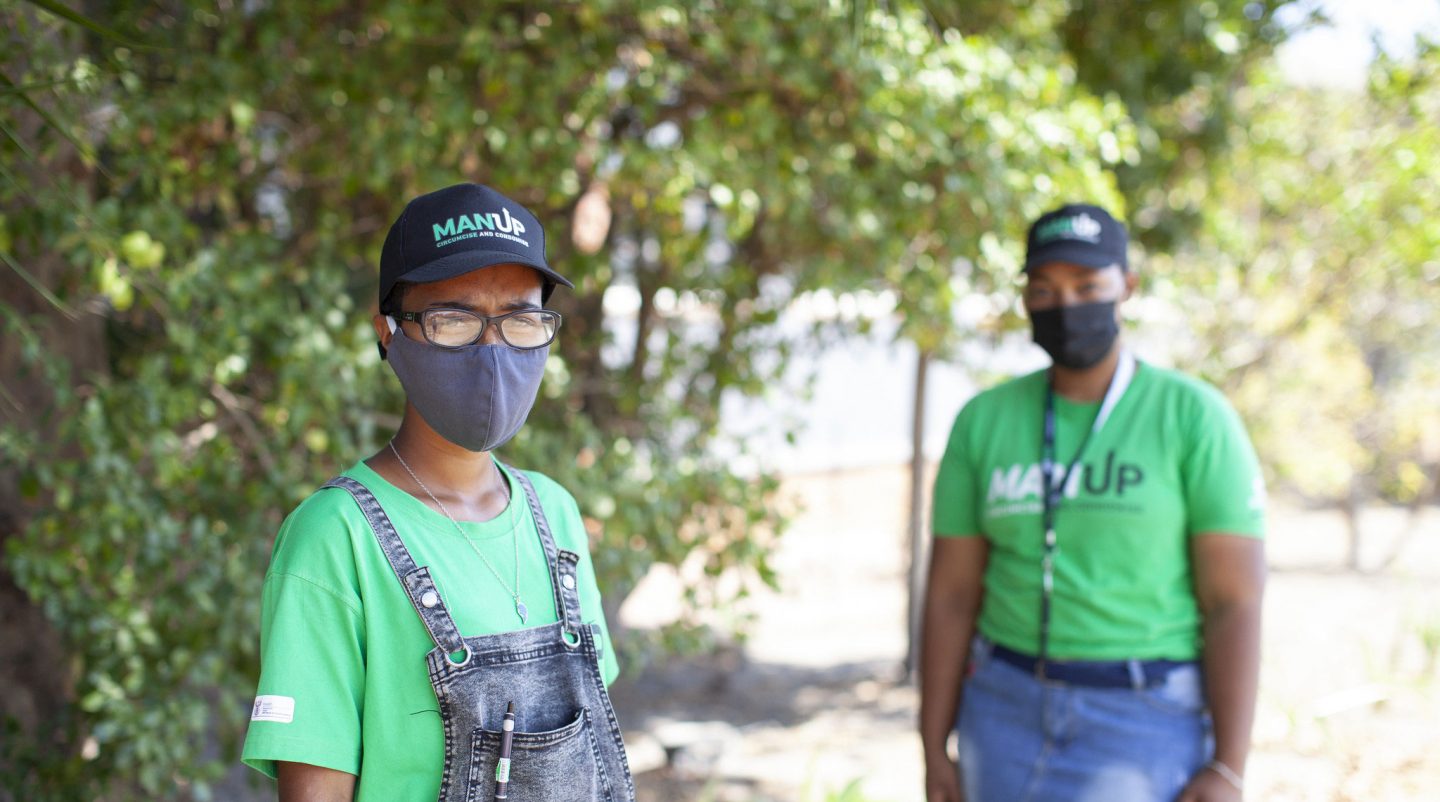 Country Contact
Mehebub Mohamed, Country Director
Tel. 27 31 563 0819
15 Ennisdale Drive
Durban North, South Africa 4051
Current and Recent Donors
CDC
USAID
Since 1995, we've been increasing access to quality health services for families.
Jhpiego technical support helped build the capacity of master trainers and providers of voluntary medical male circumcision (VMMC) services in provincial health departments—resulting in more than 174,000 men and boys learning their HIV status and 173,000 receiving VMMC services.
Advocacy for nurse-led antiretroviral services contributed to the South African government's approval for nurses and midwives to have authority to prescribe antiretroviral drugs for people living with HIV.
Support to the Nelson Mandela Children's Hospital Trust led to the establishment of a state-of-the-art specialist pediatric academic and tertiary referral hospital in Johannesburg. The hospital, which began to admit patients in June 2017, includes centers of excellence in oncology, nephrology, cardiology and cardiac surgery, neurology and neurosurgery, general surgery, cranio-facial surgery, pediatric and neonatal intensive care units and imaging.
Technical support to VMMC programs in two districts in KwaZulu resulted in identification of 712 (2%) index clients—individuals newly diagnosed as HIV-positive and/or an HIV-positive individual who is enrolled in HIV treatment services—out of 35,449 men tested for HIV. Of the 712 clients identified, 670 (94%) accepted assisted partner notification services, with 167 (25%) of partners newly diagnosed.
Our Work in South Africa
Provision of Voluntary Medical Male Circumcision for HIV Prevention in South Africa under the U.S. President's Emergency Plan for AIDS Relief
With funding from the U.S. Centers for Disease Control and Prevention, Jhpiego is working with the Government of South Africa to provide voluntary medical male circumcision (VMMC) services in six districts in KwaZulu-Natal province as well as the City of Cape Town. The objectives of this project are to:
Support the Government of South Africa in ensuring provision of high-quality, high-volume, cost-efficient VMMC services to males aged 15–34 through implementation of innovative demand creation strategies.
Ensure that VMMC services are integrated and implemented as a package of comprehensive HIV prevention, care and treatment services.
Coordinate forecasting, procurement, quality assurance, distribution and storage of VMMC surgical kits and commodities.
Support transition of direct VMMC service delivery to the national Department of Health facilities.
Country Contact
Mehebub Mohamed, Country Director
Tel. 27 31 563 0819
15 Ennisdale Drive
Durban North, South Africa 4051
Current and Recent Donors
CDC
USAID