eSwatini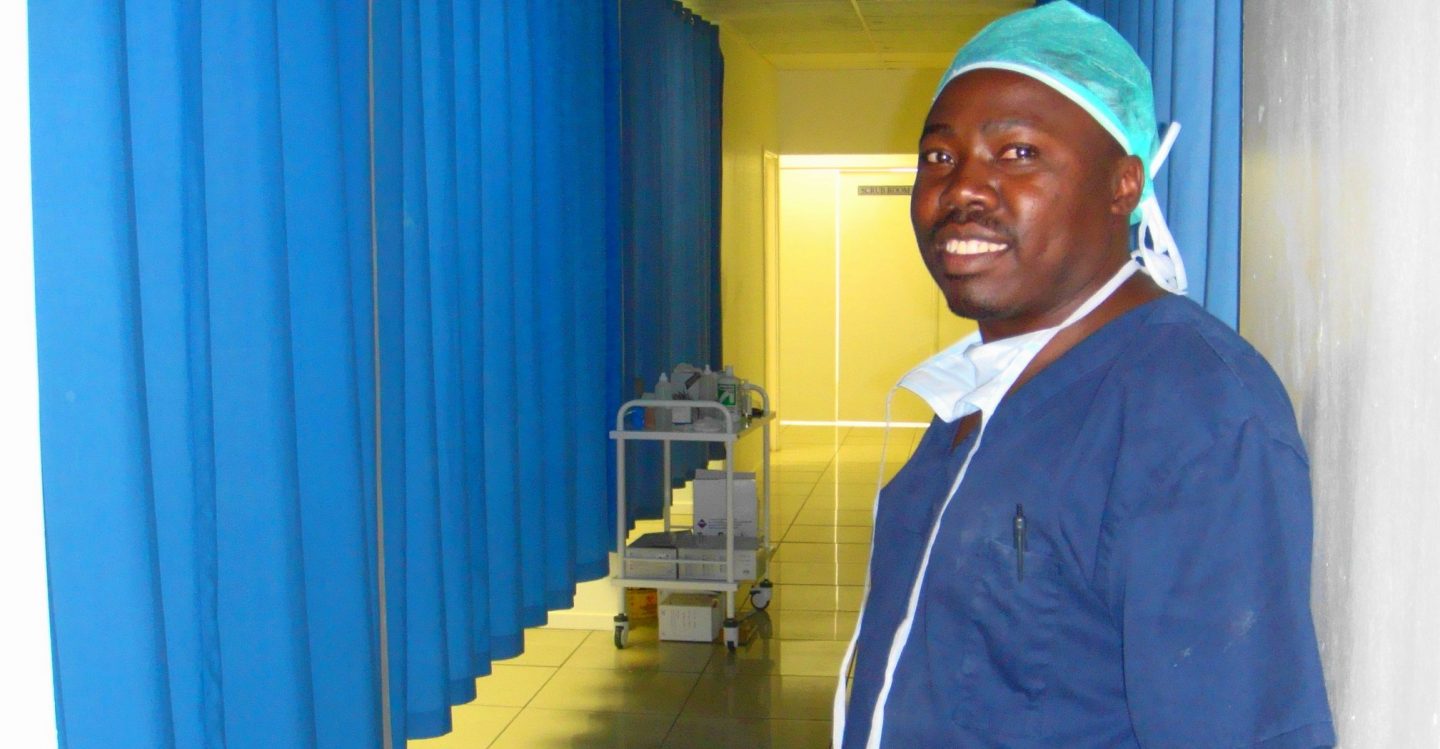 Country Contact
Rajab Kakaire, Project Director
Tel: 268.7653.1565
VMMC IQ Project, eSwatini Office
Ground Floor, Sibekelo Building 2
Mbabane, Kingdom of eSwatini
Current and Recent Donors

CDC
In 2009, Jhpiego joined the fight against HIV/AIDS in eSwatini.
From 2009 to 2011, with funding from USAID and the Bill & Melinda Gates Foundation, Jhpiego led training and quality assurance for scale-up of voluntary medical male circumcision (VMMC) services for HIV prevention. Jhpiego trained eSwatini's first national trainers, who in turn trained more than 100 VMMC providers.
From 2011 to 2012, through the Accelerated Saturation Initiative or Soka Uncobe project, Jhpiego provided clinical oversight for all VMMC services, including quality assurance and clinical training, at eight fixed VMMC sites. Under this project, Jhpiego achieved 84% HIV testing rates, established a comprehensive quality assurance system and ensured all service sites were fully equipped with clinical and support staff.
In 2019, Jhpiego re-initiated VMMC work in eSwatini with funding from the U.S. Centers for Disease Control and Prevention. These efforts focus on VMMC service delivery while improving safety and quality, demand creation, monitoring and evaluation, and supply chain management.
Our Work in eSwatini
Strengthening of the Kingdom of Eswatini's Voluntary Medical Male Circumcision Program under PEPFAR
Jhpiego is implementing a five-year project, funded by the U.S. Centers for Disease Control and Prevention (CDC) under the U.S. President's Emergency Plan for AIDS Relief (PEPFAR), to strengthen the country's voluntary medical male circumcision (VMMC) program. Through this project, Jhpiego is providing technical support to the Ministry of Health and other relevant government entities at the national and community levels to: 1) manage and coordinate VMMC delivery; 2) develop and implement a national demand creation strategy for VMMC; 3) provide support to the Ministry of Health and implementing partners to deliver effective, efficient, patient-centered, human-rights-based, high-quality VMMC services; and 4) provide VMMC-related strategic information support to the national programs to produce data for evidence-based decision-making.
Country Contact
Rajab Kakaire, Project Director
Tel: 268.7653.1565
VMMC IQ Project, eSwatini Office
Ground Floor, Sibekelo Building 2
Mbabane, Kingdom of eSwatini
Current and Recent Donors

CDC