Be part of the movement!
The Jhpiego Changemakers Curriculum engages the next generation of young women leaders and advocates for the development of sustainable and service-minded interventions based on decades of successful global public health programs that are Jhpiego's hallmark.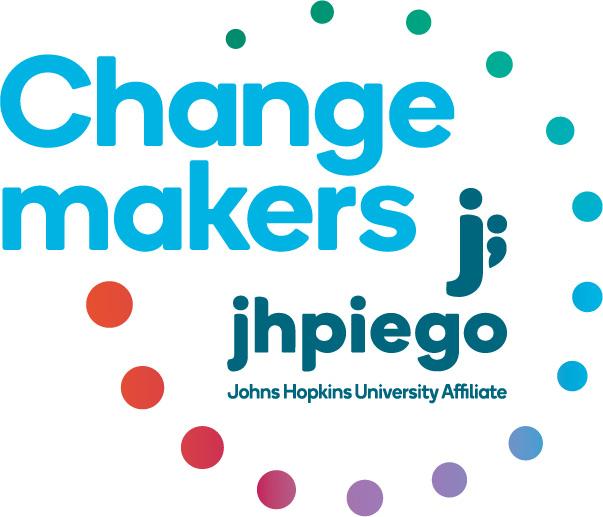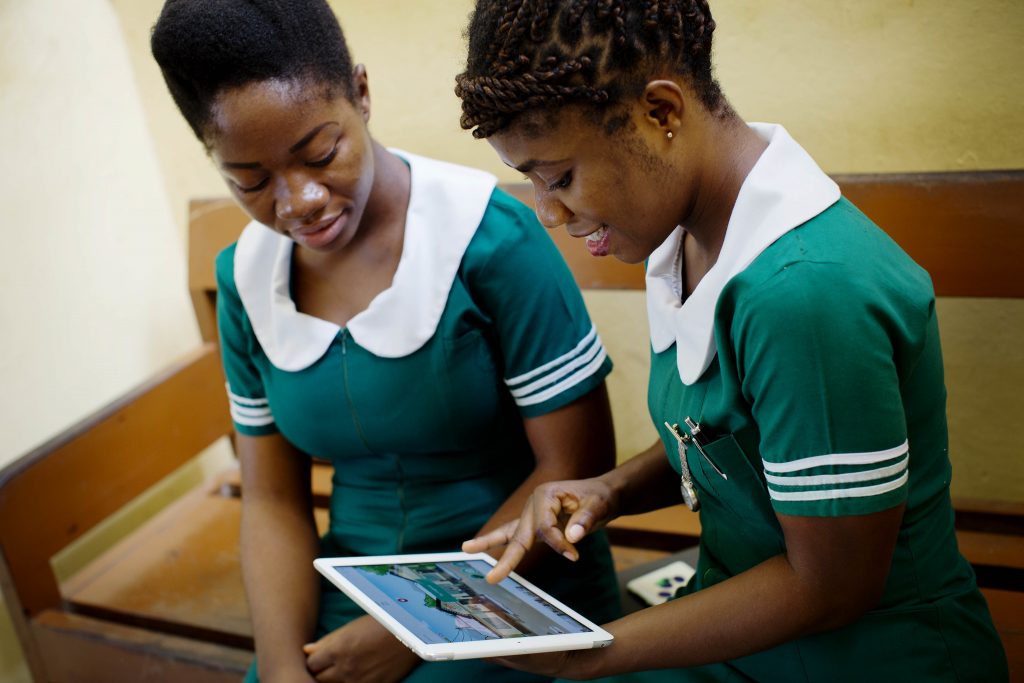 What Is Changemakers?
Jhpiego's Changemakers Curriculum is an opportunity for middle and high school students to learn about international public health through Jhpiego's unique experiences and perspectives as a global thought leader.
Changemakers' mission is to engage students in global women's health issues by utilizing Jhpiego's proven methods for sustainability to holistically meet challenges. Via an expertly crafted, hands-on curriculum designed for the next generation of young leaders, Changemakers leverages individual interests and talents by empowering students with both the knowledge and tools to create actionable plans for social change.
Curriculum Overview
The Changemakers Curriculum covers a wide array of topics informed by Jhpiego's more than 40-year history of advancing access, equity and awareness of women's health globally.
Equity and health
Gender, sex and health
Women's rights
Balance of power and women's health
Empowerment of women and access to education
Maternal and newborn health
Adolescent health
SMART advocacy
Human-centered design
Public service announcements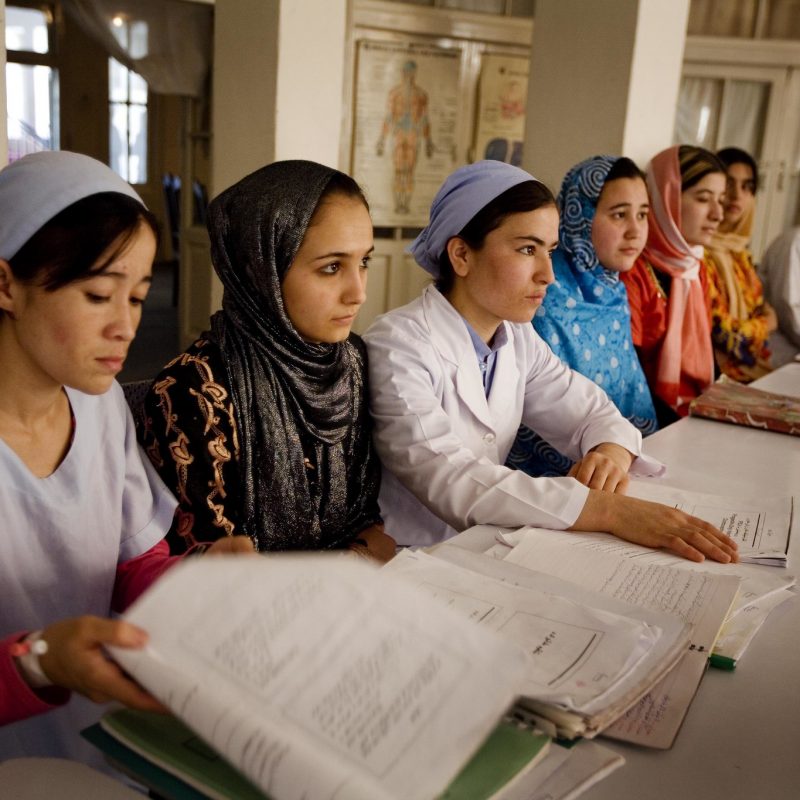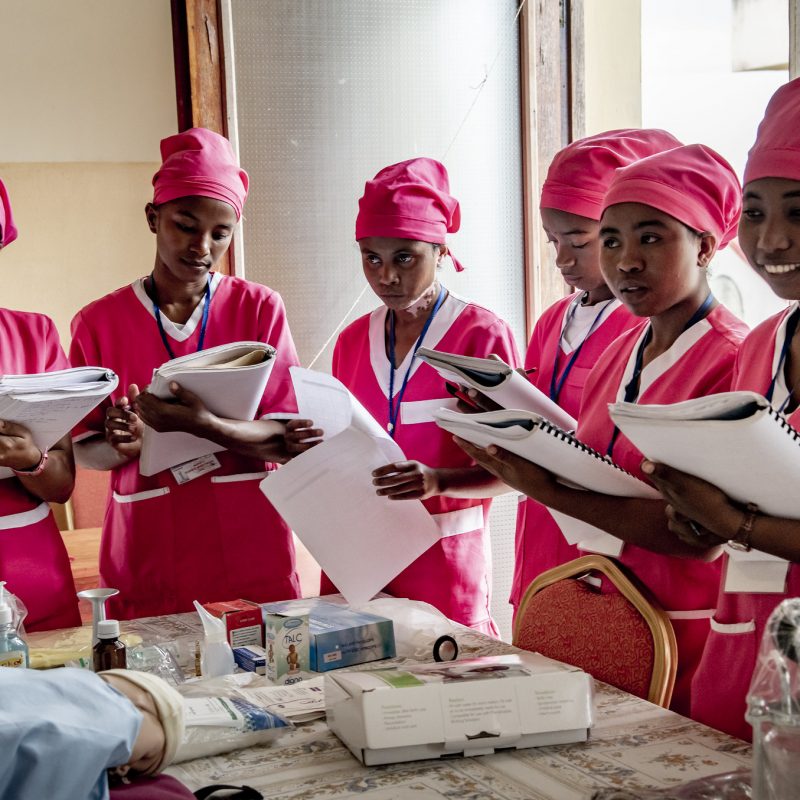 What comes with the curriculum?
Lessons plans, including:

Discussions, journaling and engagement
Access to handouts, lesson templates, etc.
Access to subject matter experts, including Jhpiego's policy and advocacy experts

Creative activism/research capstone project
Professional development workshops
Outcome
Upon completion of the curriculum, students will understand what it means to create and build sustainable programs with partners in low- and middle-income countries while learning about the complexities of gender as a social determinant for health. The program will equip students with design thinking skills and an understanding of creative activism, culminating in a student-led capstone project.
If your school is interested in participating, please contact us.