Zimbabwe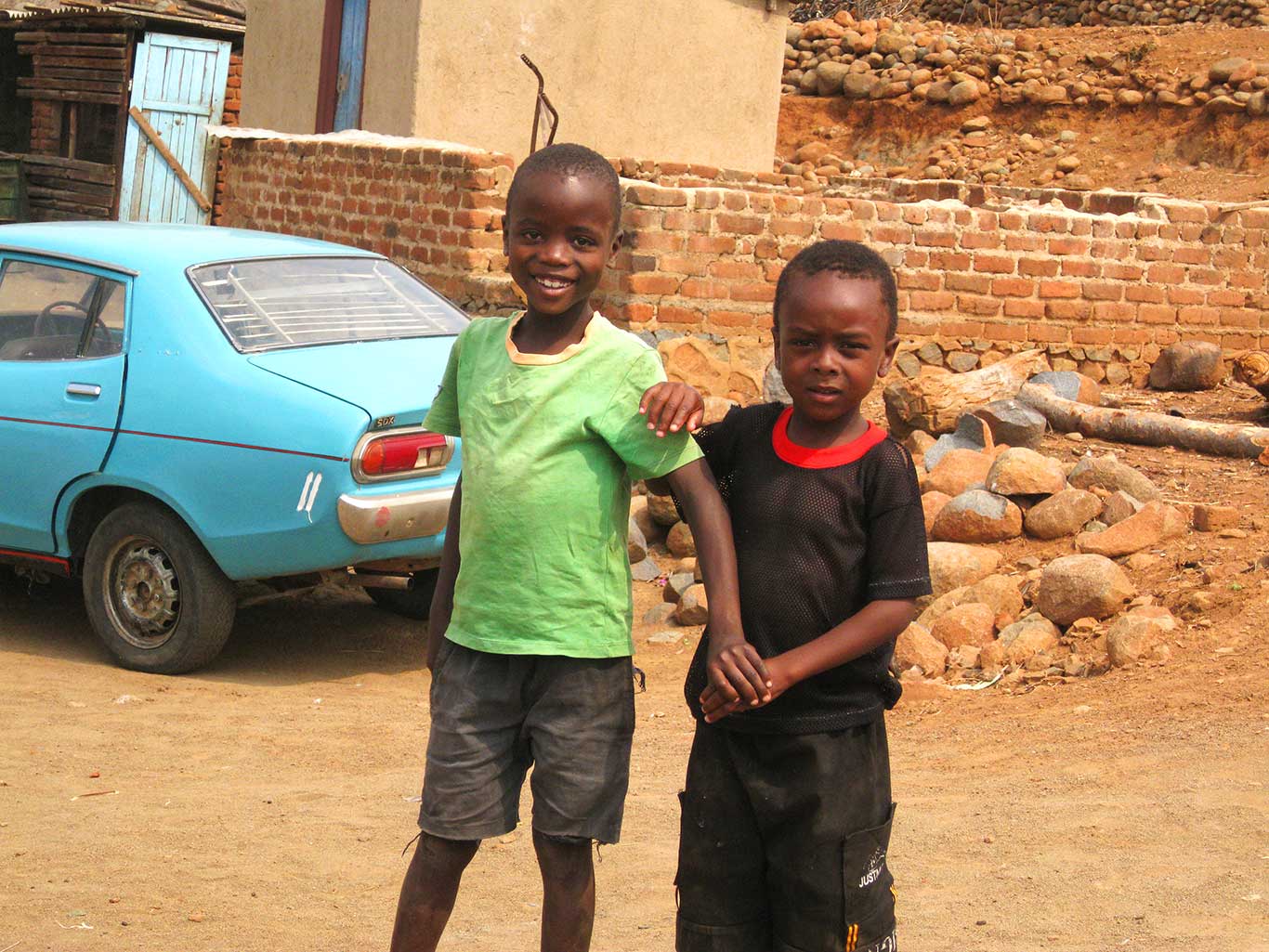 Country Contact
Gilson Mandigo, Senior Malaria Clinical Case Management Specialist
Tel: 263.304259 or 263.304262
Zimbabwe Assistance Program in Malaria II
Suite 1 & 2 House East
Westgate Shopping Complex
Harare, Zimbabwe
Current and Recent Donors
USAID
In the 1980s, we supported family planning; now, we fight against malaria.
Jhpiego built the capacity of more than 2,000 health care workers to provide services for malaria case management and malaria in pregnancy, making these important, lifesaving services more accessible for Zimbabweans.
Jhpiego has improved the tracking and reporting of training by the National Malaria Control Program, provinces and districts through TrainSMART, a database that allows trainers to enter information in real time for all training events occurring in their provinces, regardless of who funds the training.
Jhpiego's leadership led to the development of a Malaria Mentorship Curriculum that supports capacity building of health care workers to provide malaria services.
Our Work in Zimbabwe
Zimbabwe Assistance Program in Malaria (ZAPIM II) Program
ZAPIM II aims to provide comprehensive support for, and collaborative partnership with, Zimbabwe's Ministry of Health and Child Care (MOHCC) and the National Malaria Control Program (NMCP), as well as to support NMCP's established strategy and goals for 2021-2025. This will be accomplished through five main objectives: 1) improved quality of malaria case management and malaria in pregnancy services, 2) increased mosquito net ownership, access and consistent use; 3) increased preventive and health-seeking behaviors, including timely, quality diagnosis and treatment of malaria; 4) increased community capacity to prevent and treat malaria; and 5) improved surveillance, monitoring and data analysis of malaria. Jhpiego's role on this project is to strengthen the capacity of the MOHCC/NMCP in implementing quality case management of malaria and malaria in pregnancy services at the facility level, including systems strengthening and capacity development from facility to national level, in addition to providing support for malaria elimination. ZAPIM II is funded by the U.S. Agency for International Development and led by Abt Associates.
The people we serve
Country Contact
Gilson Mandigo, Senior Malaria Clinical Case Management Specialist
Tel: 263.304259 or 263.304262
Zimbabwe Assistance Program in Malaria II
Suite 1 & 2 House East
Westgate Shopping Complex
Harare, Zimbabwe
Current and Recent Donors
USAID