Zimbabwe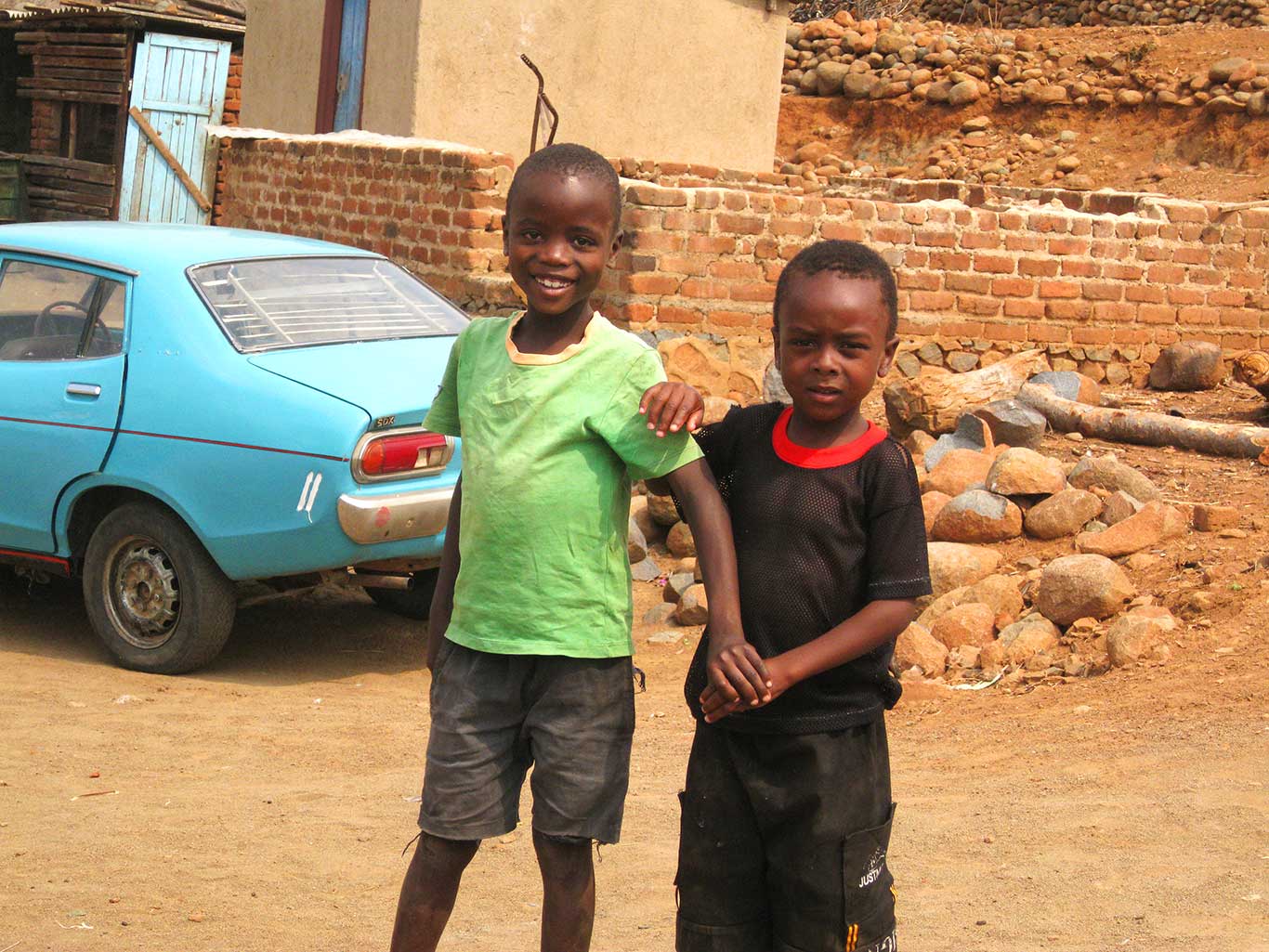 Country Contact
Amanda Thakataka, Senior Malaria Technical Advisor
Tel: 263 774 219 529
House No 4 Stafford Road
Mount Pleasant
Harare, Zimbabwe
Current and Recent Donors
CDC
Global Fund to Fight AIDS, Tuberculosis and Malaria
USAID
In the 1980s, we supported family planning; now, we fight against malaria and other diseases.
Jhpiego built the capacity of more than 2,000 health care workers to provide services for malaria case management and malaria in pregnancy, making these important, lifesaving services more accessible for Zimbabweans.
Jhpiego has improved the tracking and reporting of training by the National Malaria Control Program, provinces and districts through TrainSMART, a database that allows trainers to enter information in real time for all training events occurring in their provinces, regardless of who funds the training.
Jhpiego's leadership led to the development of a Malaria Mentorship Curriculum that supports capacity building of health care workers to provide malaria services.
Our Technical Areas in Zimbabwe
Our Work in Zimbabwe
Zimbabwe Assistance Program in Malaria (ZAPIM II) Program
ZAPIM II aims to provide comprehensive support for, and collaborative partnership with, Zimbabwe's Ministry of Health and Child Care (MOHCC) and the National Malaria Control Program (NMCP), as well as to support NMCP's established strategy and goals for 2021-2025. This will be accomplished through five main objectives: 1) improved quality of malaria case management and malaria in pregnancy services, 2) increased mosquito net ownership, access and consistent use; 3) increased preventive and health-seeking behaviors, including timely, quality diagnosis and treatment of malaria; 4) increased community capacity to prevent and treat malaria; and 5) improved surveillance, monitoring and data analysis of malaria. Jhpiego's role on this project is to strengthen the capacity of the MOHCC/NMCP in implementing quality case management of malaria and malaria in pregnancy services at the facility level, including systems strengthening and capacity development from facility to national level, in addition to providing support for malaria elimination. ZAPIM II is funded by the U.S. Agency for International Development and led by Abt Associates.
Enhancing Global Health Security: Expanding Efforts and Strategies to Protect and Improve Public Health Globally
Funded by the U.S. Centers for Disease Control and Prevention (CDC), this five-year project builds upon activities funded by CDC to support Global Health Security through implementation of programs and activities that focus on protecting and improving health globally through partnerships with Ministries of Health and other institutions. With an initial emphasis on addressing the COVID-19 pandemic, the project is supporting countries—including Zimbabwe—and carrying out regional work in West Africa and South America to improve prevention of avoidable epidemics, including naturally occurring outbreaks and intentional or accidental releases of dangerous pathogens, and to improve ability to detect threats early and respond rapidly and effectively to public health threats of international concern. The project is being implemented by a Jhpiego-led consortium that includes the Johns Hopkins Center for Health Security, the Johns Hopkins University Applied Physics Laboratory, Global Scientific Solutions for Health, and Johns Hopkins University Center for Global Health.
Component 2 of the Adolescent Girls and Young Women Strategic Initiative
With funding from the Global Fund to Fight AIDS, Tuberculosis and Malaria, Jhpiego is supporting five countries, including Zimbabwe, to address HIV prevention and unmet need for sexual/reproductive health (SRH) services among adolescent girls and young women (AGYW) by enhancing HIV/SRH integration and readiness. In each country, Jhpiego supports the implementation of time-bound, costed and feasible actions to strengthen the provision and uptake of services for preventing HIV and sexually transmitted infections among AGYW in SRH platforms.
The people we serve
Country Contact
Amanda Thakataka, Senior Malaria Technical Advisor
Tel: 263 774 219 529
House No 4 Stafford Road
Mount Pleasant
Harare, Zimbabwe
Current and Recent Donors
CDC
Global Fund to Fight AIDS, Tuberculosis and Malaria
USAID