Zimbabwe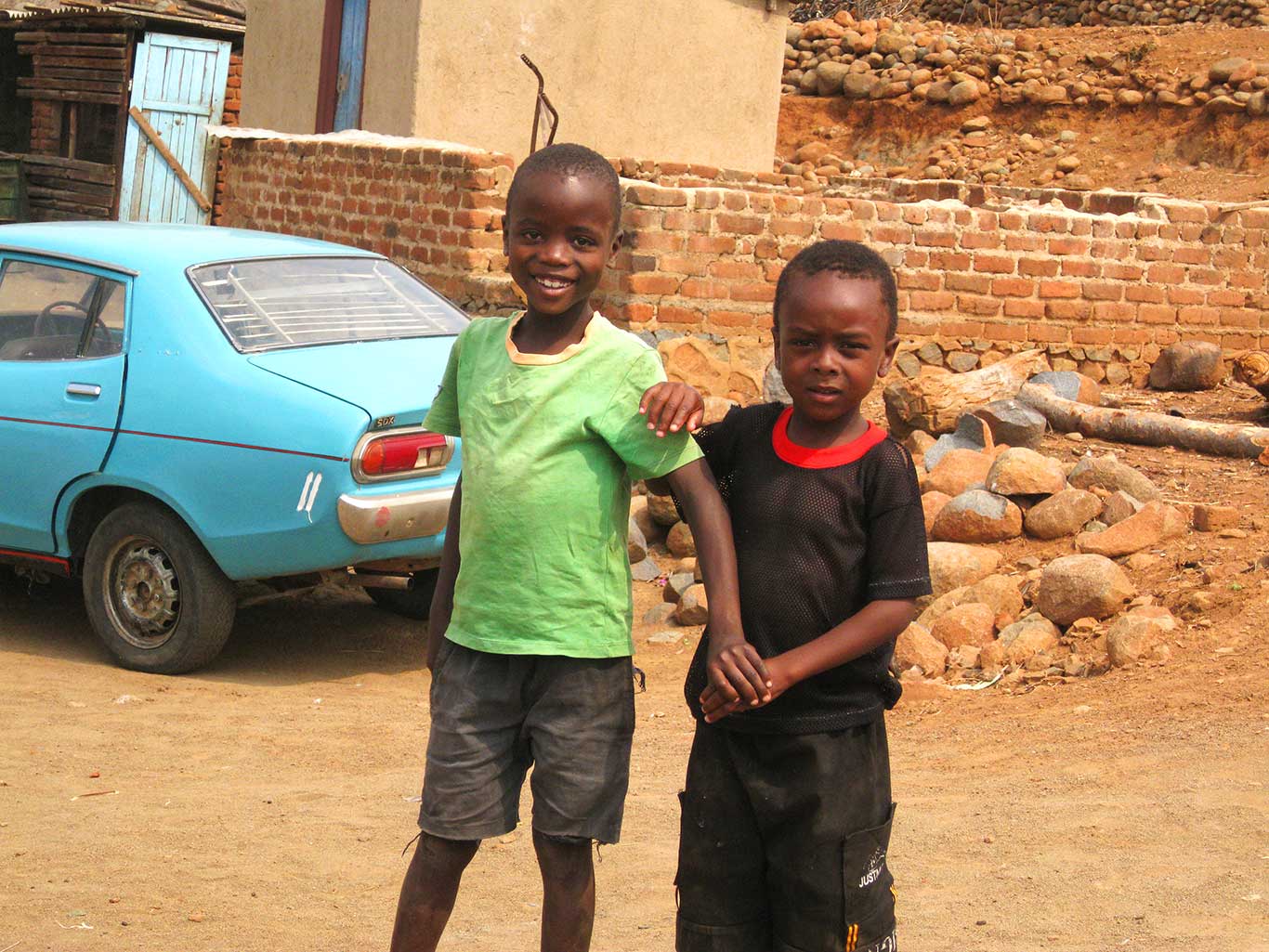 Country Contact
Gilson Mandigo, Senior Malaria Clinical Case Management Specialist
Tel: 263.304259 or 263.304262
Zimbabwe Assistance Program in Malaria
Suite 1 & 2 House East
Westgate Shopping Complex
Harare, Zimbabwe
Current and Recent Donors
UNFPA
USAID
In the 1980s, we supported family planning; now, we fight against malaria.
Jhpiego built the capacity of 1,592 health care workers to provide services for malaria case management and malaria in pregnancy, making these important, lifesaving services more accessible for Zimbabweans.
Jhpiego has improved the tracking and reporting of training by the National Malaria Control Program, provinces and districts through TrainSMART, a database that allows trainers to enter information in real time for all training events occurring in their provinces, regardless of who funds the training.
Jhpiego's leadership led to the development of a Malaria Mentorship Curriculum that supports capacity building of health care workers to provide malaria services.
Our Work in Zimbabwe
Zimbabwe Assistance Program in Malaria
Under this program, funded by the U.S. Agency for International Development and led by Abt Associates, Jhpiego is strengthening the capacity of the Ministry of Health and Child Care and the National Malaria Control Program to implement high-quality case management of malaria and malaria in pregnancy. Jhpiego is providing technical assistance to strengthen systems and design capacity-building interventions at all points of health care from the community to facility to national levels. The objectives of the overall program are to: 1) focus on increasing knowledge, attitudes and acceptance of the use of long-lasting, insecticide-treated bed nets; 2) develop messages around malaria in pregnancy and malaria case management, targeting providers and community cadres; and 3) conduct operational research and malaria surveillance, including assisting in assessment of malaria data, conducting research related to malaria and supporting efficacy studies.
The people we serve
Country Contact
Gilson Mandigo, Senior Malaria Clinical Case Management Specialist
Tel: 263.304259 or 263.304262
Zimbabwe Assistance Program in Malaria
Suite 1 & 2 House East
Westgate Shopping Complex
Harare, Zimbabwe
Current and Recent Donors
UNFPA
USAID