Mobilizing to Fight Outbreaks and Emerging Infectious Diseases
COVID-19, Zika and Ebola. Emerging new diseases have made for some scary headlines—and will continue to threaten men, women and children across the world.
In concert with our efforts to prevent and control public health crises by enhancing global health security, Jhpiego works with global, regional and country partners to address COVID-19 and other emerging infectious diseases. Our technical experts make sure that all of our interventions use the best scientific evidence—and adapt our approaches as the data on these diseases evolve.
Jhpiego's COVID-19 Technical Resources
There have been more than 750 million
confirmed cases of COVID-19 worldwide,
with nearly 7 million deaths due to the disease.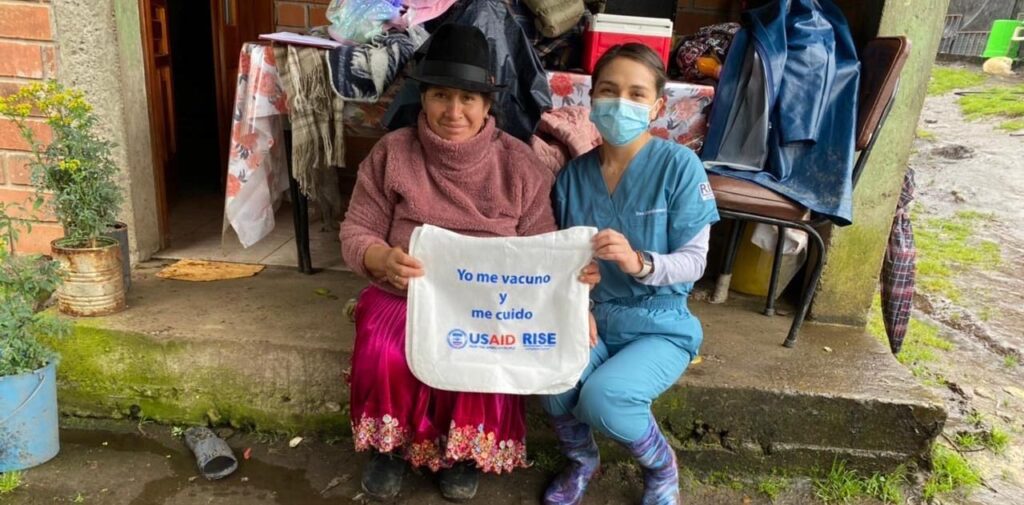 Trekking to overcome COVID-19
Intrepid health care providers in Ecuador take the national vaccination plan to all corners of the country
Read the Press Release
How we make an impact
---
COVID-19
At the outset of the COVID-19 pandemic, Jhpiego supported health care providers to stay safe through proper infection prevention and control, and to continue offering high-quality maternal and newborn care and family planning, HIV and other essential services. We provided training and targeted technical assistance to health workers on safe use of ventilators, as well as advanced and critical care for severe COVID-19. Currently, with the availability of vaccines, we recognize that a world without COVID-19 is only possible if everyone, regardless of where they live, has equal access to vaccines. To address the large gap between access to vaccines for the world's rich and for the world's poor, we are working in low-income countries to support national vaccine rollout plans and to build health care capacity to deliver vaccines.
Read about our COVID-19 response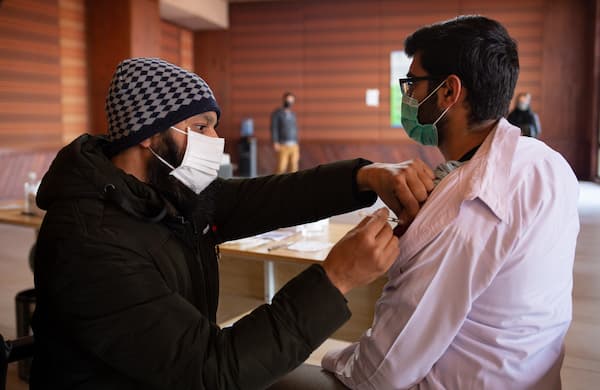 ---
Ebola virus disease
During the 2014–2016 Ebola outbreak in West Africa, Jhpiego worked side by side with the governments of Liberia, Guinea and Nigeria to provide training and other support to health workers. We assisted ministries of health and professional organizations as they addressed the crisis that disrupted many essential health services. We reinforced health workers' infection prevention skills so they could perform their jobs safely. Currently, Jhpiego is leading a five-year project, funded by the U.S. Centers for Disease Control and Prevention, to support global health security in the Democratic Republic of the Congo, including supporting national efforts to prevent, detect and respond to outbreaks of Ebola.
Access our Ebola resources
---
Zika virus epidemic
In February 2016, after the World Health Organization declared the Zika virus in Latin America and the Caribbean a Public Health Emergency of International Concern, Jhpiego met with ministries of health and regional partners to assess needs and identify priorities in five countries in the region. We implemented activities through sub-awards, short-term technical assistance and remote support, working in partnership with host governments, regional professional associations, local non-governmental nonprofits and research organizations.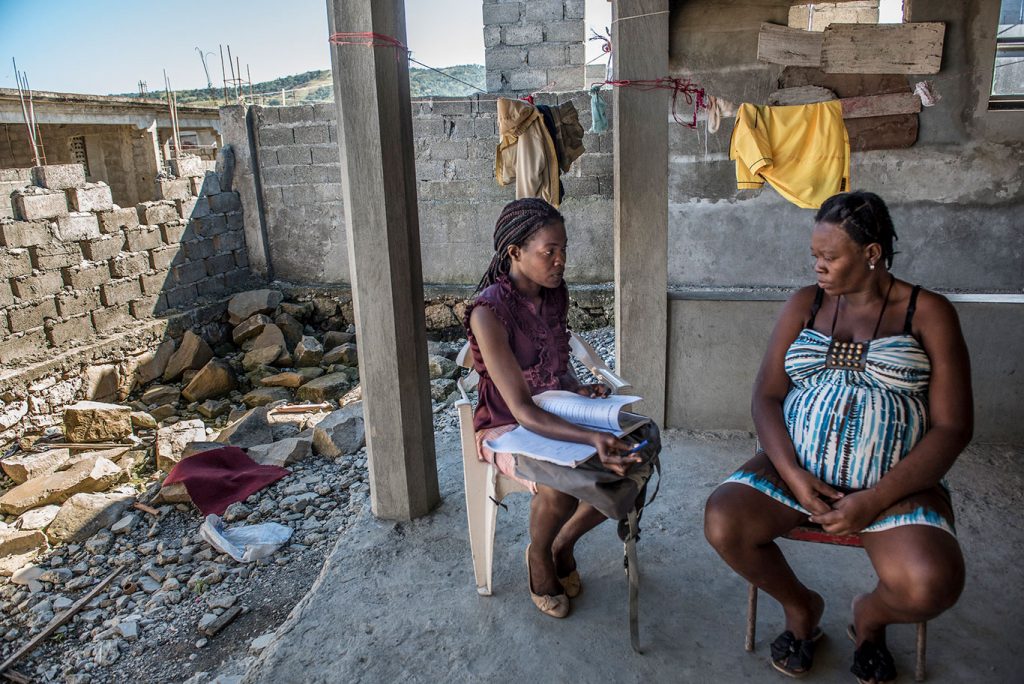 We're All Connected
Regardless of what part of the world we live in, pandemics and disease outbreaks have taught us that we are not safe until everyone across the globe is safe. We are all linked and must all work together to tackle the emerging infectious diseases of today—and of tomorrow.