Help us change the world!
We see a day when women around the world have access to the information and health services they need to live healthy, meaningful lives.
Join us in achieving this goal by fundraising for Jhpiego. Learn about the women and families we serve, and share our story. Together, we can change the world through better health!
Run "Miles for Mothers" in Baltimore
Each fall, Jhpiego's "Miles for Mothers" team joins in the Baltimore Running Festival to raise money for a pressing need in one of our partner countries. We invite you to donate, run or walk (in person or virtually) with us!
Don't live in the Baltimore area? Don't worry! Create your own "Miles for Mothers" fundraiser by participating in a fun run or athletic challenge in your community. For help getting started, contact us at info@jhpiego.org or +1 410 537 1813. We'd love to help you raise funds and awareness for Jhpiego!
More information
Attend Our Annual Gala—Laughter Is the Best Medicine
Our stars are the women and men who work tirelessly, every day, to improve the lives of women and their families around the globe. But each spring, Jhpiego's stars converge with Hollywood's stars for an evening of laughter, love, music, dance—and celebration of Jhpiego's lifesaving work. On April 29, 2019, honorees Wyck Godfrey, Mary Kerr, MD, MPH, Zoe Saldana-Perego, and Marco Perego-Saldana joined us on the red carpet in Los Angeles to toast another successful year and ensure that women survive childbirth, babies thrive, and children can look forward to healthy futures!
See highlights from this year's Laughter Is the Best Medicine Gala.
More information
Host a Party with a Purpose
Like you, we love a good party! And what better reason for one than saving the lives of moms and babies. Share your passion for women's health and women's rights by engaging your social and business networks to raise money for Jhpiego. Spread the word about our lifesaving work. We'll help with planning, you provide the people, the place and the hospitality!
Contact us at info@jhpiego.org or +1.410.537.1813 for details.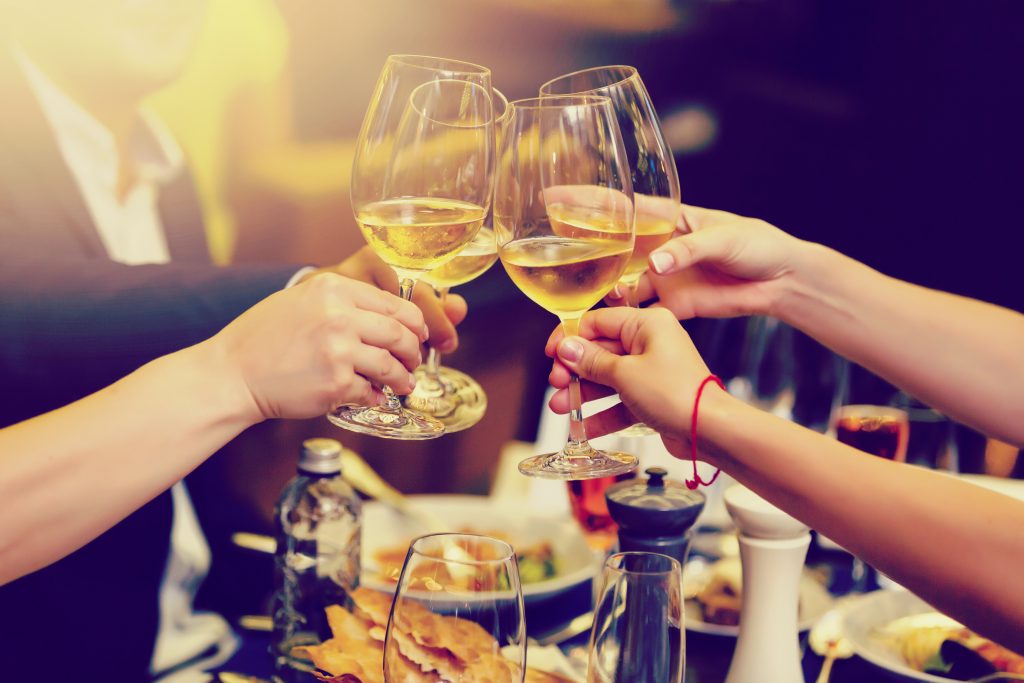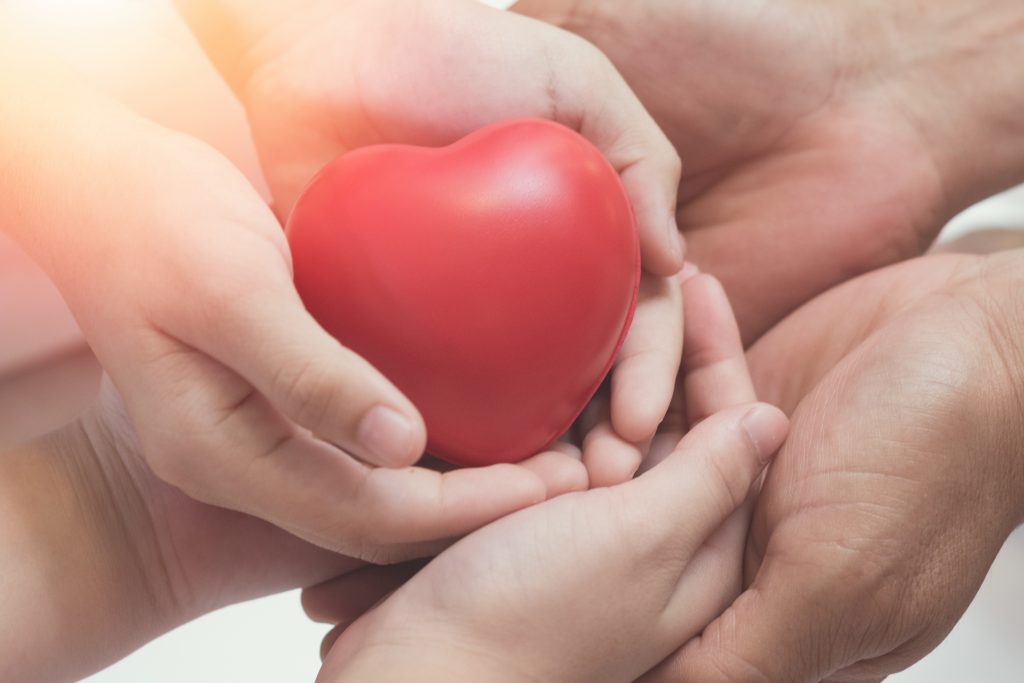 Create Your Own Fundraiser
It's never a bad day to save lives! Celebrate Mother's Day, a birthday, wedding, anniversary or any other special day by creating your own Jhpiego fundraiser. The money you raise will directly impact the health and futures of women and families around the world—by providing HPV testing to detect cervical cancer in Botswana, malaria prevention in Myanmar, childhood vaccinations in Pakistan, and so much more.
Need some tips on getting started? Contact us at info@jhpiego.org or +1.410.537.1813. We're here to help!
Fundraise for Jhpiego
We are here to help launch your Facebook Fundraiser, rally friends and family, and transform futures around the world!
If you're thinking of launching a fundraiser and would like help, email juliana.allen@jhpiego.org. We can help you get it set up, launch, and even help promote on our Facebook page.
More information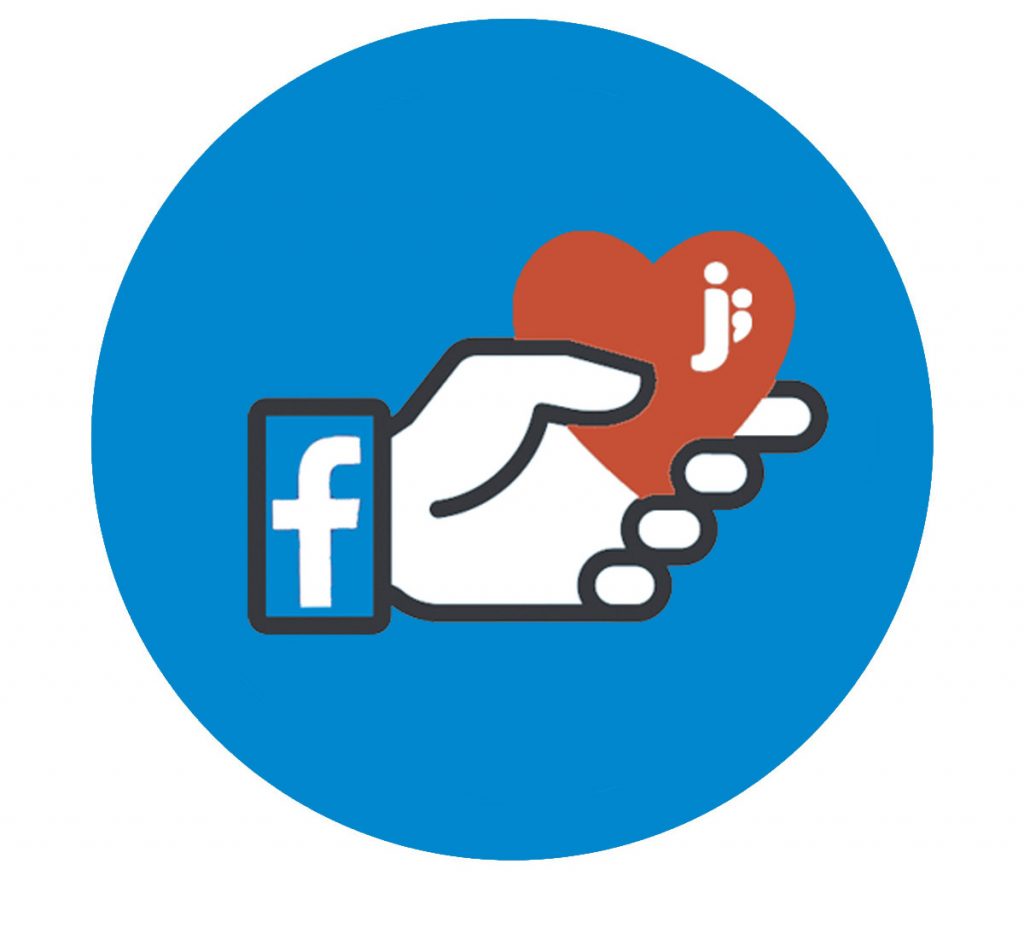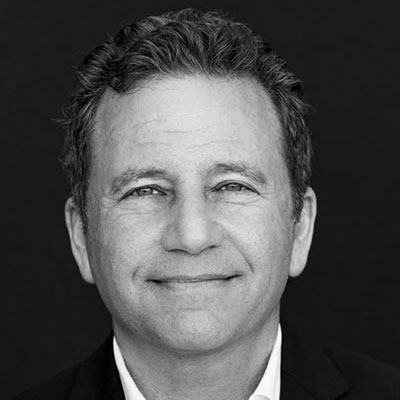 It's fundamentally unfair for women to have the incredible burden of giving birth, raising children, looking after their families, trying to get an education and contributing financially to their household and community. If their health is at risk, the problems become unmanageable and their communities are unable to exit the cycle of poverty. I choose to do whatever I can to help.

Don Kurz, Jhpiego Board of Advisors