Facebook Fundraiser, rally friends and family, and transform futures around the world!
If you're thinking of launching a fundraiser and would like help, email juliana.allen@jhpiego.org. We can help you get it set up, launch, and even help promote on our Facebook page.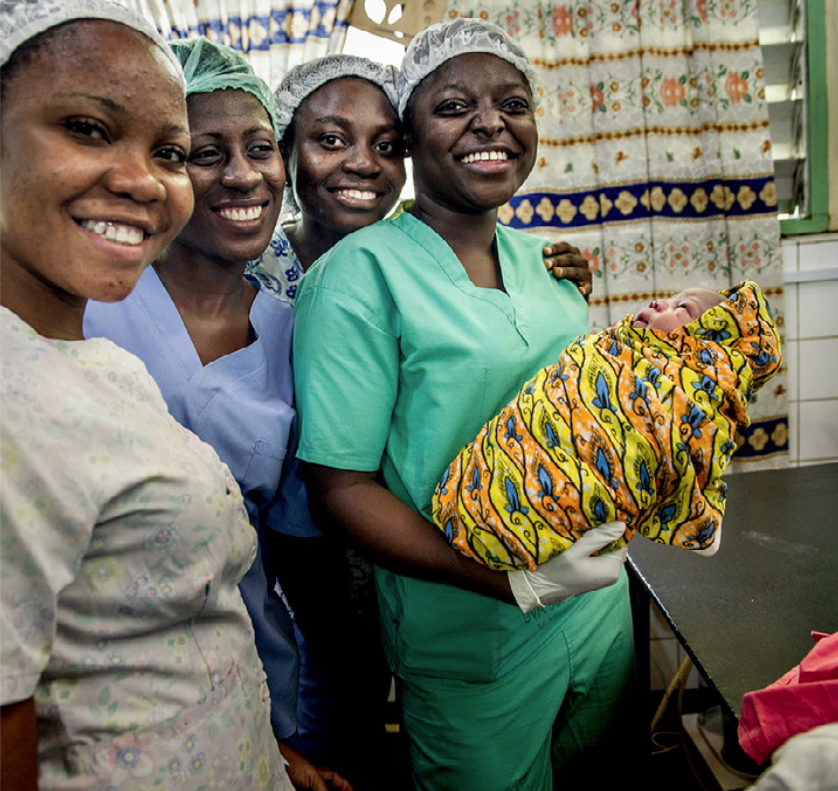 When can you fundraise?
You can launch a Facebook Fundraiser ANYTIME!
Your Birthday
A Special Holiday
Mother's Day
To honor someone special
When you're running a race 🏃🏾‍♀️, climbing a mountain 🗻, swimming a sea 🏊🏽‍♂️
What to fundraise for?
At Jhpiego we believe WHERE a person lives should not determine IF they live.
Help support women, men and their families across the globe gain access to quality, respectful care where they live!
Raise money to fight Cervical Cancer – just $10 can provide cervical cancer screening for 24 women or girls.
$50 can equip a health worker with mobile devices that track patient care.
Join the fight against malaria in pregnancy! $500 will provide 100 pregnant women with the preventative medicine they need to stay malaria-free.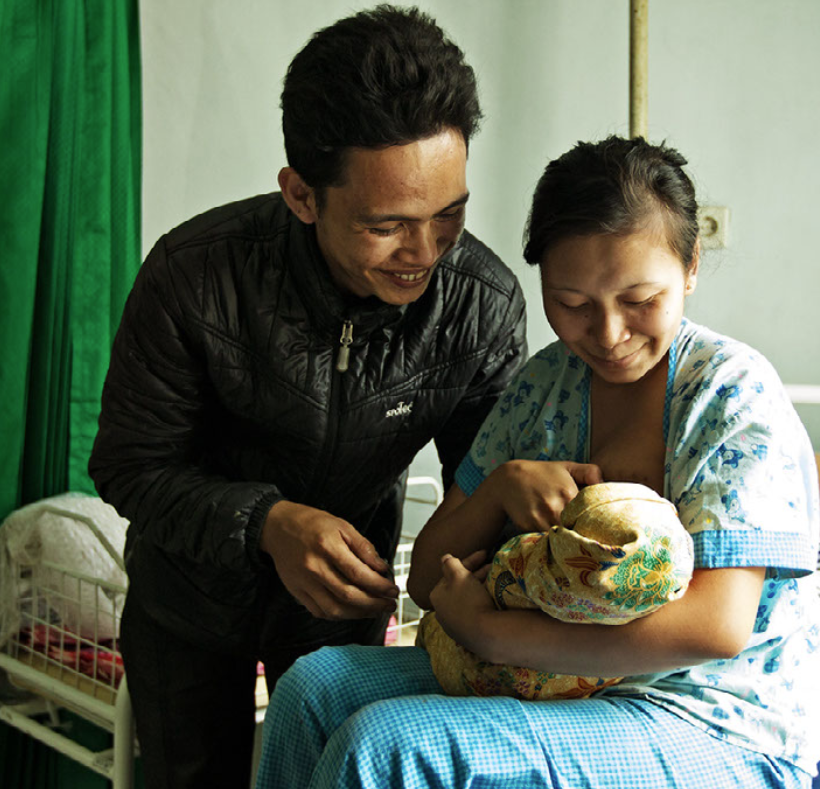 Click here to see all the different areas of Jhpiego's work.
Setting up your Facebook Fundraiser
Log into Facebook, and select "Fundraisers" to get started
Click "Raise Money," and choose "Nonprofit" when asked who you're raising money for.
Search for and select Jhpiego
Follow the prompts to set up your fundraiser.
You'll need to pick:
A Fundraiser Title
Amount to raise
Explain why you are fundraising!
Pick an image to feature. Scroll down for a selection of Jhpiego photos you can use!
Tips and Trick for a Successful Fundraiser

This Fundraiser is Yours!
Spread the word. Once your campaign is set up, tell everyone about it! Ask your friends and family to support you, post about it on social media, or email them directly.
This fundraiser is yours.
Share your personal story and why you are asking for support
Why you are choosing to raise money for Jhpiego
About section:
Use this space to say why you are fundraising and encourage others to donate. Here are ideas to consider as you personalize your story:
Ask for a specific amount: "If 20 people each give $15, I'll reach my goal of $300!"
Dedicate your fundraiser to someone special.
Length of time:
We recommend setting your fundraiser up to last one to two weeks.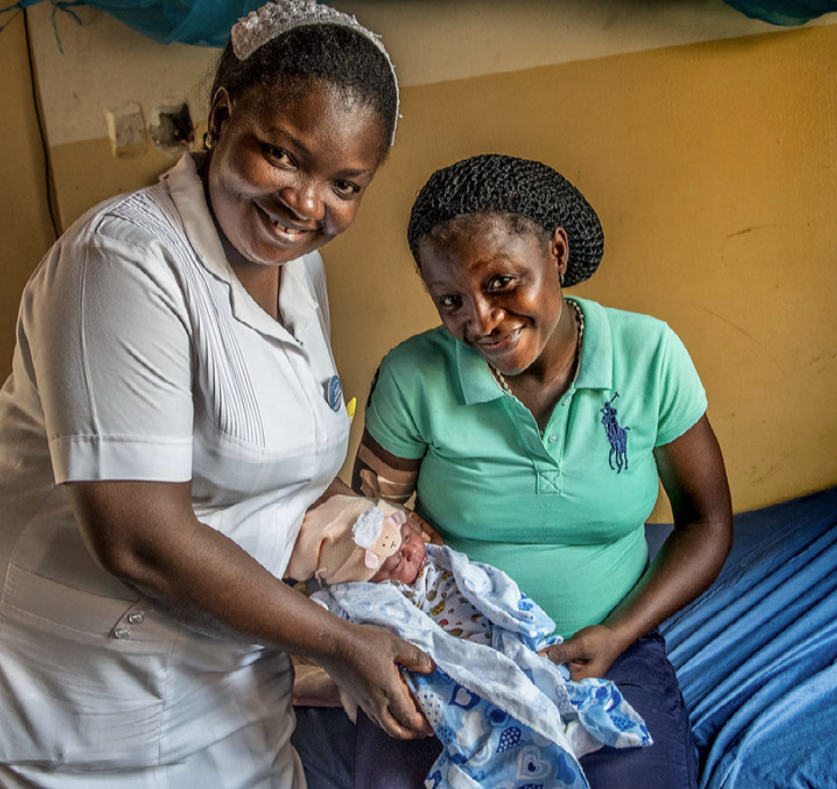 Thank your donors!
Always write a thank-you message as soon as you're able. Gratitude is the best way to keep a fundraiser going, and let your donors know you're so thankful for them.
Photos!
Click on any of the photos below, and then save them to your computer so you have use them as your fundraiser cover image!
Credits:
Photos by Jhpiego