Niger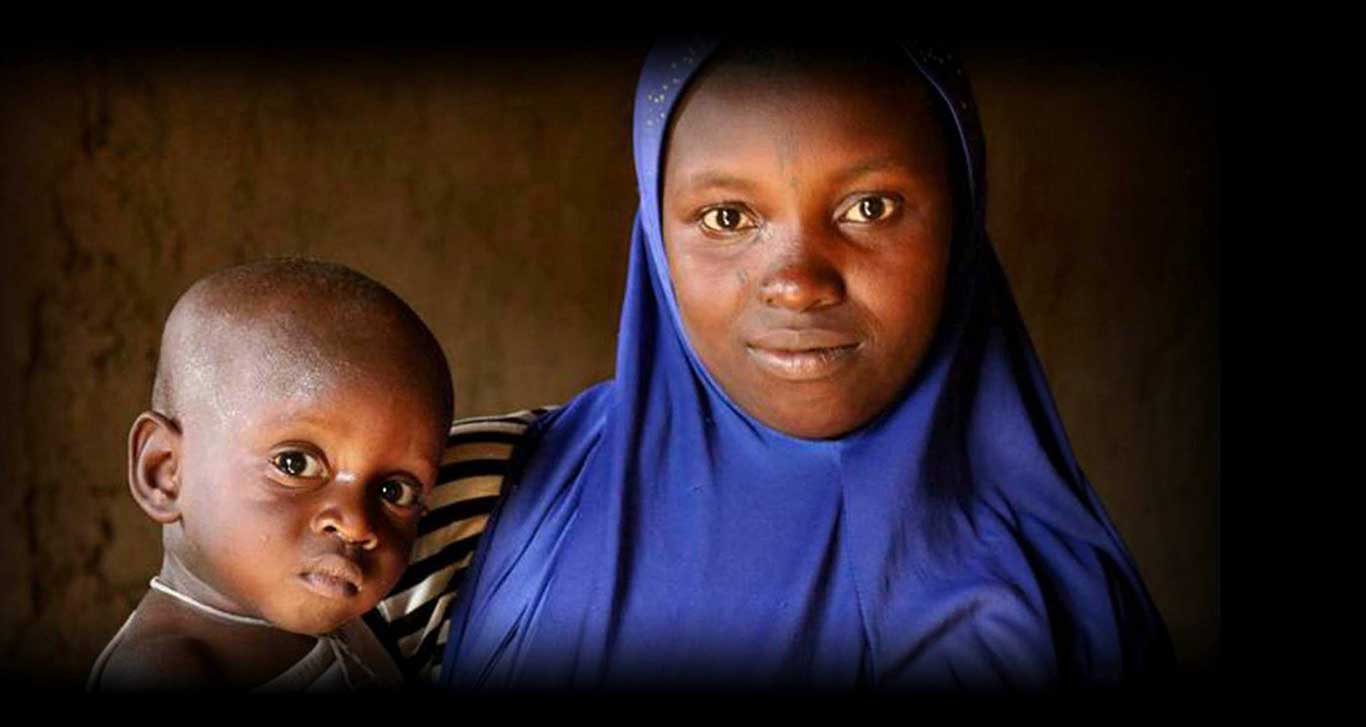 Country Contact
Alisha Smith-Arthur, Senior Program Manager
Tel: 1-410-537-1875
Jhpiego/Baltimore
Baltimore, MD 21231 USA
Current and Recent Donors
Bill & Melinda Gates Foundation
Global Fund to Fight AIDS, Tuberculosis and Malaria
UNFPA
USAID
Since the 1990s, reaching women and their children with lifesaving interventions.
With support from Jhpiego, Niger is expanding women's choice and access to contraceptive methods such as DMPA-SC, the innovative injectable contraceptive also known as Sayana® Press. Following Jhpiego's advocacy efforts, DMPA-SA is now available in the public and private sectors.
In addition, five health care facilities are now providing postpartum family planning services, including the postpartum intrauterine contraceptive device, where these services were not available before.
The midwifery curricula at two midwifery and nursing schools have been updated and revised to use competency-based learning approaches, resulting in students having more opportunities to learn and practice clinical skills during their studies and being more competent in midwifery skills upon graduation.
Under the Performance Monitoring for Action project, Jhpiego is partnering with Niger's Institute of National Statistics to conduct family planning surveys. The project has instituted a technical consultative committee and Jhpiego conducted a baseline organizational capacity assessment and is implementing their action plan.
Our Technical Areas in Niger
Our Work in Niger
Performance Monitoring for Action Project (PMA)
This four-year project, funded by the Bill & Melinda Gates Foundation, builds on the PMA2020 project, which used innovative mobile technology to support low-cost, rapid-turnaround surveys monitoring key health and development indicators. PMA is enhancing this survey platform to generate high-quality data and ensure that governments, donors, managers and advocates use this data to make decisions regarding family planning programs. In addition to scaling up the survey platform for more widespread use, this project supports expanding it to include additional technical areas. Co-led by Jhpiego and the Bill & Melinda Gates Institute for Population and Reproductive Health, this project is operational in several African and Asian countries, including Niger.
Accelerating Uptake of Expanded Method Mix
Funded by the Bill & Melinda Gates Foundation, this program promotes access to family planning choices in West African countries by supporting the introduction and scale-up of subcutaneous depot-medroxyprogesterone acetate (DMPA-SC). DMPA-SC is an innovative injectable contraceptive—also known as Sayana® Press—that can dramatically expand access and choice for women. Jhpiego is enhancing ongoing efforts of the Access Collaborative by strengthening health systems to accelerate introduction and scale-up of DMPA-SC in several West African countries, including Niger.
Impact Malaria
Impact Malaria is a global project of the U.S. President's Malaria Initiative to reduce mortality and morbidity caused by malaria. Implemented by a consortium of organizations led by PSI, the project is funded by the U.S. Agency for International Development. In close collaboration with Niger's National Malaria Control Program, other sections of the Ministry of Health and various implementing partners, Impact Malaria is designed to improve malaria service delivery via the following objectives: 1) improve the quality of and access to malaria case management and prevention of malaria in pregnancy; 2) improve the quality of and access to other malaria drug-based approaches and provide support to pilot/scale up newer malaria drug-based approaches; and 3) provide global technical leadership, support operational research and advance program learning.
Quality Improvement, Leadership and Management Strengthening
Jhpiego provides technical assistance to strengthen quality improvement and leadership and management. This initiative is designed to test and evaluate evidence-based approaches for improving health care provider performance. Under this award, Jhpiego is delivering context-specific technical assistance to support quality improvement and leadership and management strengthening to reinforce national disease responses and strengthened health systems. Jhpiego implements an innovative approach for integrated supportive supervision that includes collaborative improvement, training, a web-enabled supervision checklist and supervision of supervisors to improve integrated health services for underserved populations. Jhpiego also strengthens leadership and management skills among ministry of health staff for quality improvement and improved integrated service delivery in health facilities and communities. The project is being implemented in several African countries, including Niger.
Country Contact
Alisha Smith-Arthur, Senior Program Manager
Tel: 1-410-537-1875
Jhpiego/Baltimore
Baltimore, MD 21231 USA
Current and Recent Donors
Bill & Melinda Gates Foundation
Global Fund to Fight AIDS, Tuberculosis and Malaria
UNFPA
USAID