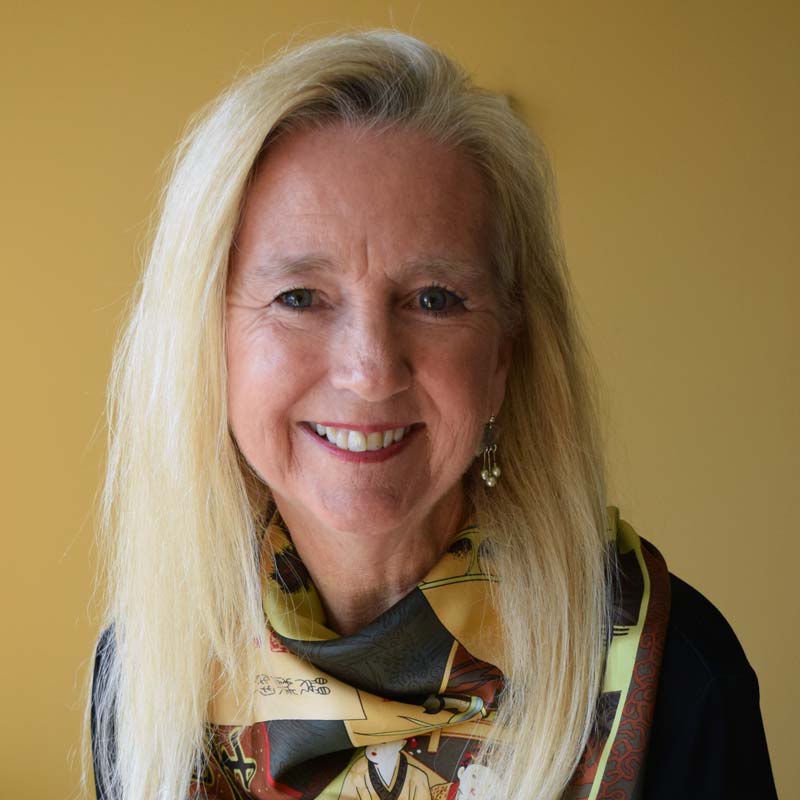 Deborah Kielty
Deborah (Deb) Kielty is a global business leader and strategic advisor with operational and strategic leadership experience in both the private and nonprofit sectors. Ms. Kielty joined the World Trade Center Institute (WTCI), the largest international business network in the mid-Atlantic region, as president and executive director in 2001. In 2022, she was named WTCI's first president emeritus, serving under the direction of WTCI's co-CEOs to empower globally minded leaders with new ideas and valuable connections. In this capacity, Ms. Kielty works alongside the WTCI team and its board of directors, including C-suite leaders from Under Armour, McCormick, Lockheed Martin, Stanley Black & Decker, Jhpiego, T. Rowe Price, BD Diagnostics, Collins Aerospace, Ciena, Constellation Energy, Hogan Lovells, Johns Hopkins Medicine International, Northrop Grumman and others.
Prior to joining WTCI, Ms. Kielty climbed the brand management ranks at Procter & Gamble from 1981 to 2001, culminating in her role as vice president, global alliances and licensing. P&G business travel took her to 50+ countries, including international assignments in Mexico, Italy, and the UK. In 1991, she was promoted from her managing director Europe role and transferred to the Baltimore/Washington, DC, capital region to serve as vice president and general manager for P&G in worldwide strategic planning.
Ms. Kielty is the current board chair of the P&G Alumni Foundation. With a global network of more than 25,000 alums, the P&G Alumni Foundation awards grants to multiply alumni impact in their charitable work focused on economic empowerment—job skills, vocational training and entrepreneurships. Ms. Kielty also serves on the Board of Advisors for Baltimore Outreach Services, which assists homeless women and children. Her past board service includes roles as president of Families with Children from China, trustee for Baltimore's Council on Foreign Affairs, vice chair of the P&G Alumni Network, and appointments to the Maryland Governor's Subcabinet for International Affairs and the University of Maryland Center for International Business Education and Research.
Ms. Kielty holds a master's degree in international management from the Thunderbird School of Global Management, where she was awarded the Barton Kyle Yount Award for scholarship, accomplishment and character. She was the keynote student speaker at graduation and was later awarded Thunderbird's Distinguished Graduate Award for Career Achievement. She holds a Strategy Facilitator Graduate Certificate from Monitor Group (now Monitor Deloitte) and a bachelor's degree from the University of California, Santa Barbara.
Ms. Kielty is the proud mother of two daughters born in China, now attending Georgetown University and San Diego State University. She enjoys travel, languages, ethnic foods, international film festivals, golf, pickleball and sports of all kinds. She is passionate about leveraging diversity and gender-balanced teams to drive business, innovation, economic empowerment and global good.