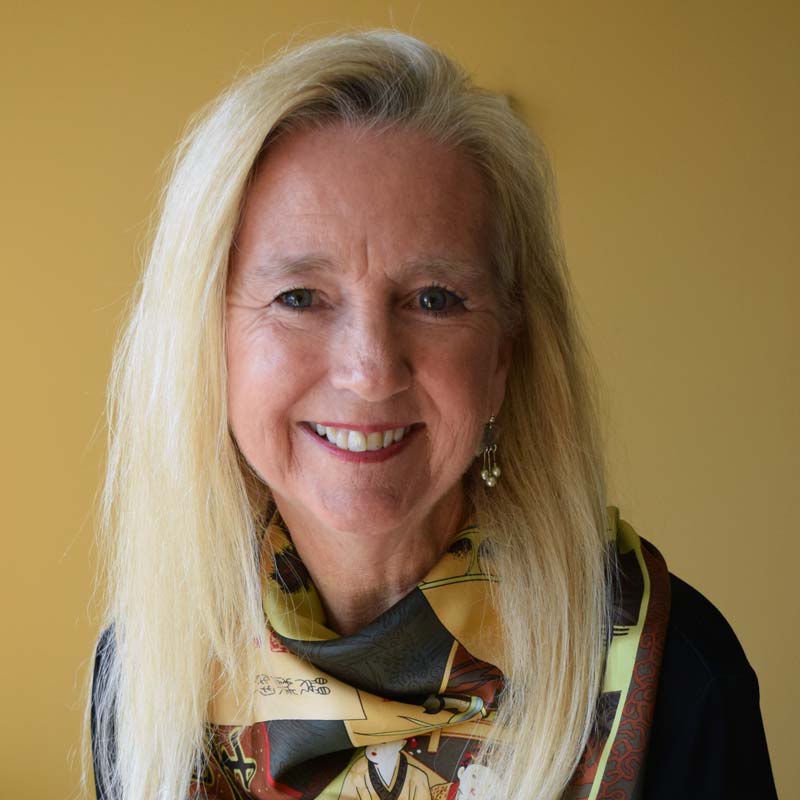 Deborah Kielty
Deborah (Deb) Kielty joined the World Trade Center Institute (WTCI) in Baltimore as president and executive director in 2001 following a 20-year international business career with Procter & Gamble (P&G). With business travel taking her to 50 countries, Ms. Kielty's global experience spans both operational and strategic leadership roles. She climbed the brand management ranks at P&G in the U.S. and internationally, including leadership roles as brand manager with P&G Mexico, associate ad manager with P&G Italy, managing director in health and beauty care for Europe, general manager for worldwide strategic planning, and vice president of global alliances and licensing for P&G beauty care based in Maryland.
Today, Ms. Kielty leads WTCI, the largest international business network in the mid-Atlantic, focused on empowering globally minded leaders with new ideas and valuable connections. In this capacity, Ms. Kielty works alongside a truly talented team and the WTCI board of directors, including C-suite and senior leaders from UnderArmour, McCormick, T. Rowe Price, BD Diagnostics, Emergent BioSolutions, Tessco, Ciena, Constellation Energy, Hogan Lovell, Johns Hopkins (Jhpiego and Johns Hopkins Medicine International), Northrop Grumman and Rockwell Collins.
Ms. Kielty currently serves on several boards, including the P&G Alumni Foundation, the Baltimore Council on Foreign Affairs and Christ Church Foundation. Her past board service includes roles as president of Families with Children from China in Maryland, vice chair of the P&G Alumni Network, Maryland Governor's Subcabinet for International Affairs and the University of Maryland Smith School of Business CIBER.
Ms. Kielty holds a master's degree in international management from the Thunderbird School of Global Management, where she was awarded the Barton Kyle Yount Award, given to the graduate who most exemplifies Yount's ideals of scholarship, accomplishment and character. She was the keynote student speaker at graduation and was later awarded Thunderbird's Distinguished Graduate Award for Career Achievement. She holds a Strategy Facilitator Graduate Certificate from Monitor Group (now Monitor Deloitte) and a bachelor's degree from the University of California, Santa Barbara.
Ms. Kielty resides in the historic district of Federal Hill in Baltimore. She is the proud mother of two daughters born in China; one is currently attending Georgetown University, and the other is at Roland Park Country School. Ms. Kielty enjoys international travel, sports of all kinds, film festivals and international foods. She is passionate about leveraging diversity- and gender-balanced teams to drive business, innovation, economic empowerment and global good.