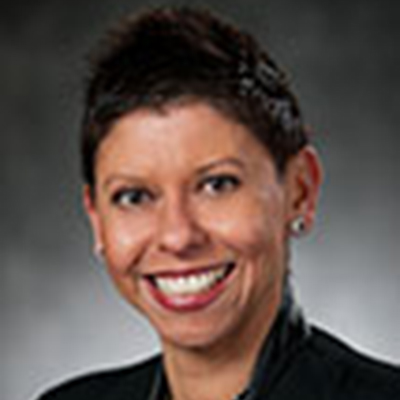 Gilliane Isabelle
Senior Regional Vice President, AIG Retirement Services, AIG (American International Group)
Gilliane Isabelle has spent over 30 years in the field of retirement planning. She is currently a Senior Regional Vice President for the Atlantic region of AIG. Retirement Services. In her role, she oversees distribution and operations in the Northeast and Mid-Atlantic.
Isabelle has a Certified Employee Benefits designation, a BA in Economics from New York University and an MBA from Johns Hopkins Carey Business School.
She has one daughter, Ella, who resides in LA.