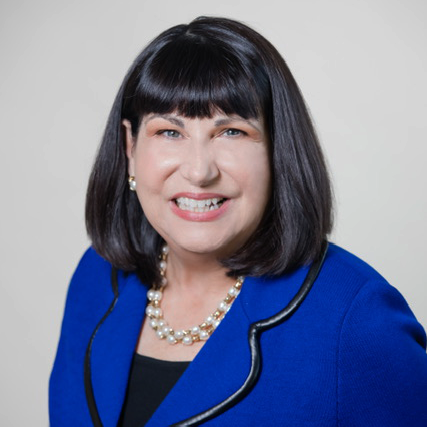 Jane M. Mullany
Jane Mullany is the founder and principal of JMM Consulting LLC, a firm devoted to assisting nonprofit organizations in achieving their mission through strategic planning, fundraising, and building strong teams through talent transformation and board development. She has over 20 years of experience spearheading dozens of initiatives for nonprofit organizations.
Mullany received her BS degree in nursing from Villanova University, where she currently serves on the College of Nursing's Board of Consultors and as chair of the Career Development Project. She spent 18 years at Children's Hospital of Philadelphia as a pediatric critical care nurse and a nursing leader.
Prior to forming JMM Consulting LLC, Mullany served on multiple nonprofit boards in the roles of board chair, trustee and committee member, including Woodlynde School, the Philadelphia Foundation, Children's Seashore House, the Children's Hospital of Philadelphia's Carousel Ball and Alex's Lemonade Stand. Mullany currently works as an advisor to the president of the leadership team and the board chair of Archbishop John Carroll High School in Radnor, Pennsylvania.