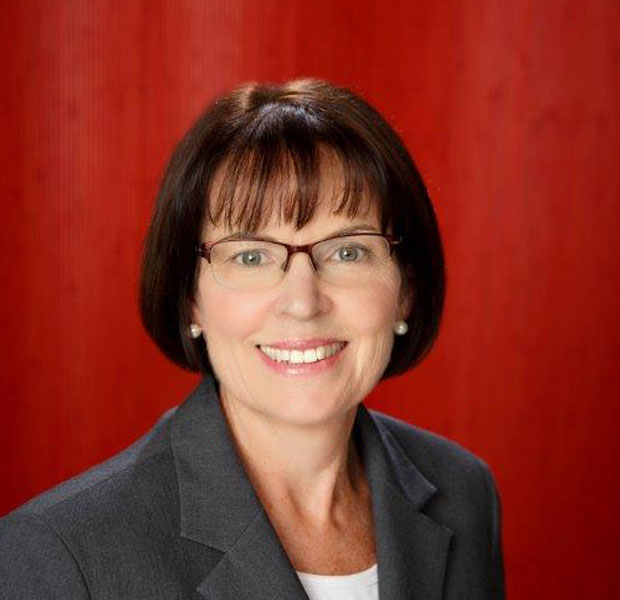 Monica Kerrigan, MPH
Vice President, Innovations and Technical Leadership
Monica Kerrigan serves as Jhpiego's Vice President for Innovations and Technical Leadership, leading a multidisciplinary team to identify novel solutions and harness the power of innovations to accelerate progress in preventing needless deaths among the world's most vulnerable women, girls and their families. Ms. Kerrigan brings together global and country experts, innovators and "unlike minds" from diverse backgrounds in public, private, technology and nongovernment organizational sectors to address intractable problems in reproductive, maternal, newborn and adolescent health. In her role, she is forging new partnerships with governments, private sector entities, donors and philanthropists to advance innovative products, policies and processes that transform health through positive disruption.
Ms. Kerrigan is a pioneering leader and expert in family planning, maternal health and sexual and reproductive health and rights. Prior to joining Jhpiego, she worked at the Bill and Melinda Gates Foundation from 2007–2016, serving most recently as Deputy Director of Family Planning. In that position, she played a pivotal role in launching the London Summit on Family Planning in 2012. She worked in partnership with the Department of International Development (DFID), United States Agency for International Development (USAID) and United Nations Population Fund (UNFPA) to promote the long-term goal of universal access to reproductive health and support the rights of an additional 120 million women and girls to access quality family planning information, services and supplies. At the Gates Foundation, Ms. Kerrigan also energized the landscape of family planning by developing partnerships with governments, donors and private sector and civil society organizations, which resulted in the design and implementation of the Urban Reproductive Health Initiative; seminal launch of the Ouagadougou Partnership for Francophone Africa; coordination of the first Implant Volume Guarantee; and inauguration of global strategies and investments in postpartum family planning.
Prior to joining the Bill and Melinda Gates Foundation, Ms. Kerrigan served as Team Leader for Maternal and Newborn Health at UNICEF in Indonesia. For more than a decade at USAID, she served as a Senior Technical Advisor in the Office of Family Planning/Reproductive Health, where she led initiatives on frontline provider performance, commodity security and postabortion care. In the early 1990s, Ms. Kerrigan led Jhpiego's Africa Office, developing the capacity of countries to deliver high-quality training and services in reproductive and maternal health.
She earned her Master of Public Health degree in maternal and child health from the University of North Carolina at Chapel Hill. She is a former Peace Corps Volunteer, where she served as a primary health care trainer in rural Mali.