Eswatini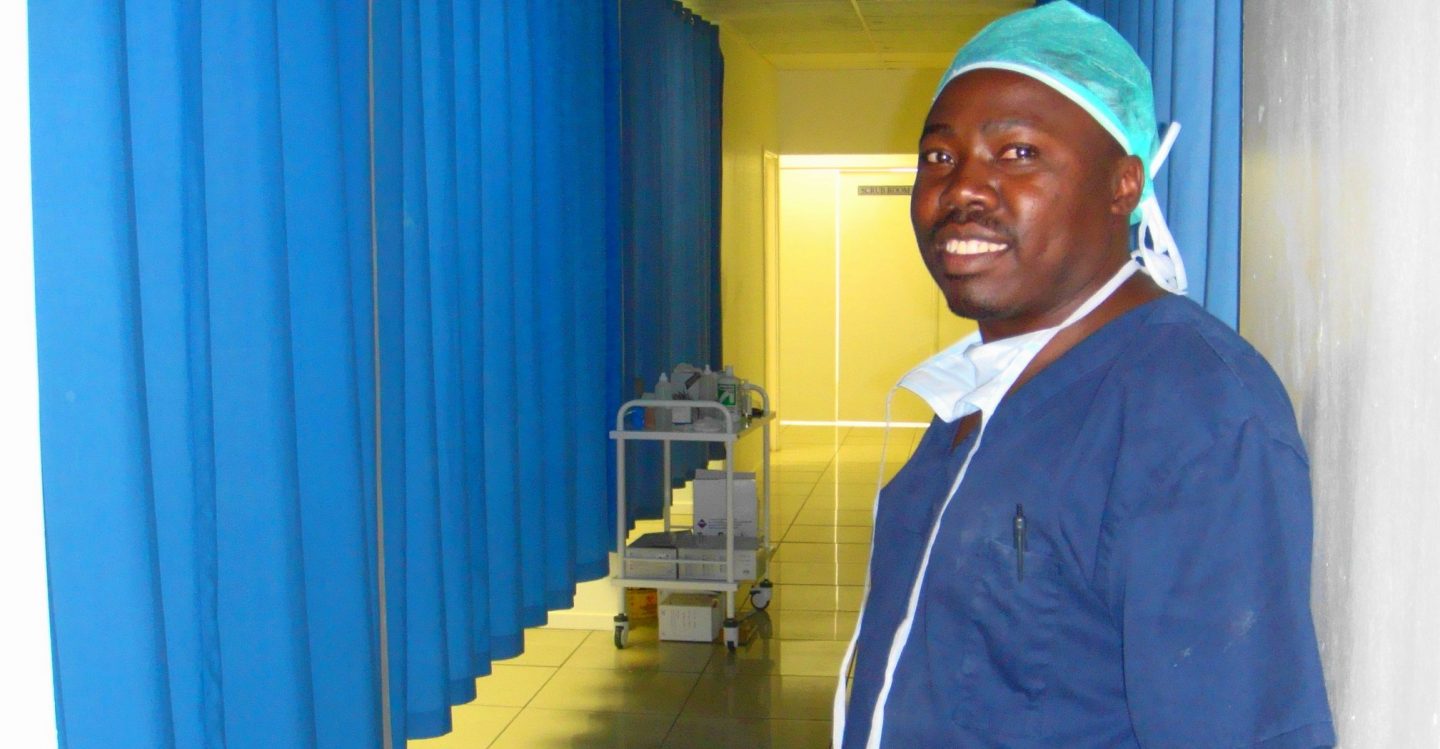 Country Contact
Ayanda Dlamini, Project Director
Tel: +268.7638.8264
CDC VMMC Project, eSwatini Office
Fourth Floor, Sibekelo Building 2
Mbabane, Kingdom of eSwatini
Current and Recent Donors
CDC
UNAIDS
In 2009, Jhpiego joined the fight against HIV/AIDS in Eswatini.
Jhpiego's technical assistance and direct service support to the Ministry of Health (MOH) have contributed to the provision of voluntary medical male circumcision (VMMC) services to more than 19,000 men and boys.
Jhpiego supported the MOH to develop the VMMC National Strategic Plan for 2019–2023.
Jhpiego led the advocacy process that resulted in the approval, in 2021, of task shifting for VMMC services, resulting in the program transitioning from being doctor-led to nurse-led. Jhpiego also developed a Task Shifting Implementation Plan and trained 38 nurse circumcisers.
Since 2020, Jhpiego has supported the MOH VMMC program to train more than 400 health care workers in different aspects of VMMC implementation including: clinical skills, quality assurance and improvement, monitoring and evaluation, adverse events protocols and demand creation.
Our Work in Eswatini
Strengthening of the Kingdom of Eswatini's Voluntary Medical Male Circumcision Program under PEPFAR
Jhpiego is implementing a five-year project, funded by the U.S. Centers for Disease Control and Prevention (CDC) under the U.S. President's Emergency Plan for AIDS Relief (PEPFAR), to strengthen the country's voluntary medical male circumcision (VMMC) program. Through this project, Jhpiego is providing technical support to the Ministry of Health and other relevant government entities at the national and community levels to: 1) manage and coordinate VMMC delivery; 2) develop and implement a national demand creation strategy for VMMC; 3) provide support to the Ministry of Health and implementing partners to deliver effective, efficient, patient-centered, human-rights-based, high-quality VMMC services; and 4) provide VMMC-related strategic information support to the national programs to produce data for evidence-based decision-making.
The people we serve
Country Contact
Ayanda Dlamini, Project Director
Tel: +268.7638.8264
CDC VMMC Project, eSwatini Office
Fourth Floor, Sibekelo Building 2
Mbabane, Kingdom of eSwatini
Current and Recent Donors
CDC
UNAIDS