Location: Asia & Near East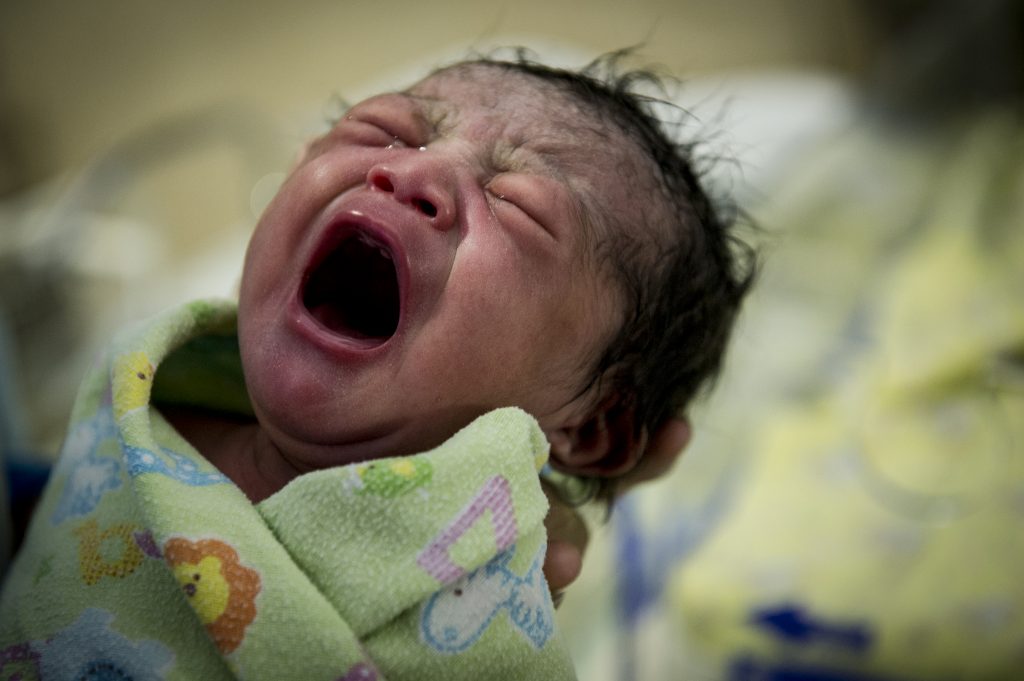 A midwife in Myanmar provides quality health care to women and families, inspired by the death of her mother in childbirth.
Shanille was 4 months pregnant—young, afraid and alone. But a new teen-friendly program in the Philippines connected her to the care and support she needed to have a healthy pregnancy and a bright future.