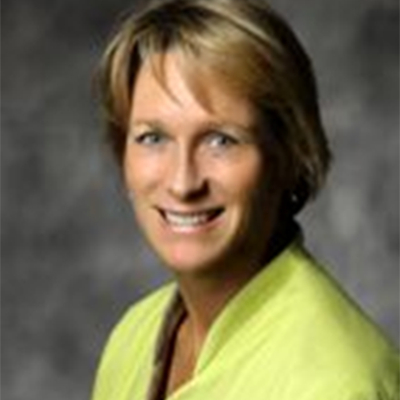 Patricia M.C. Brown
Senior Vice President, Managed Care and Population Health, Johns Hopkins Medicine, Senior Counsel, Johns Hopkins Health System
Patricia M.C. Brown is the senior vice president of managed care and population health for Johns Hopkins Medicine; the president of Johns Hopkins HealthCare LLC, a managed care and population health organization owned by the Johns Hopkins Health System and the Johns Hopkins University School of Medicine; and senior counsel for the Johns Hopkins Health System. In these roles, Brown is responsible for directing the Johns Hopkins Medicine population health strategies, including care management, disease management, care coordination, community care and health care reform preparation; integrating and coordinating managed care contracting and payer and market strategy for all Johns Hopkins Medicine hospitals and provider groups; administering and growing all Johns Hopkins health plan products for approximately 400,000 individuals enrolled in self-funded employer, Medicaid, Medicare and Department of Defense health plans; facilitating the development and dissemination of health care solutions to drive quality and cost-effective health care; and otherwise championing Johns Hopkins Medicine's aspiration to be the model for an academically based, integrated delivery and financing system. As senior counsel to the Johns Hopkins Health System, Brown provides legal advice in the areas of managed care, reimbursement, certificate of need and health care reform.
Brown is a Phi Beta Kappa graduate of the University of Richmond and has a JD from the University of Baltimore. Prior to joining Johns Hopkins in 1994, Brown was an assistant attorney general with the Maryland Office of the Attorney General for the Department of Health and Mental Hygiene, serving as counsel to the Maryland Medical Assistance Program, the Maryland Health Resources Planning Commission and the Maryland State Board of Dental Examiners. She also was an adjunct professor teaching health care law at the University of Baltimore from 1992 to 1995 and past chair of the Health Law Section of the Maryland State Bar Association.
Actively involved in community activities, Brown serves on the board of directors for United Way of Central Maryland and was its chair from 2013 to 2015. She also serves on the boards of directors for Notre Dame of Maryland University, Catholic Charities, Listening Hearts Ministries, the Community Foundation of Anne Arundel Community and the Lab School of Washington, and is a past trustee of Maryvale Preparatory School, the Linstead Community Association and the Glenwood Life Center. Brown also is chair of the board of the Chesapeake Regional Information System for Our Patients, a consortium of health care systems and others committed to developing a health care information exchange in the region.
In 2001, 2010 and 2016, Brown was named one of the top 100 women and a member of the Circle of Excellence by The Daily Record in Baltimore. She also was a recipient of the Girl Scouts of Central Maryland Distinguished Women's Award in 2007; served as leader-in-residence for her alma mater, the University of Richmond, in 2010; received a Brava Award from SmartCEO in 2012; and received the Outstanding Directors Award from the Baltimore Business Journal in 2015. In 2016, she and her husband were named Philanthropists of the Year by United Way of Central Maryland.
Brown is married to Joseph P. Gill, deputy director of the environment for Prince George's County, and has two stepchildren.