A massive, second surge of the COVID-19 pandemic pounds India daily, endangering lives and straining an already overburdened health system.
Donate to the COVID-19 Response Fund for India Today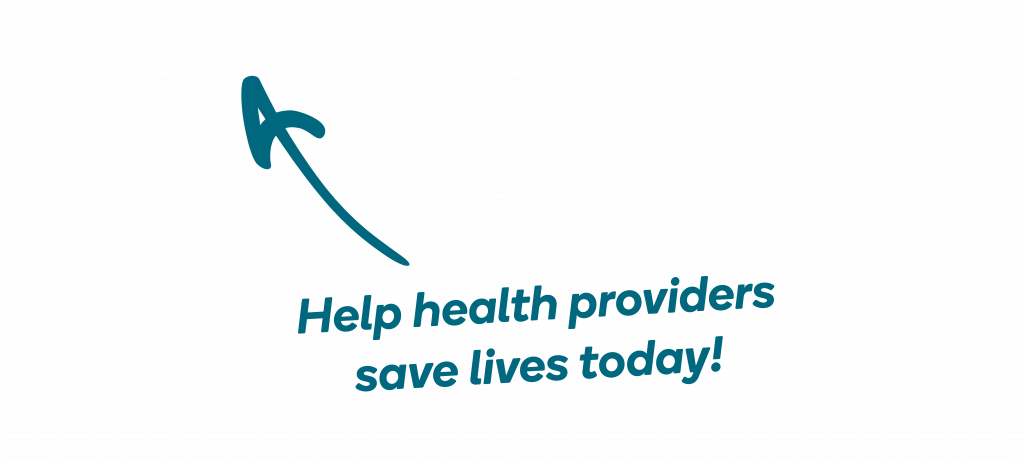 The country is consistently adding well over 300,000 cases each day, accounting for almost half of the total daily infections across the world.
Critical shortages in health workers, personal protective equipment and essential oxygen mount daily. This COVID-19 surge has put India's health system under unprecedented stress, its families coping with unbearable loss. Now is the time to act.
Contributions to the COVID-19 Response Fund for India will prepare health workers with critical skills, supplies and emotional support during this new phase of the pandemic.
You can save lives.
With help from donors like you, Jhpiego mobilized in early 2020 to expand our support in India to COVID-19 response. Our focus is health worker readiness and resilient, responsive and integrated health systems. As one of the leading public health organizations working with the government and health care partners in India, Jhpiego and our donors have been at the frontlines of the country's COVID-19 response to: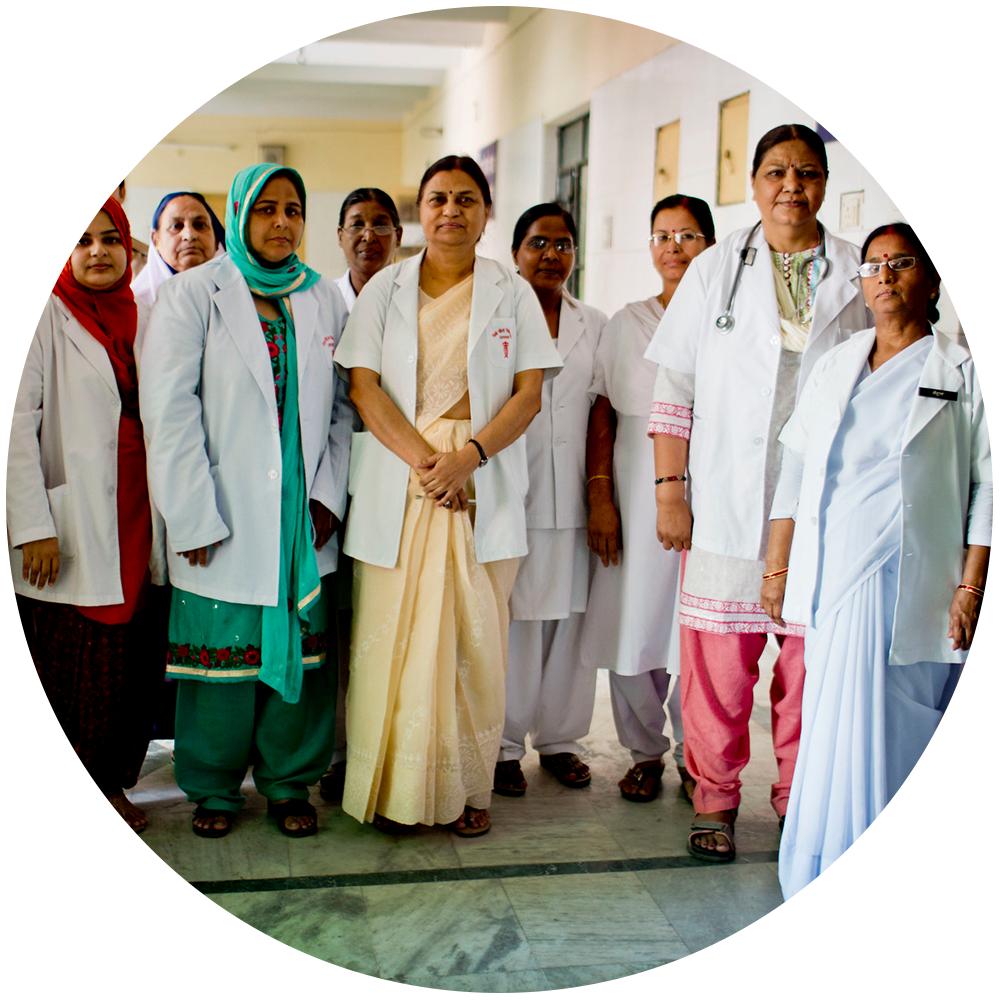 Assist Health Workers
Empower health workers to deliver high-quality COVID-19 care.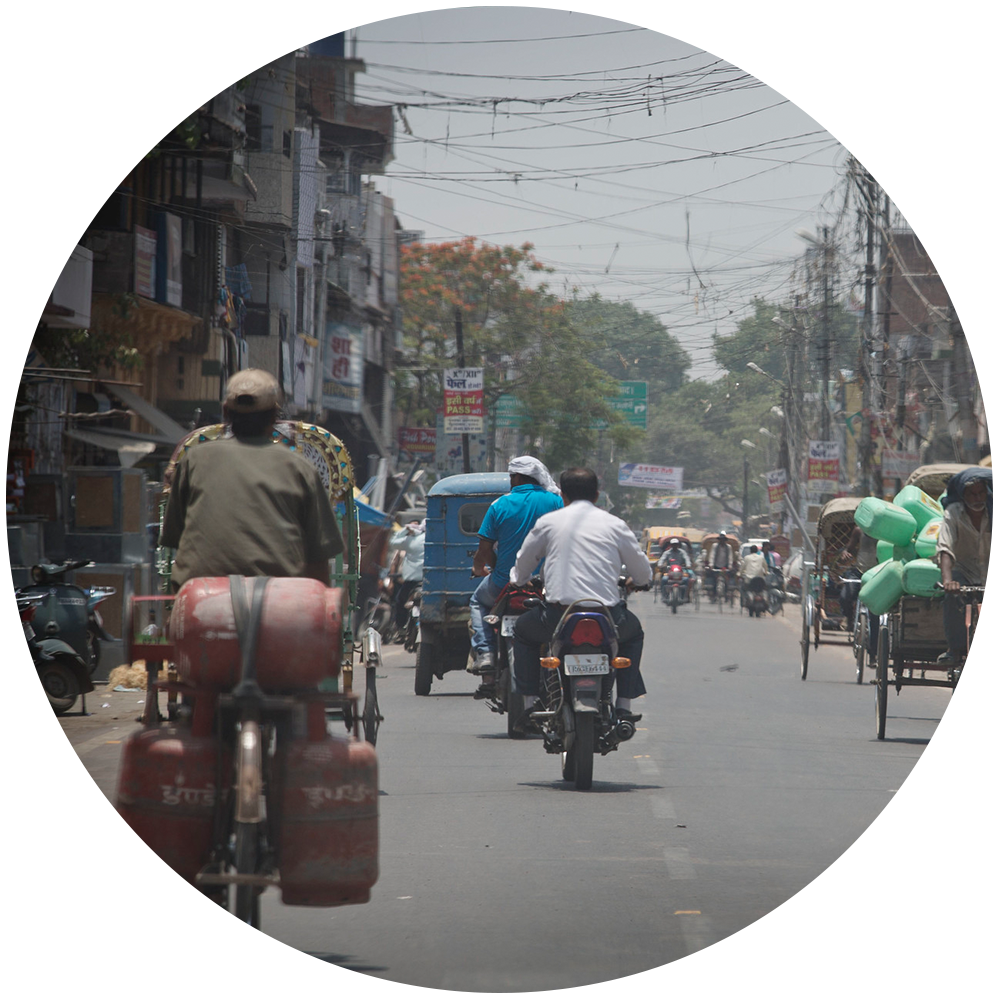 Support Governments
Assist India's public health response locally and nationally.
Ensure Continued Services
Continue maternal, newborn and other lifesaving health care.
We have provided training to nearly 60,000 health workers across India to manage COVID-19 cases, set up call systems to respond to more than 250,000 community requests for information about the pandemic, tracked nearly 100,000 COVID-19 cases as a part of our community surveillance and prevention efforts, and established an "intelligence engine" with the government of Maharashtra to provide data analytics and predictive modeling of the pandemic.
With your contributions, Jhpiego will continue to share its expertise in critical care management, technology innovations and data-for-action dashboards to ensure that district hospitals in vulnerable communities, such as Pune in the state of Maharashtra, receive timely, appropriate and lifesaving care. Read our frequently asked questions about your donations.
Help us respond to this devastating surge of COVID-19 cases.
We have the training programs, government partnerships and boots in facilities. We are ready this minute to prepare health care workers and expand our efforts in hospitals and health facilities.
Jhpiego's strategy focuses on the key components of providing high-quality care, informed by our broad experience with India's pandemic response.
Enhance health worker preparedness | Expand support to include staff such as paramedics and lab technicians. Ensure expertise extends beyond ICU patients, to acute or moderate hypoxia.
Build workforce resilience and wellness | Develop a support system for stress management, including help lines and peer support.
Deploy effective and efficient systems management | Decongest emergency facilities by strengthening triage at lower-level health facilities and improving home-based care.
Emphasize the right levels of resources and care | Bolster use of noninvasive respiratory care for mild and moderately ill patients. Develop and disseminate standards and job aids for respiratory care.
Leverage telemedicine to activate and expand ICUs | Creatively operationalize ICUs with tele-support for staffing and troubleshooting of ICU equipment.
Donations to the COVID-19 Response Fund for India will have impact and bring relief to health providers whose heroic dedication to their fellow Indians inspire us all. With each passing day, more and more families in India watch their loved ones become ill, straining for breath as new strains of the virus appear. You can make a difference in their lives through the COVID-19 Response Fund for India. Act now!
Your tax-deductible gift will help health care providers in India respond to the COVID-19 surge.
Have questions? Read our Donor FAQ!
Jhpiego Corporation is a 501(c)(3) organization. Gifts are deductible to the full extent allowable under IRS regulations. EIN: 23-7424444