We partner with funders to help nonprofit and for-profit changemakers accelerate, strengthen and test their ideas. That means supporting them through the innovation process, at any stage, to help them achieve maximum success and maximum impact.
YASH Entrepreneurs Program  
We're helping entrepreneurs across India revolutionize how youth and adolescents access quality family planning and reproductive health services.
As part of Jhpiego's USAID MOMENTUM Country and Global Leadership: Yash-India project, WISH is working with 18 enterprises to help catalyze innovative business models that will improve family planning and reproductive health outcomes. We help them leverage partnerships with key public and private sector stakeholders and provide technical assistance, mentoring and training with our partner organization Villgro.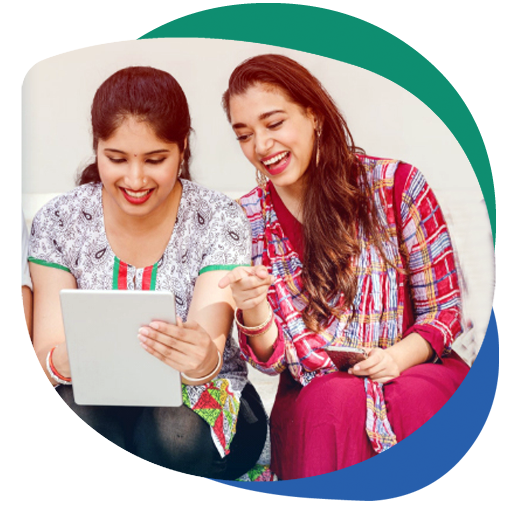 Featured Partners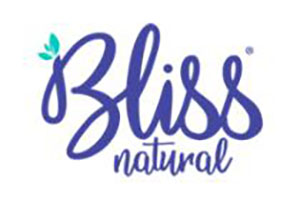 Bliss Natural
Two entrepreneurs had a simple idea: to create a sanitary napkin that didn't irritate the user. But they needed help bringing their creation to scale. So they applied to the YASH Entrepreneurs Program.
Today, they've served more than 50,000 customers and are planning to launch two new products soon—maternity pads and adult diapers for women.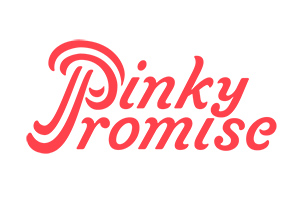 Pinky Promise
The founders of Pinky Promise started to build a mobile app with the idea that technology can help women around the world to access scientific and instant reproductive health care.
With help from the YASH Entrepreneurs Program, they now serve 40,000+ women in India with judgment-free and accessible health care through their digital platform.
PadCare Labs
Modern sanitation choices for women must be safer and recyclable.
That's the mission of Padcare Labs. They've developed the world's first Menstrual Hygiene as a Service business model. Now, they're making pads more available in office spaces, with a special focus on recycling options, inclusiveness, equality, and healthier public hygiene practices.
The Trinity Challenge
The world needs bold thinking, meaningful collaboration, and committed action to better prepare for the next global health emergency. To safeguard lives and livelihoods, a coalition of partners created The Trinity Challenge, a call to action that asked the best and brightest minds to contribute ideas and innovations in data and analytics to better identify, respond to and recover from health emergencies.
Over three years, WISH is providing targeted support to the eight winners of 2021 Trinity Challenge by tapping into our expertise around the world.
Featured Partners
Grand Challenges Canada
We're providing venture advisory support to for-profit and nonprofit public health innovators under Grand Challenges Canada's Transition to Scale and Stars in Global Health initiatives.
These innovators have been focusing on addressing critical challenges in reproductive, maternal, newborn, child health and sanitation in Southeast Asia and sub-Saharan Africa but they need help accelerating their impact, scalability and sustainability. Along with our partner, Intellecap, we provide contextualized individual and group-based capacity building to help the innovators below, among others, build their organizational, business, financial and scale up capacities.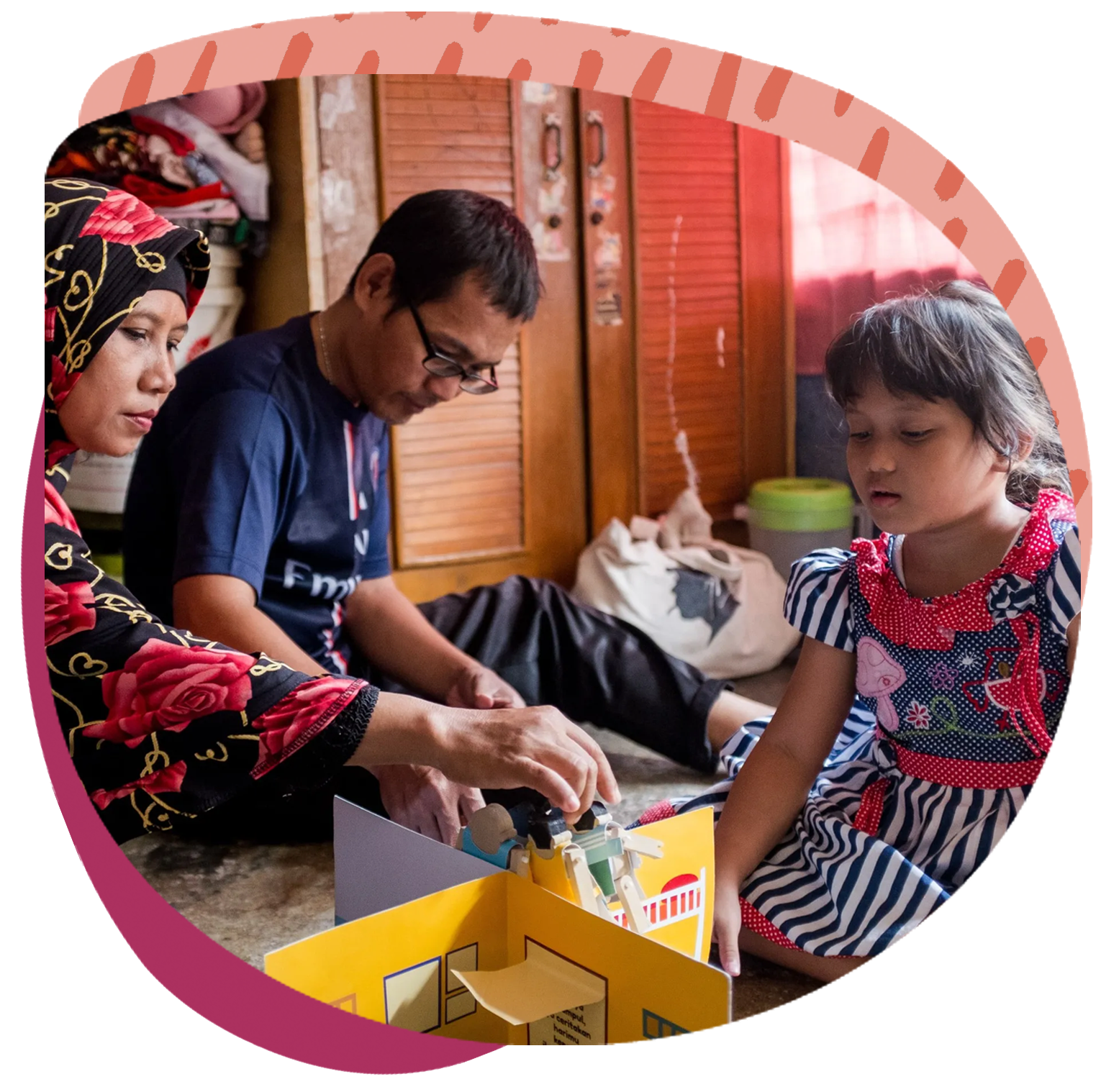 Featured Partners