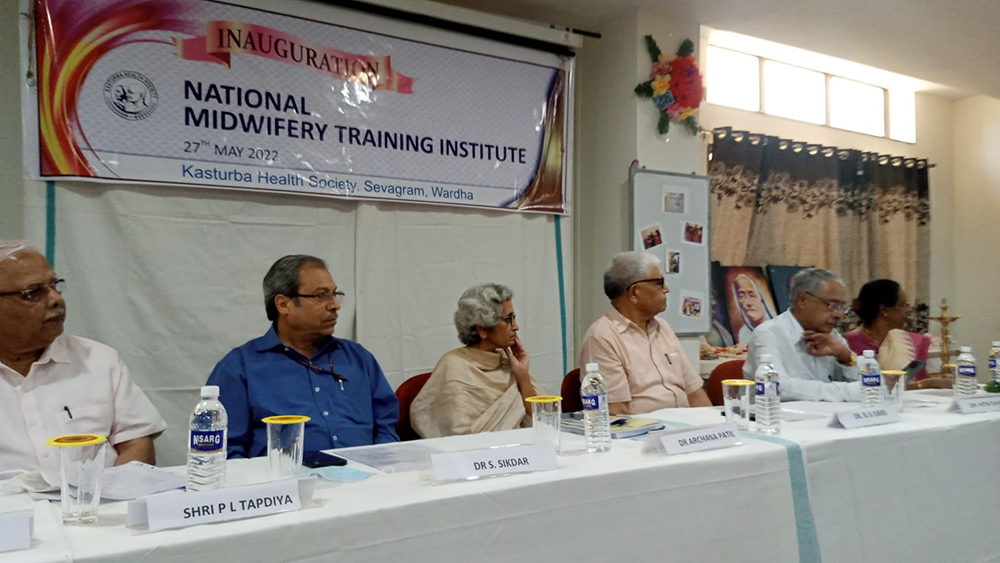 New Delhi, India – In a first-of-its-kind initiative, the government of India—with technical support from Jhpiego—is creating a new professional cadre of nurse practitioner with expertise in women-centered, compassionate, respectful midwifery care.
The ambition of the Ministry of Health and Family Welfare (MoHFW) is to produce 86,000 health workers in a new, specialized midwifery cadre for India: Nurse Practitioners in Midwifery, or NPMs. Jhpiego has been actively supporting the MoHFW to achieve this goal for more than two years by assisting in the establishment of two National Midwifery Training Institutes (NMTIs) in Maharashtra and Uttar Pradesh. These training institutes—linked to Midwifery-Led Care Units that function as clinical practice sites for the learners, as well as to serve their communities—opened in May and June of this year.
At the launch ceremonies, Dr. S. K. Sikdar, advisor at the MoHFW, expressed his enthusiasm by saying: "We are witnessing history being made. This initiative is for the betterment and strengthening of reproductive, maternal and newborn services."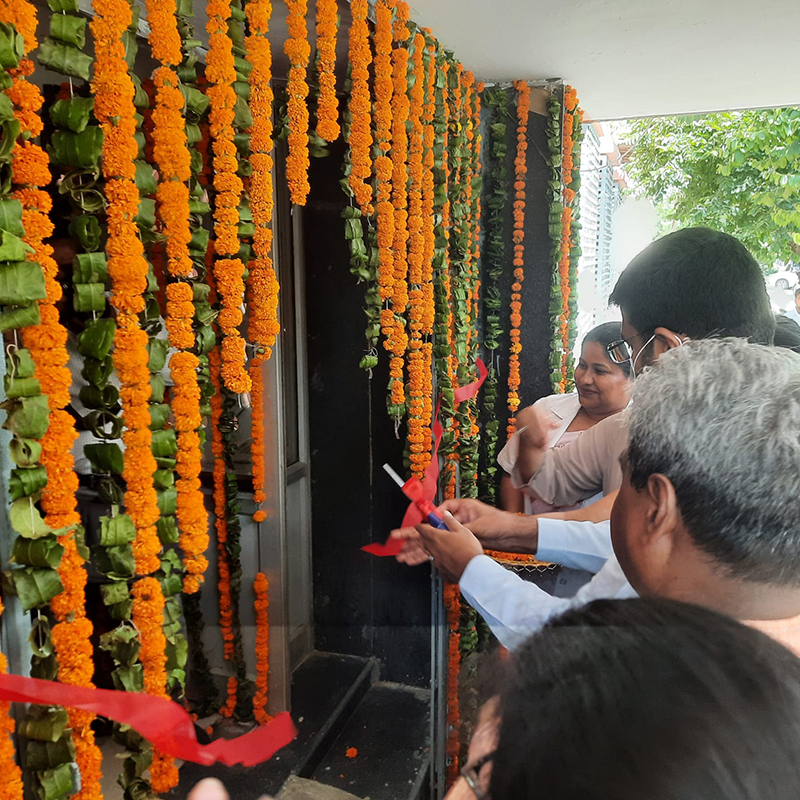 According to a series on midwifery in The Lancet, a full package of midwifery services, including family planning, can avert 83% of all maternal deaths, stillbirths and newborn deaths. There is compelling evidence that poor quality of care is now a bigger barrier to reducing mortality than insufficient access to care.
To address this vital need to improve quality of care through midwifery, India's national midwifery service guideline, which was developed in 2018, envisioned creating a dedicated professional cadre of NPMs who provide positive birth experiences to women by promoting women-centered, compassionate, respectful maternity care. Moreover, by setting up Midwifery-Led Care Units in high caseload facilities, this initiative aims to decongest higher-level health facilities.
Since the governments of Maharashtra and Uttar Pradesh have been the front runners in institutionalizing midwifery-led care in the public health care system, the MoHFW identified the Kasturba Nursing College of Kasturba Health Society in Wardha, Maharashtra and the College of Nursing, Lala Lajpat Rai Memorial Medical College in Meerut, Uttar Pradesh as NMTIs.
"The specialized cadre [of NPMs] will help the government in bettering maternal and newborn care. And it is our privilege to support them in building the ecosystem of compassion and care, "said Dr. Somesh Kumar, India Country Director for Jhpiego.
Dr. Kamlesh Lalchandani, Director: Programs and Program Operations, says the initiative will result in four new NMTIs. This work is an outgrowth of Jhpiego's well-established partnership with the government in strengthening nursing and midwifery education in the country.
"We are fortunate that this long standing and trusted association is proving fruitful for the country; and we are entrusted with the execution and management of four NMTIs in Maharashtra, Uttar Pradesh, Madhya Pradesh and New Delhi," said Lalchandani. "In addition, we are also providing technical assistance to the state governments of Uttar Pradesh and Bihar. With the direction and guidance of the Ministry, we are sure to achieve the vision of . . . this specialized cadre."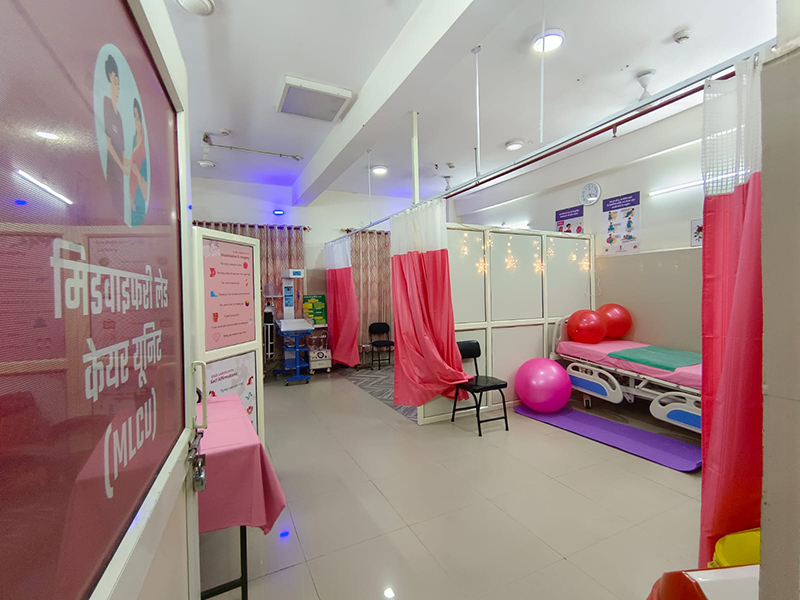 The government has hired and onboarded international midwifery educators from various countries, to train and educate midwives in India to global standards laid out by the International Confederation of Midwives. The educators will work closely with a national faculty of midwifery educators to teach and train state-level midwifery educators through an intense and rigorous six-month residential training program. After this period, they will closely mentor and support the newly trained cadre as they train future NPMs for a one-year period.
Subsequently, the Government of Uttar Pradesh is set to establish State Midwifery Training Institutes in other districts of the state to broaden the benefits of the midwifery program and bring quality health care closer to more communities.
Ultimately, it is envisioned that midwifery-led care will accelerate India's progress toward Sustainable Development Goals of gender equality and equitable health care, as well as addressing sexual and reproductive rights, while also building resilient health systems grounded in primary health care and promoting universal health coverage.