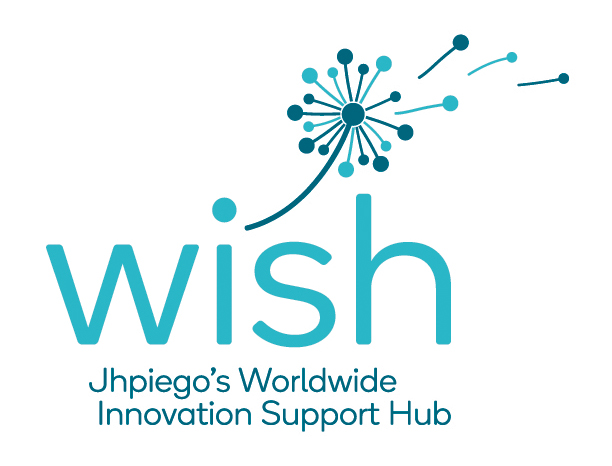 Cultivating Innovation with WISH
Jhpiego's Worldwide Innovation Support Hub (WISH) fosters innovation that  responds to community needs and country priorities.  
Building on our 50-year track record of testing and scaling a diverse array of products, devices, procedures and approaches, we're harnessing our experience, expertise, relationships, and reputation to help entrepreneurs develop locally relevant solutions to health care challenges.
A Global Accelerator with Local Networks 
Delivering innovation to those who need it most takes more than just a great product or compelling business model. WISH provides targeted support to innovators by tapping into Jhpiego's people, know-how, and networks in more than 36 countries. We help innovators work within complex health systems to foster partnerships, generate local evidence, shift government policy, train health workers, and mobilize ministries and communities as part of their journey from idea to impact.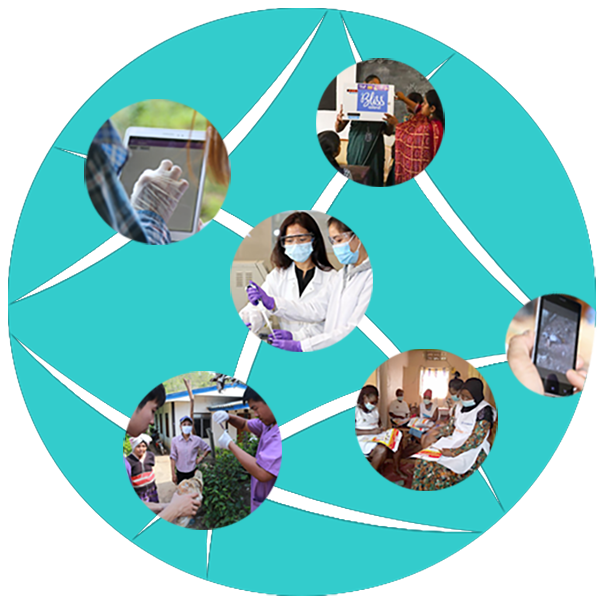 Our Approach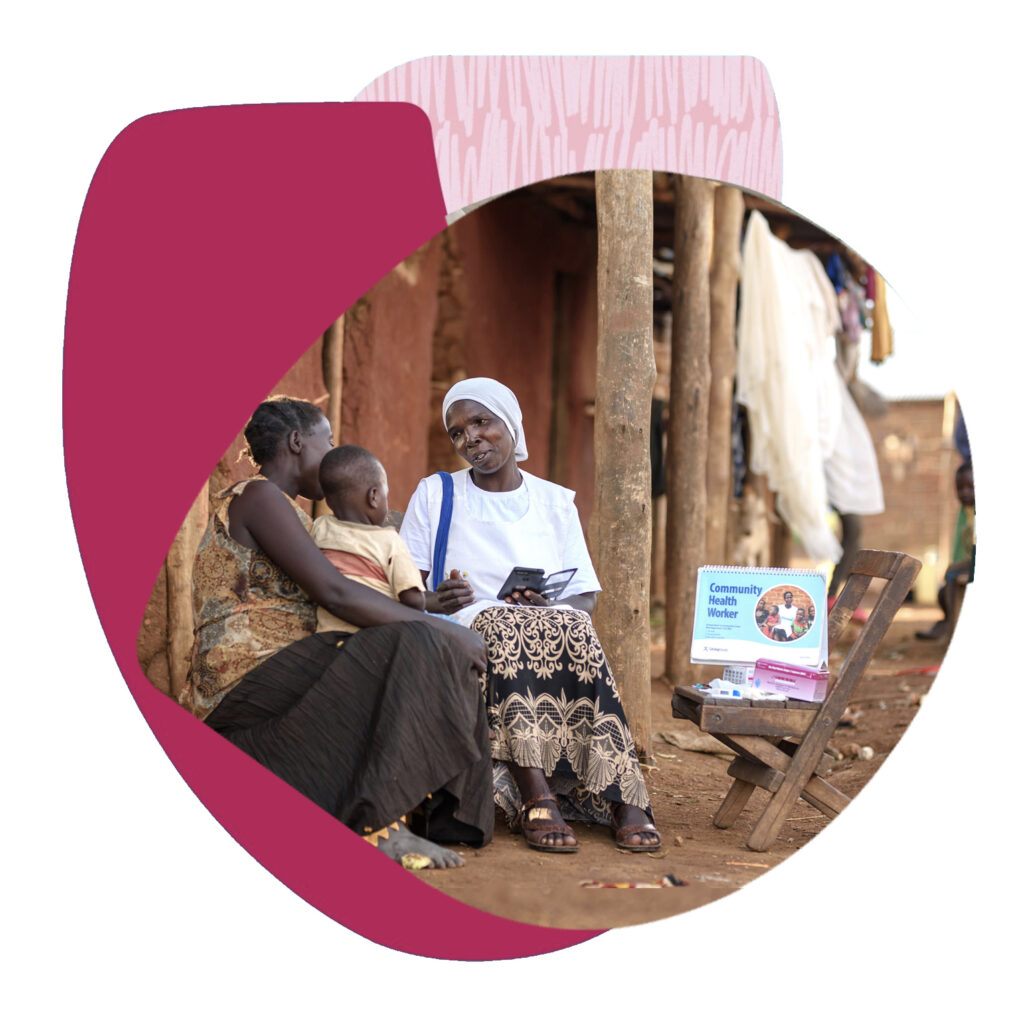 Targeted advisory services
From organizational strengthening and strategic partnerships to technical expertise, WISH works directly with innovators to respond to their individual needs.

Shape social enterprise
Through the
Yash Entrepreneurs Program
in India, funded by the USAID MOMENTUM Country and Global Leadership India-Yash project, we've worked alongside government and other stakeholders to identify 15+ local innovators working in the underserved area of sexual and reproductive health.
Help the brightest minds respond to pandemic threats
Working with
The Trinity Challenge
, we're supporting innovations using data and analytics to strengthen how we predict, detect, and respond to pandemic threats.
Real-world demonstrations
With catalytic funding and in partnership with Jhpiego country offices, WISH helps innovators pioneer solutions in new markets.

Make surgery safer
In Kenya, we're working with
Proximie
, a digital health platform for surgeons, to make cesarean sections safer and raise compliance with the Safe Surgery checklist to 100%.
Anticipate HIV health care needs
We partnered with
Palindrome Data
to develop an algorithm that predicts 6 of every 10 Interruptions-in-Treatment among HIV positive people in Nigeria, enabling proactive interventions to support retention in care. 
Strategic positioning & partnerships
WISH harnesses Jhpiego's global presence, reputation and networks to elevate innovators, amplify their work and scale their solutions.

Connect innovators and decision-makers
We've profiled innovators at high-level events like the
UN General Assembly
and
Africa Health Agenda International Conference
and introduced them to new donors and partners.
Bring solutions to scale
We partnered with
AIfluence
to accelerate contraception use in Cote d'Ivoire and Togo through a behavior change campaign. After reaching almost a million users with engagement rates over 30%, we scaled our partnership to nine countries within two years.
In Their Own Words
Meet Divya Kamerkar, the founder and CEO of Pinky Promise, a platform that helps women access scientific and instantly access scientific reproductive health services
Divya worked with Jhpiego to strengthen Pinky Promise's app regionalization, reach, and resources, and helped transform it into a trusted tool for 40,000+ women.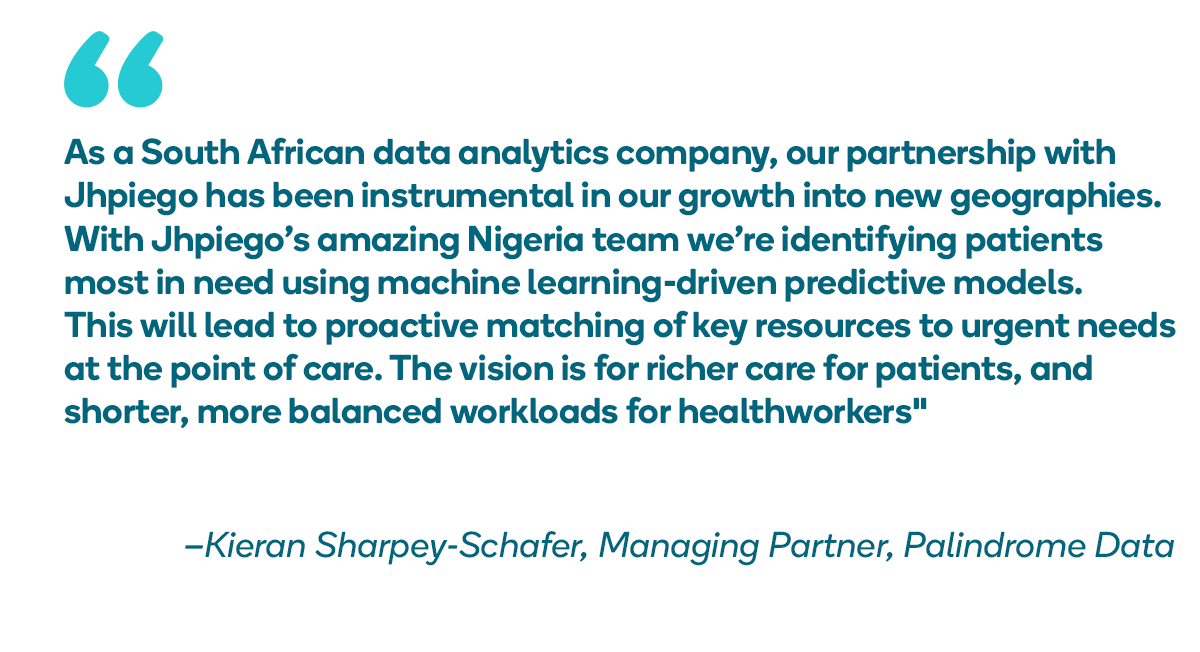 Our Partners
We're working with external innovators and entrepreneurs to develop solutions
that are relevant to national and local health care challenges.
Funding Partners
Implementation Partners
Our Innovators
We're Just Getting Started