Why are pregnant women at risk
of malaria?
Pregnancy reduces a woman's immunity to malaria, which makes her more susceptible to malaria infection and increases her risk of illness.
In pregnant women, malaria can lead to severe anemia, spontaneous abortion (miscarriage), stillbirth, premature delivery, delivery of low-birthweight babies, and death. Women in their first pregnancy are most at risk. Parasites can be present in the placenta and contribute to maternal anemia even when the mother does not appear to be ill. The use of intermittent preventive treatment in pregnancy (IPTp) reduces these risks and should be part of routine antenatal care in moderate and high transmission areas.
How we make an impact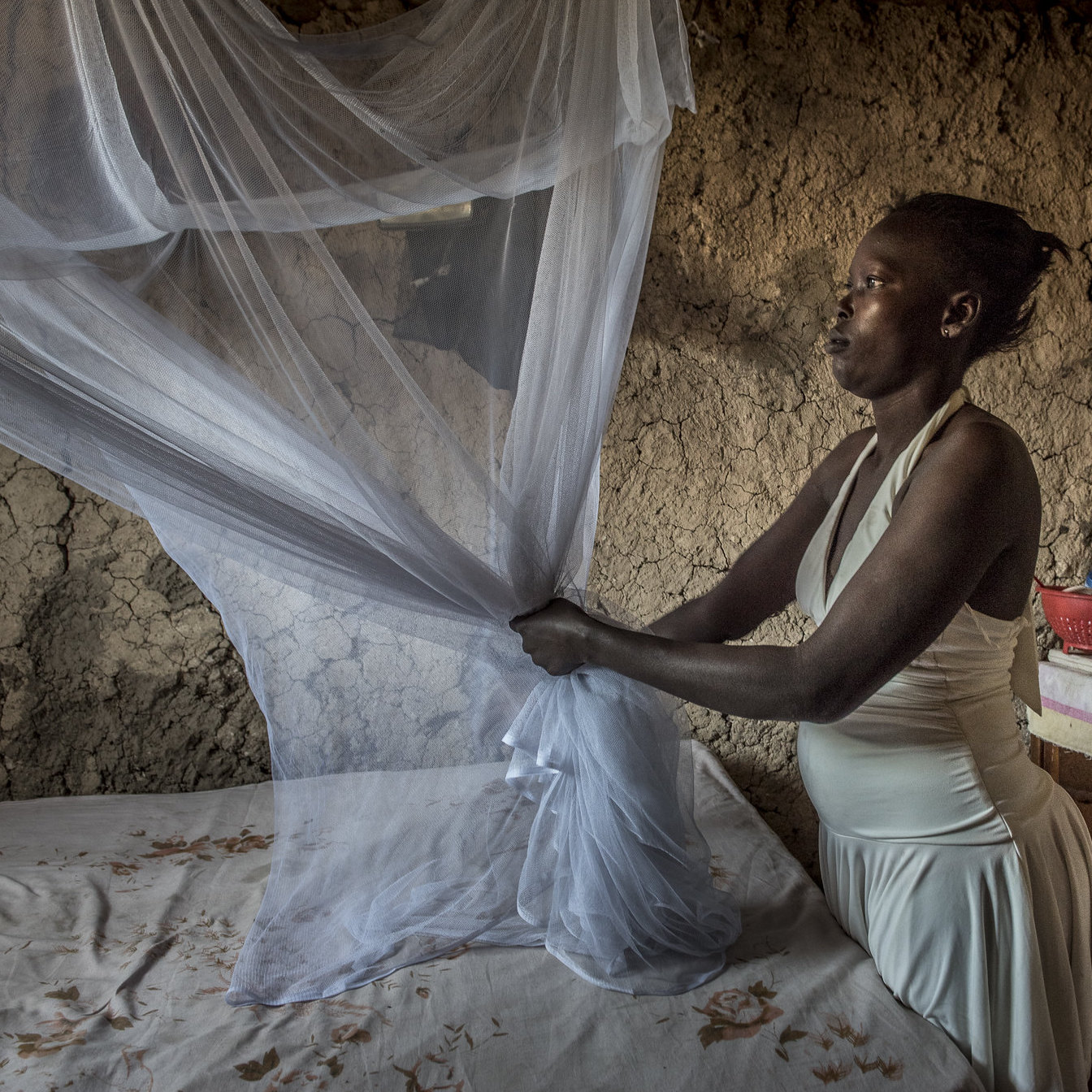 Insecticide-treated nets
Intermittent preventive treatment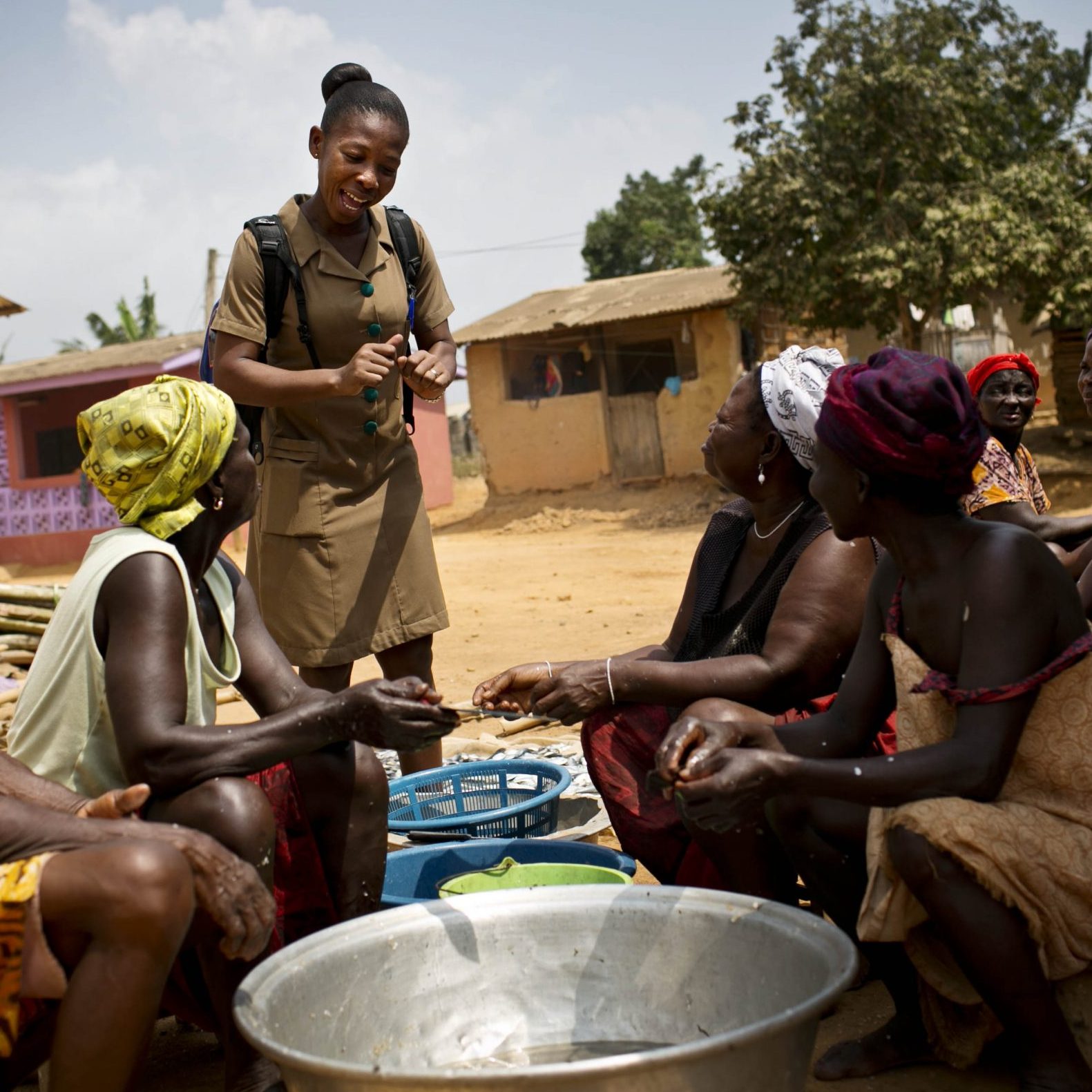 Effective case management of malarial illness