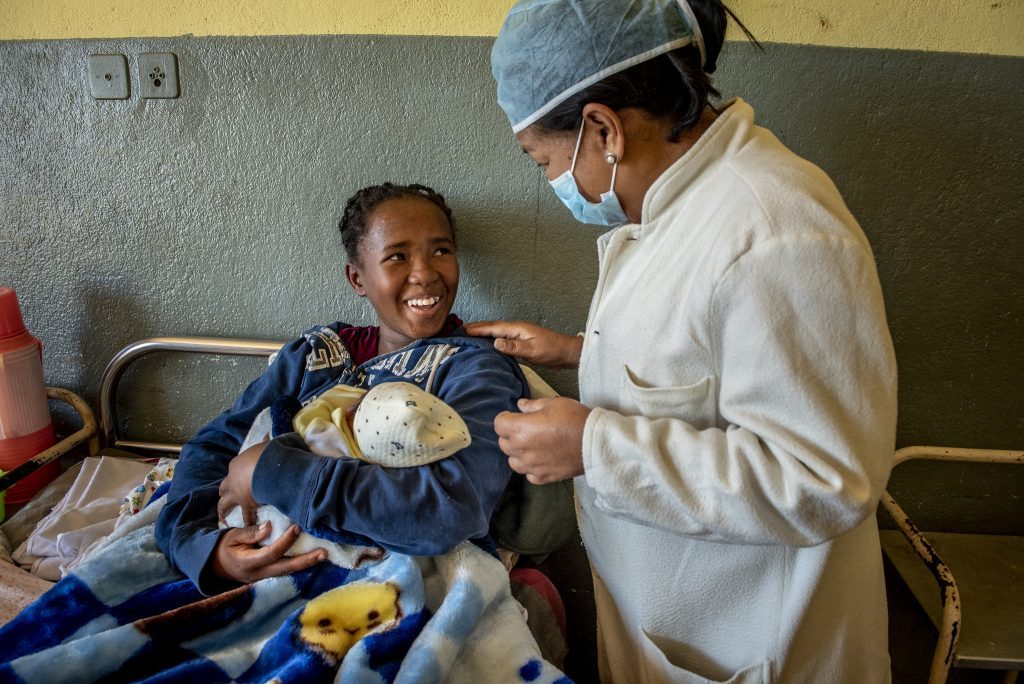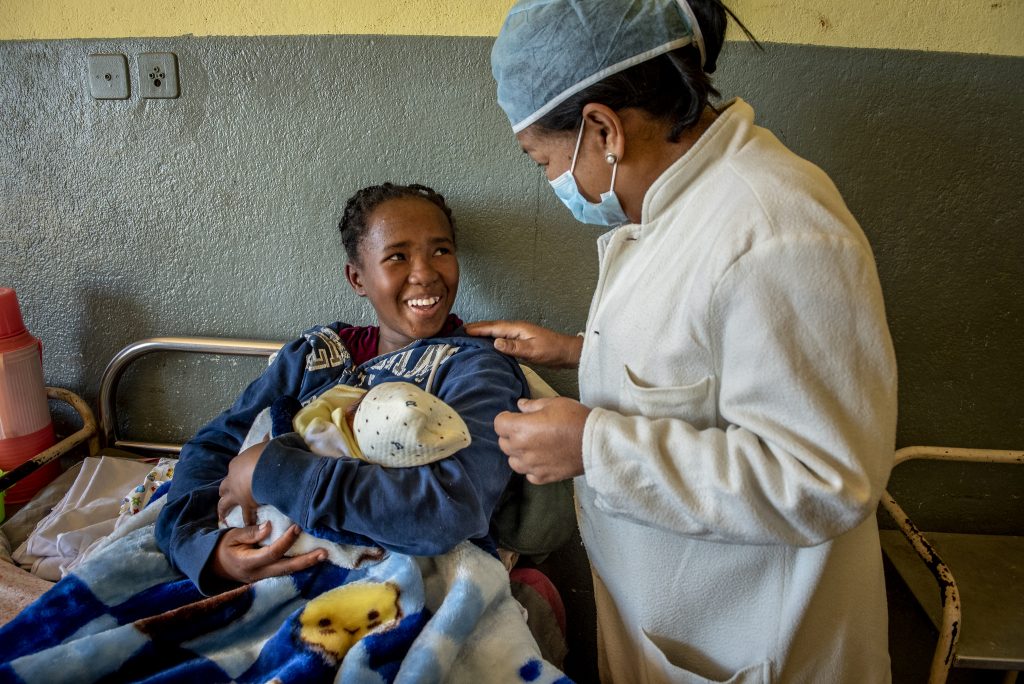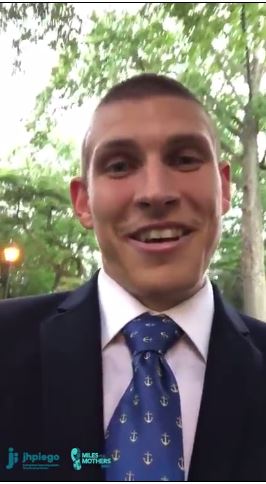 Johns Hopkins University alumnus Jordan Tropf—winner of the 2017 Baltimore Marathon—is returning this year to the Baltimore Running Festival in an all-new role: as a virtual coach!
The 26-year-old Naval Academy and JHU Medicine grad is serving as the unofficial trainer for Jhpiego— a global health nonprofit and Johns Hopkins affiliate working to improve the health of women and families around the world. He's been sending Jhpiego runners upbeat and lighthearted video coaching sessions as they train for the Oct. 20 race and spreading the word about their lifesaving efforts.
Since winning the main event last year with a time of 2 hours, 29 minutes and 6 seconds, Tropf has regularly connected with Jhpiego staff and friends in support of "Miles for Mothers." For five years the initiative has raised money for women and families in key communities that have a desperate need. Last year, the Miles for Mothers running team successfully raised more than $30,000 to renovate an out-of-date maternity ward in Kribi, Cameroon, ensuring that nurses there have the resources they need to provide expert care throughout childbirth, and mothers have the respect, privacy and safety that a clean, renovated facility affords.
This year, the team is taking on another monumental task. In January of this year, Cyclone Ava unleashed extensive damage on the Centre Hospitalier Universitaire in Madagascar. As a result of the storm's 120-mph winds and subsequent flooding, 50% of the maternity ward was damaged, including the roof of the delivery room. Funds raised during the Baltimore Running Festival will be used to fix the roof, renovate the facility, and support other critical upgrades so that women in the region have access to safe, quality care before, during, and after childbirth.
Together, the Miles for Mothers team and Tropf are "raising the roof" to keep moms and babies healthy in Madagascar! Join them as a runner, walker or supporter!
Jhpiego believes that when women are healthy, families and communities are strong. We won't rest until all women and their families—no matter where they live—can access the health care they need to pursue happy and productive lives.
Donate now!