C-IPTp reaches more women with SP so there are no missed opportunities.
Read this article detailing how community health workers bring malaria prevention to pregnant women across Africa, and build new entry points to vital services.
Getting SP to women where they live – watch the video.
"Many people now accept [IPTp] and take the drug and also we now attend our antenatal visit regularly."

Pregnant woman, Ohaukwu, Nigeria, 2021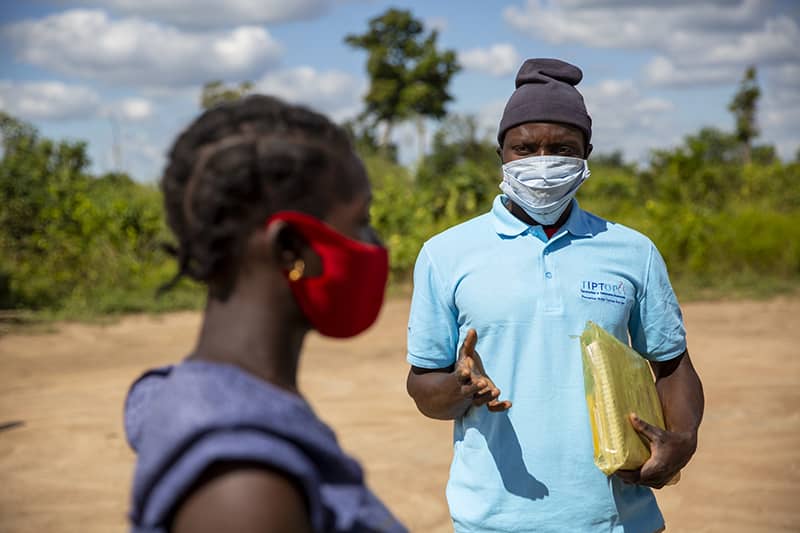 Reaching the hardest
to reach
Strengthening links between communities and health facilities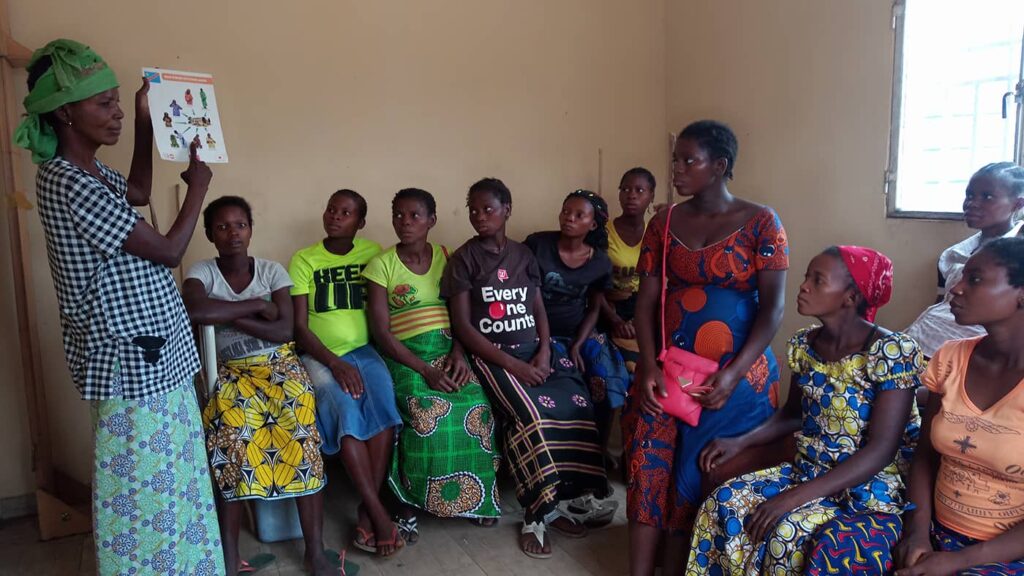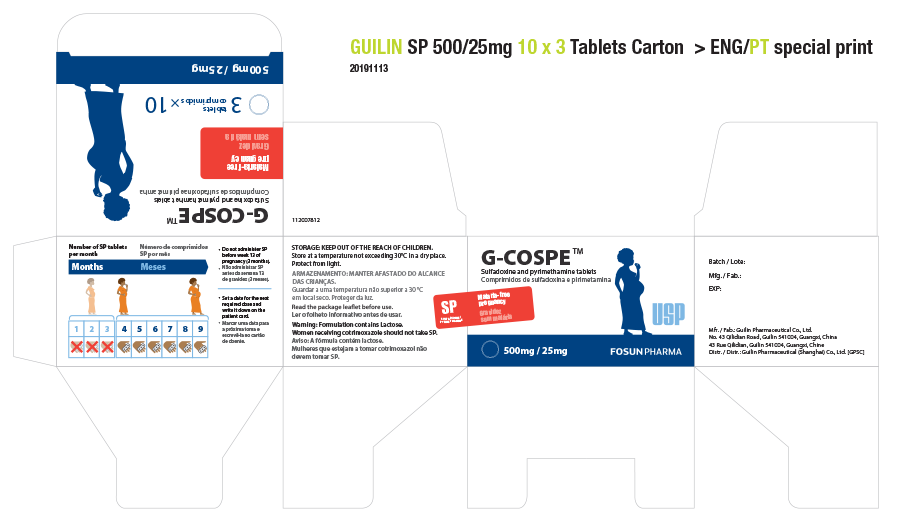 Sulfadoxine-Pyrimethamine (SP)
At project launch, there were no WHO pre-qualified SP for IPTp. To ensure broader C-IPTp coverage, TIPTOP aimed at tackling this market failure by increasing the availability of appropriate quality drugs.
Addressing the quality supply gap of SP is possible. Currently, MMV is engaged with three African manufacturers, Emzor and Swipha in Nigeria and Universal in Kenya to support their efforts to achieve WHO prequalification of their SP product for IPTp.
TIPTOP procured WHO prequalified SP from Fosun Pharma (formerly Guilin) with updated packaging which contributed to increased IPTp uptake.
COVID-19
TIPTOP helped maintain continuation of essential services, including IPTp delivery and ANC, during COVID-19.
TIPTOP, with funding from Unitaid, provided personal protection equipment to CHWs and health care workers for safe service delivery during the COVID-19 pandemic.
Implementing C-IPTp in the Context of COVID-19